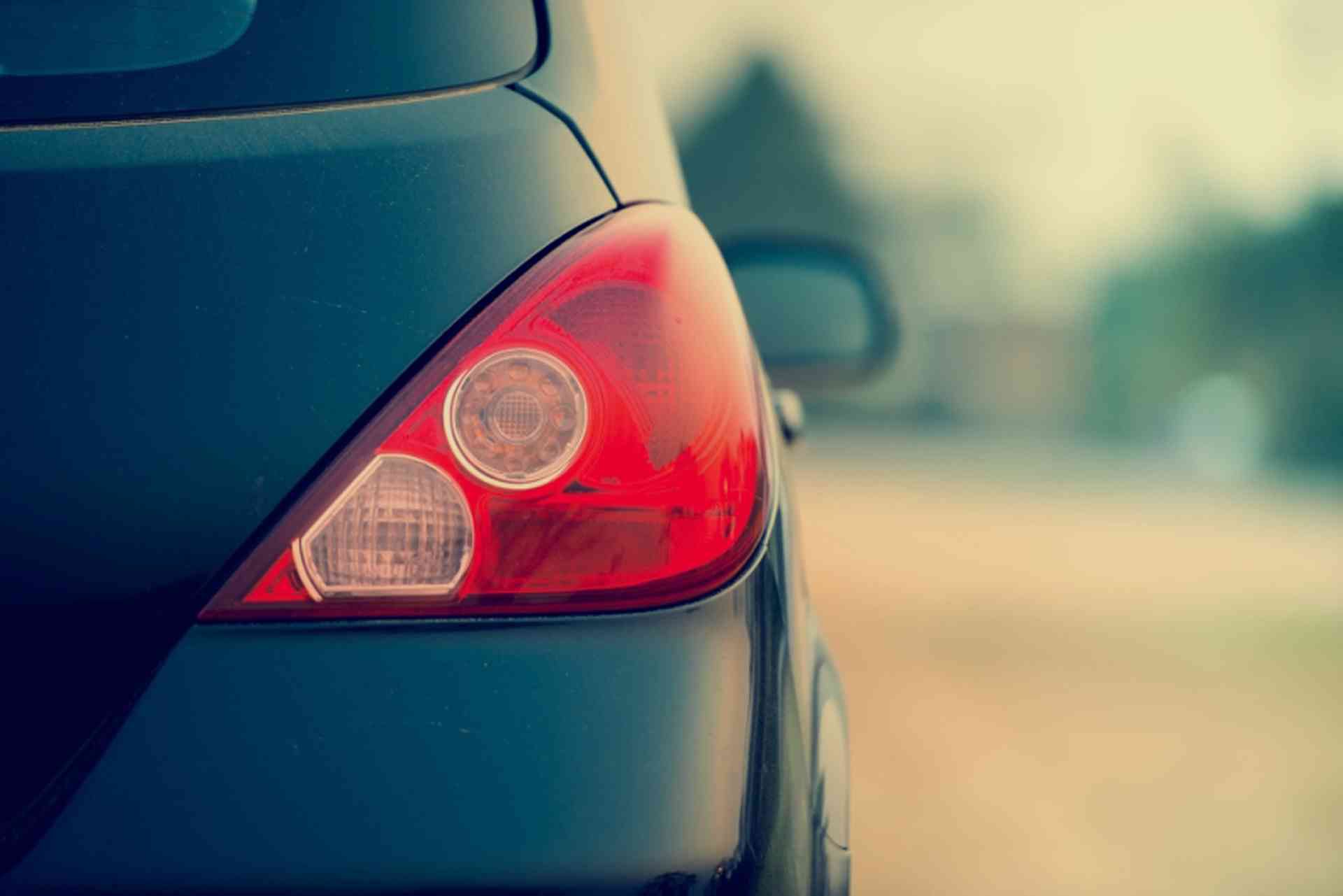 An introduction to driving a car or motorbike in Taiwan, an overview of the main road rules and regulations, and details of the safety items which you must always carry in a vehicle…
Foreigners can find it daunting to drive in Taiwan as roads are very congested, particularly in cities. It is also common practice for drivers of scooters and motorbikes to weave in and out of traffic.
Rules and Regulations
Drive on the right side of the road; overtake on the left
All passengers in a car are legally required to wear a seat belt, in both the front and back seats. Any driver caught driving with passengers not wearing a seat belt is fined; the amount levied is higher for expressways and freeways
Small children up to the age of four, or who weigh less than 18 Kg, must be seated in a child safety seat; drivers who do not comply are fined
Motorbike drivers and any passengers are required to wear helmets, or risk being fined
It is illegal to use a hand-held mobile phone while driving a car or riding a motorbike
It is illegal to drive through a red traffic light, and there is a fine for doing so
All drivers are required to have third party liability insurance
For comprehensive information about the rules of the road, for both pedestrians and drivers, as well as details of what to do in the event of a vehicle breakdown or and emergency situation, see the Directorate of Highways - MOTC website (PDF).
What to Carry in the Car
A driving licence and registration documents must be carried at all times while driving.
For more information about traffic regulations: Click here