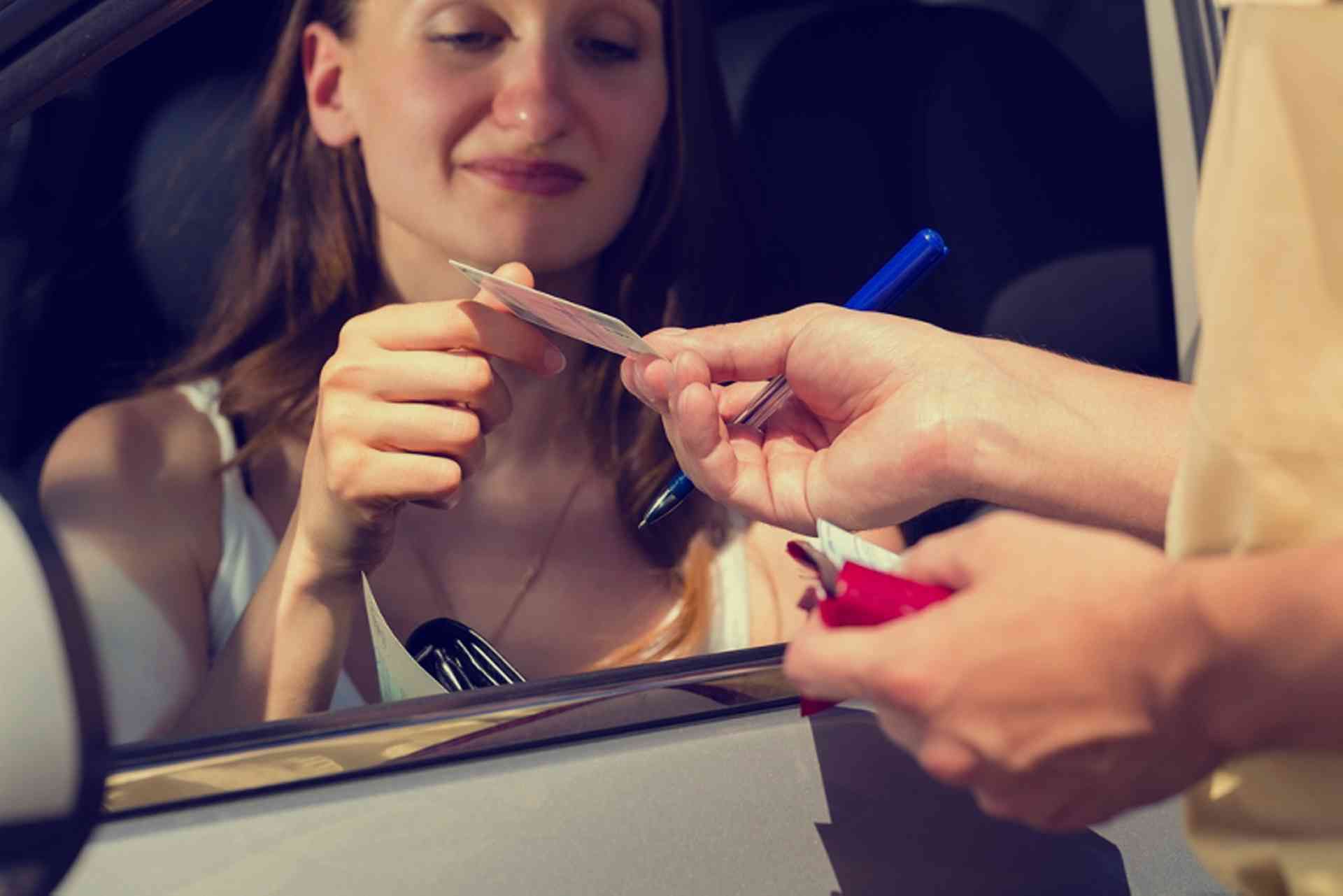 Do you hold a driving licence issued outside of Taiwan? Are you legal to drive on Taiwan roads with your licence? Find out here, and how to exchange your foreign licence if you need to...
In Taiwan all drivers must have a valid driving licence and must be over the age of 18 to drive a car. A valid licence must be carried at all times.
Some countries have reciprocal driving agreements with Taiwan; nationals of these countries can drive in Taiwan for 30 days using their home country licence. They must also have a valid Alien Resident Certificate. If they wish to drive for longer than 30 days they can apply for an International Driving Permit, which allows them to drive legally in Taiwan for one year. Applications can be made at a local Highway Supervision Office or Motor Vehicle Supervision Office, or it is possible to apply for an international permit in their home country before entering Taiwan. At the end of one year it is necessary to convert the licence into a Chinese (ROC) licence.
Holders of an IDP must have it endorsed after 30 days in Taiwan at a local Motor Vehicle Supervision office. A photo and passport is required.