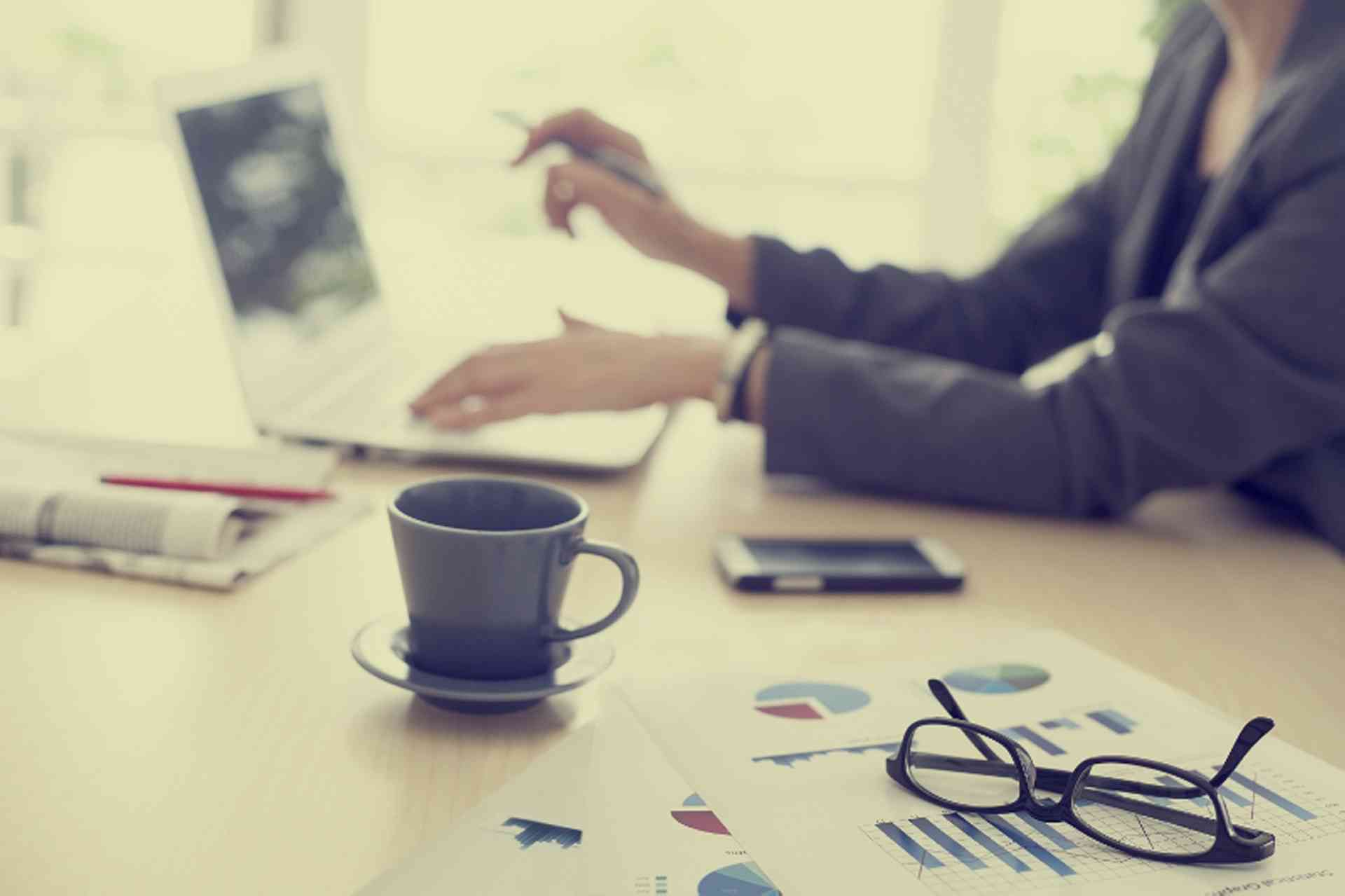 Just hired, or looking for work? Find out about employment contracts, including benefits and legal requirements...
All foreigners need a work permit to be employed legally in Taiwan. People caught working illegally are fined, made to leave the country and prohibited from working again in the Republic of China's territories.
Work permits are issued by the Council of Labour Affairs (CLA). It is normal for an individual's employer to submit a work permit application on their behalf. Applications are submitted in Chinese.
Labour Insurance
All foreigners working in Taiwan must join both the National Health Insurance (NHI) and Labour Insurance schemes. Full time employees get labour insurance through their company, while part time employees must join a union through which they can be insured.
The costs of labour insurance premiums are split as follows: employer 70 percent, government subsidy 10 percent and employee 20 percent. The insurance covers death, injuries and illness, childbirth, loss of daily functional abilities, medical costs from occupational hazards, and a pension.
Finding Work
In Taiwan jobs are advertised in newspapers, online at recruitment pages and directly on company websites. Many people find the help of a local invaluable when job hunting as many of the main recruitment sites on the Internet are only written in Chinese.
One of the major recruitment sites is 104.com. They offer specific services to English-speakers.
Other popular job sites in Taiwan include:
There are a number of English-language newspapers which include job adverts: