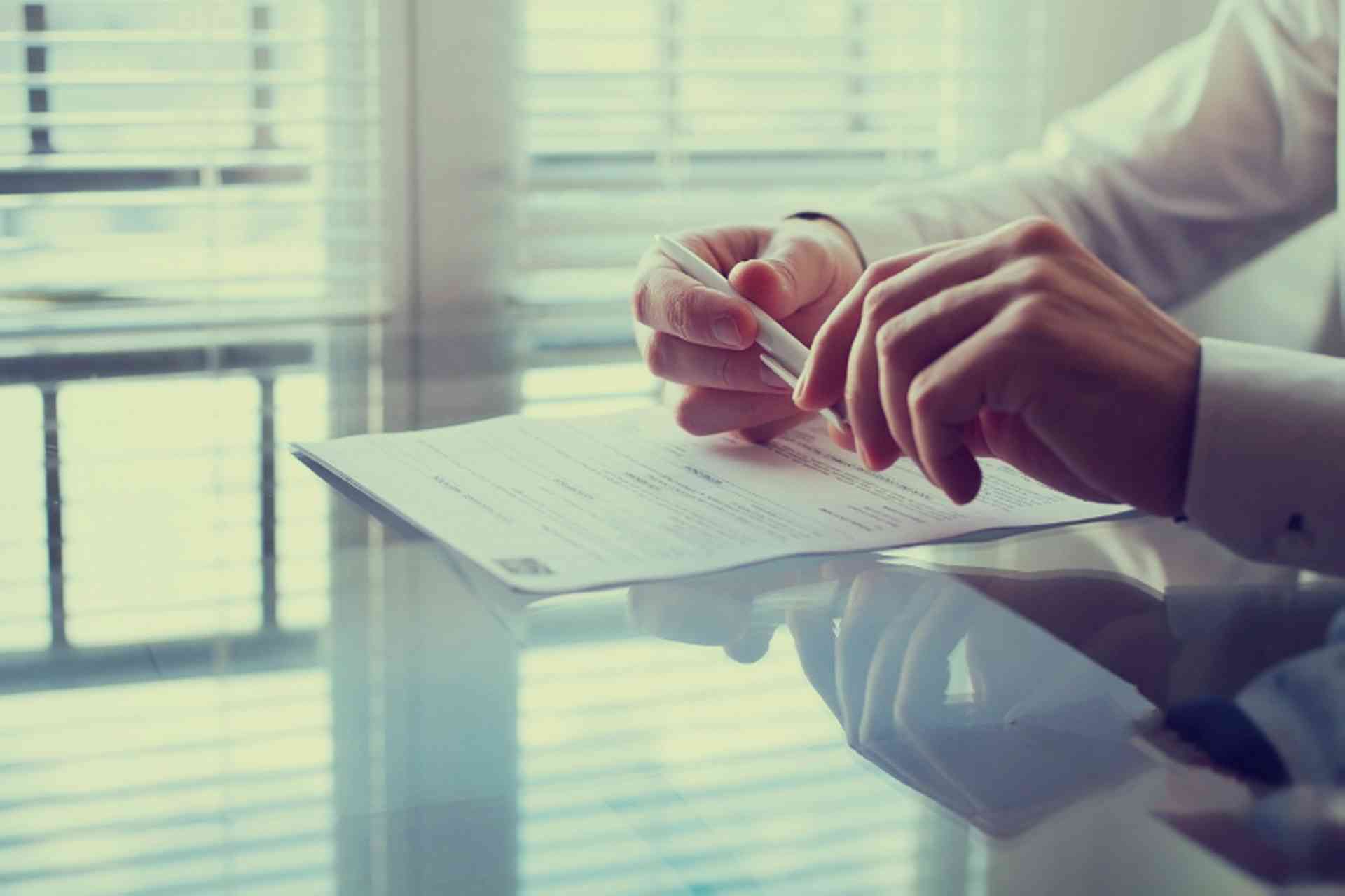 Understand the legal requirements for working in Taiwan...
All foreigners need a work permit to be employed legally in Taiwan. Anyone caught working illegally is fined, has to leave the country, and is prohibited from working again in the Republic of China's territories.
Work permits are issued by the Council of Labor Affairs (CLA). Usually an individual's employer submits a work permit application on their behalf.
There is an approved list of employment for foreign nationals in Taiwan:
A school or foreign-language teacher
Specialised or technical work
A director, executive or manager of a business set up by, or invested in by, a foreigner
An athlete or sports coach
A crew member of a merchant or work ship
Work that is for religious, art or performance purposes
Work permits are valid for up to three years. An individual's employer can apply for an extension on their behalf, which should be submitted within four months of the current one expiring.
If a person wishes to change employer after arriving in Taiwan, an application for a new work permit needs to be submitted by the new employer. In addition, the previous employer must apply to have the original work permit cancelled with the Council of Labor Affairs.
Teachers working in Taiwan for longer than three months are required to include a health certificate, recognised by the Department of Health, with their work permit application. If the certificate is issued in a foreign country, it must be verified by a representative from a local Taipei Economic and Cultural Office, or Taiwan representative office in the country which issued it.