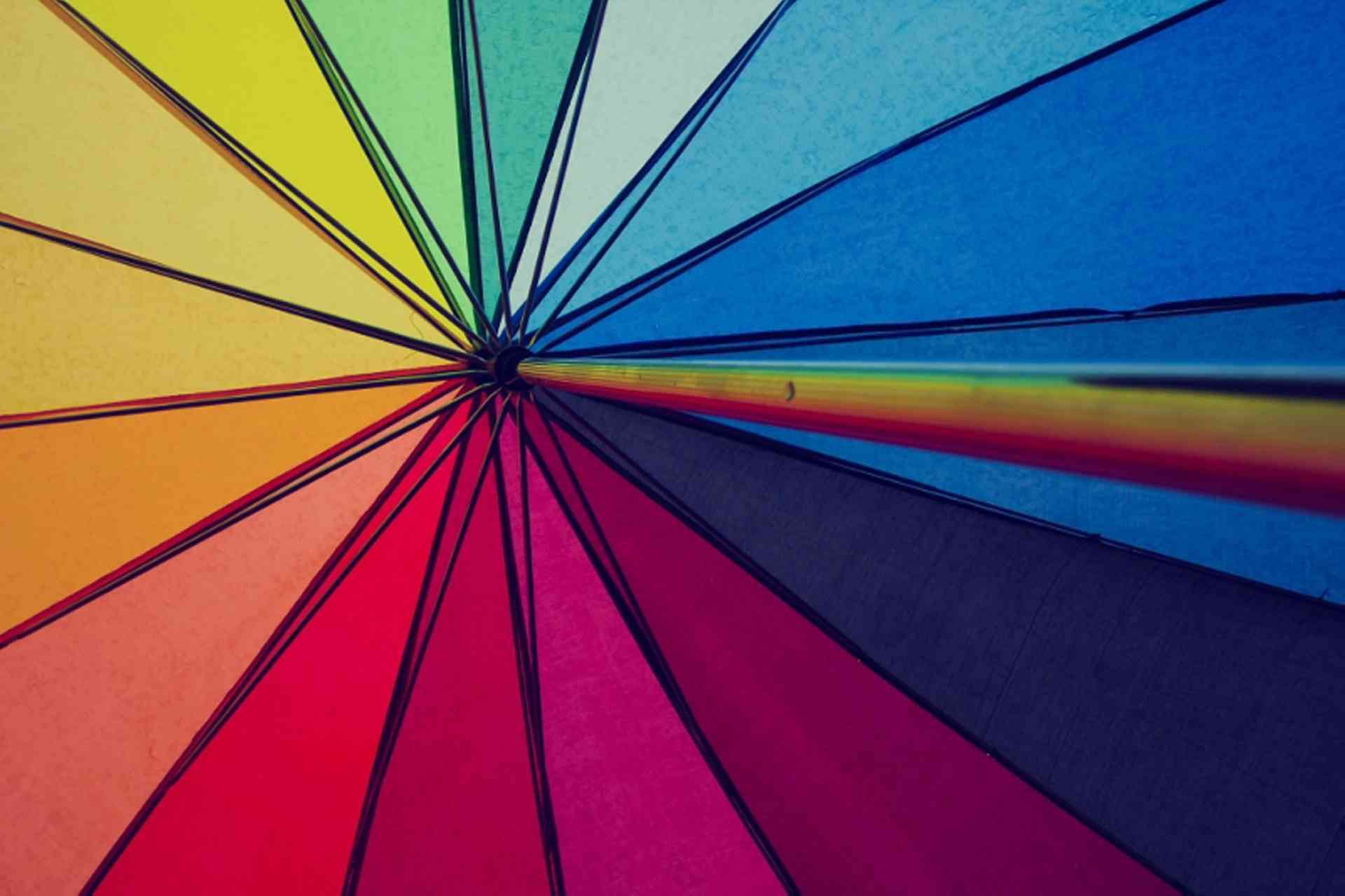 Information for gay, lesbian, bisexual and transgender people living in Thailand, including details of relevant laws, gay community events and LGBT associations and networks...
Thailand has a fairly large gay scene. There are nightclubs and bars catering to gay singles and couples in all the major cities. However, Thailand's gay culture is mostly centred around the foreigners who live in and visit the country. As a result, the gay scene tends to be restricted to parts of the large cities that see many foreigners.
Bangkok, Pattaya and Phuket are well known for their gay-friendly atmosphere and nightlife. In the country, away from the western mix of culture, it can be very different as many people are very conservative. Open displays of affection are considered impolite and disrespectful even between heterosexual couples.
Due to social pressures, it is still quite uncommon to see two Thai males in an open relationship together. There seems to be less pressure on gay females and it is not unusual to see two Thai women in a discreet but open relationship.
By far the most colourful characters on the gay scene are Thailand's ladyboys, or katoeys. Although transsexuals are still considered mentally ill by some of the more conservative of Thai society, they are generally widely accepted. Ladyboys are under much less pressure than gay men. Although often commented upon by other Thais, both straight and gay, they are generally accepted as a part of society.
Laws
There are no laws prohibiting homosexual behaviour between two consenting adults in Thailand
Although Thailand's age of consent is said to be 15, laws can be interpreted to allow prosecution for sex with someone under 18 years of age
Same-sex marriage and civil unions are not recognised in Thailand and it is not allowed for same-sex couples to adopt
There is growing support for legalising same-sex unions and a draft bill is near the final stage of approval in parliament (2020)
Gay Events
Thailand is host to three annual Gay Pride Events:
National Lesbian and Gay Associations
Rainbow Sky Association of Thailand - A national organisation that provides help and support for LGBT people, and works with the Thai government to prevent discrimination (website in Thai)
Tel: 02 731 6532 3 ex 102
National Guides and Networks
Further Information
Globalgayz.com - for information on gay rights and prejudice in Thailand