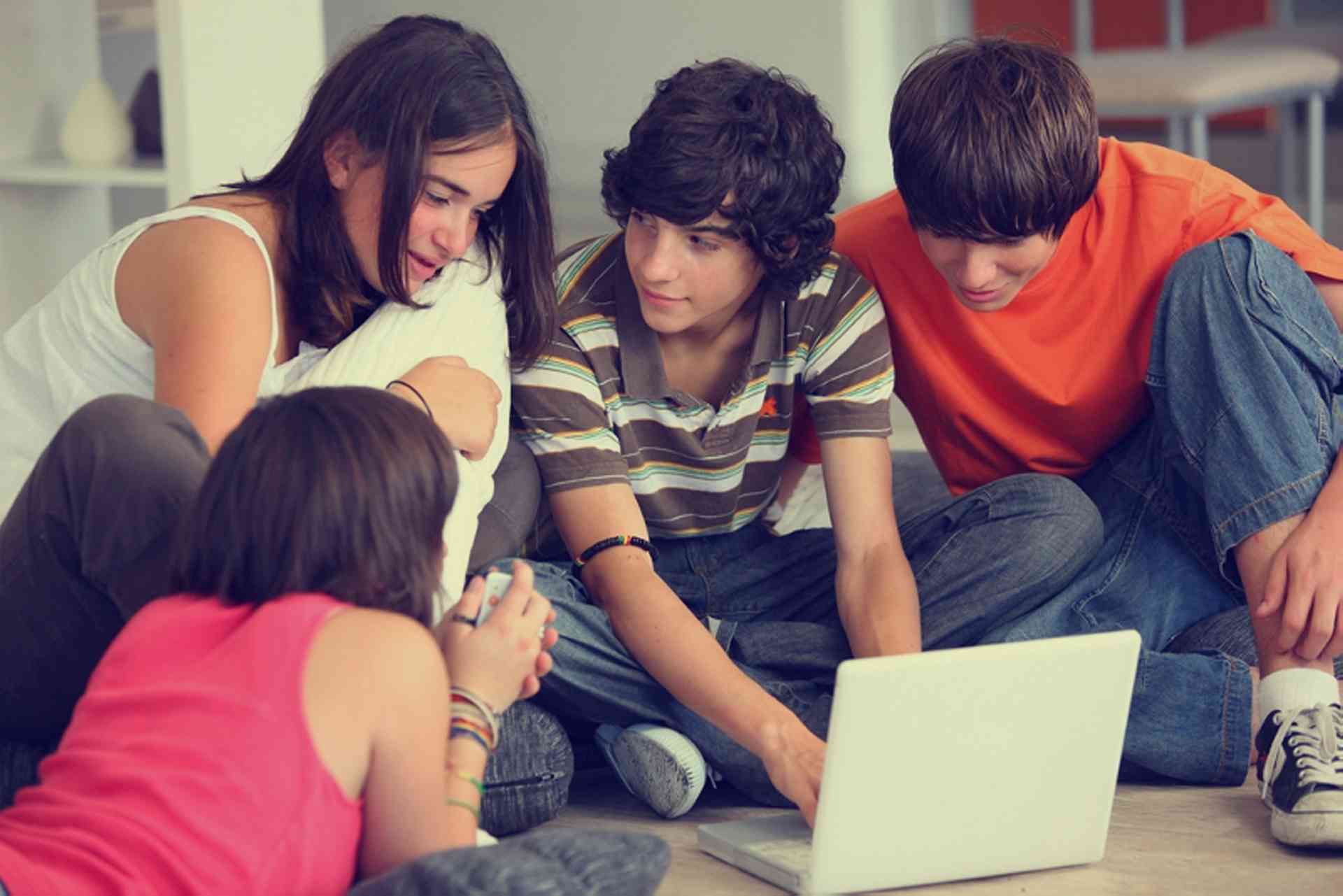 Information for parents with teenagers on youth organisations, youth employment law, driving, drugs, alcohol and teenage pregnancy...
Although Thais are typically very reserved in their manners and lifestyles, Thai teenagers appear to be increasingly influenced by outside cultures. The attitude towards pre-marital sex, drug usage and alcohol consumption among teenagers is more relaxed than previous generations, and this is causing concern.
The Thai government has been addressing these issues and has made progress in educating its citizens on issues involving safe sex, drugs and HIV.
Thais are legally considered minors until they are 20.