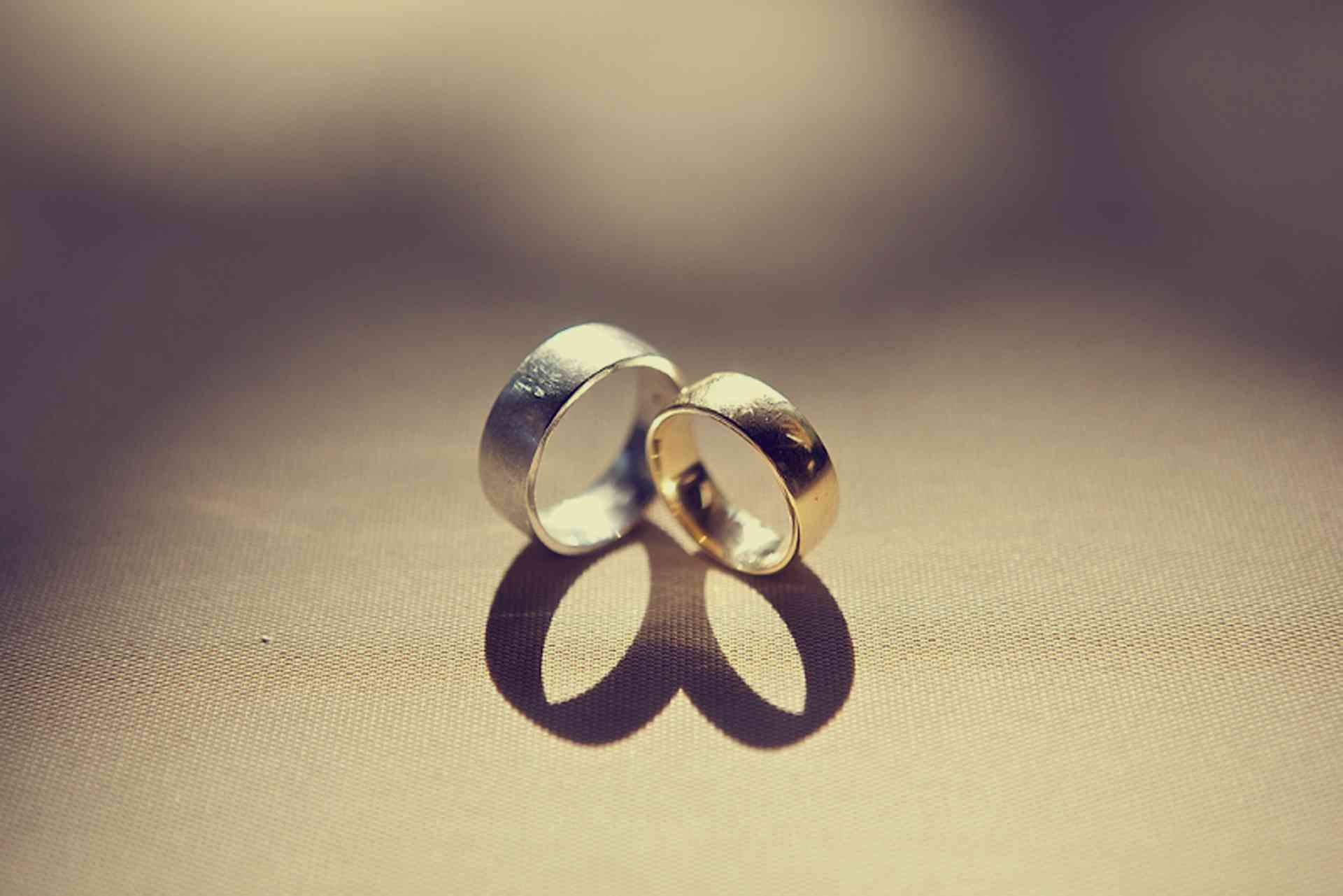 Information on the Thai marriage process for foreigners wanting to have their wedding in Thailand. What to expect, where to go and the documents required for the legal process...
A marriage is legally recognised under Thai law only if it has been registered at the District Office. (In Bangkok the name for the District Office is Khet, but in the rest of Thailand it is known as Amphur or Amphoe.) Religious wedding ceremonies are not legal marriages and have no legal significance.
A religious ceremony (blessing) is optional and a great many religions are represented in Thailand: Buddhist, Christian, Muslim and more.
A legal marriage in Thailand is recognised as valid in most other countries. Foreign citizens do not acquire Thai nationality when marrying a Thai citizen.
Thailand has specific laws concerning marriage, including:
The minimum age for getting married is 17. Under the age of 20, written parental consent is required, which must be translated into Thai
Neither party should be married to anyone else
There is a minimum waiting time of 310 days for widows and divorcees unless there are special circumstances
Same-sex couples may not get married in Thailand
There are no residency requirements for people wishing to marry in Thailand but there are formalities to be completed before a marriage can take place.