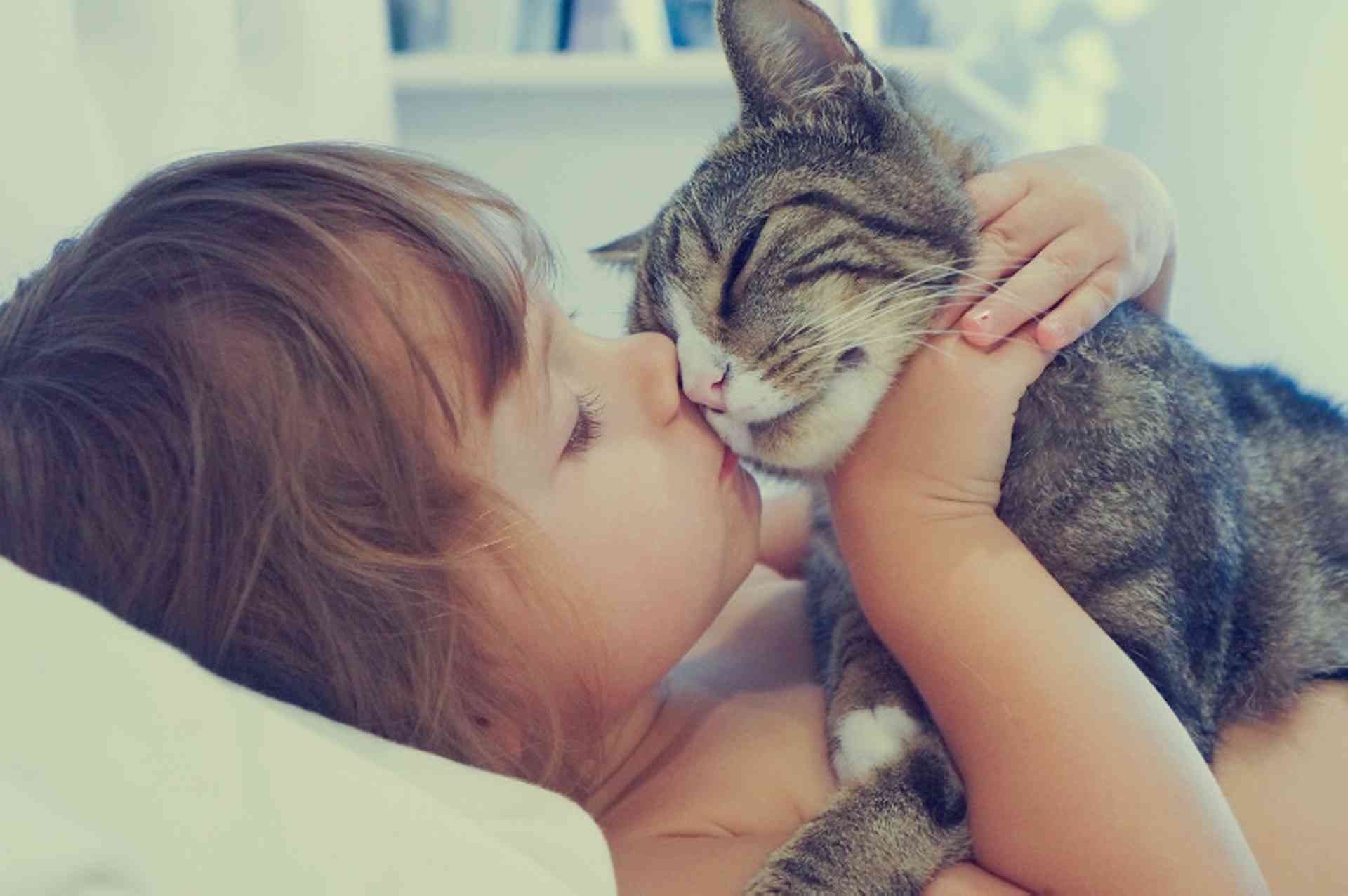 Who to call for animal information, animal rights organisations and other associations for the protection of cats, dogs and other pet animals in Thailand...
Essential information and contacts on the following subjects is available below:
Owning a Pet in Thailand
In Thailand a pet is classified as a domestic animal which means an animal raised and fed with food and water by humans.
Laws applying to pet ownership
At present there are two provisions in Thai legislation (Clauses 381 and 382) which mean that those found guilty of cruelty to animals may be fined 1,000 baht or imprisoned for one month or both. Although these laws are generally considered very weak and rarely enforced, they are the only existing laws regarding pet ownership in Thailand.
A range of new Bangkok-specific laws are currently in the process of being introduced. The city was committed to applying these by the end of 2007, but they have not yet been implemented. For clarification or up-to-date information contact a local vet in Bangkok.
Vaccination Requirements to be Introduced
Dogs will need to be vaccinated against rabies and kept up to date with regular booster vaccinations. The following are recommended vaccines although a local vet will be able to advise owners further:
Distemper
Hepatitis
Leptospirosis
Parvovirus
Restricted Breeds
There are currently no laws on restricted breeds, although rules that will be applicable to "controlled dogs" in Bangkok are being introduced.
Dangerous or nuisance dogs
If dogs become a nuisance or are considered dangerous, complaints can be made to the local government office (Or Bor Tor or Thesaban) the Tambon Administrative Organisation (TAO) or in an urban area, the Thesaban Administrative Organisation. Both offices are called Or Bor Tor in Thai. A Thai-speaker will generally be required. In Bangkok dogs can be reported to the Bangkok Metropolitan Administration's (BMA) Dog Control Department.
Restricted Areas
The only existing law for restricted areas applies to National Parks, although rules affecting Bangkok are in the process of being introduced. A person is not allowed to enter a National Park with a domestic animal. However, a park ranger may give permission to enter the park depending on individual circumstances.
Certain buildings such as hospitals, commercial or private buildings may have individual rules. Parks in Thailand generally have signs indicating that dogs are not allowed inside.
Buying and Selling a Pet: Rules to be Introduced
When buying or selling a dog the new owner will need to register the dog within 30 days. If they can no longer take care of the dog it must be returned to the local government office who will charge a fee.
Lost and Found Animals
For pets lost or found outside of Bangkok, contact the local government district office (Or Bor Tor or in an urban area the local Thesaban). In Bangkok contact the BMA's Dog Control Department.
Pet Threats
Snakes, scorpions, centipedes and spiders are the main threats to pets in Thailand.