Schooling and Education in Thailand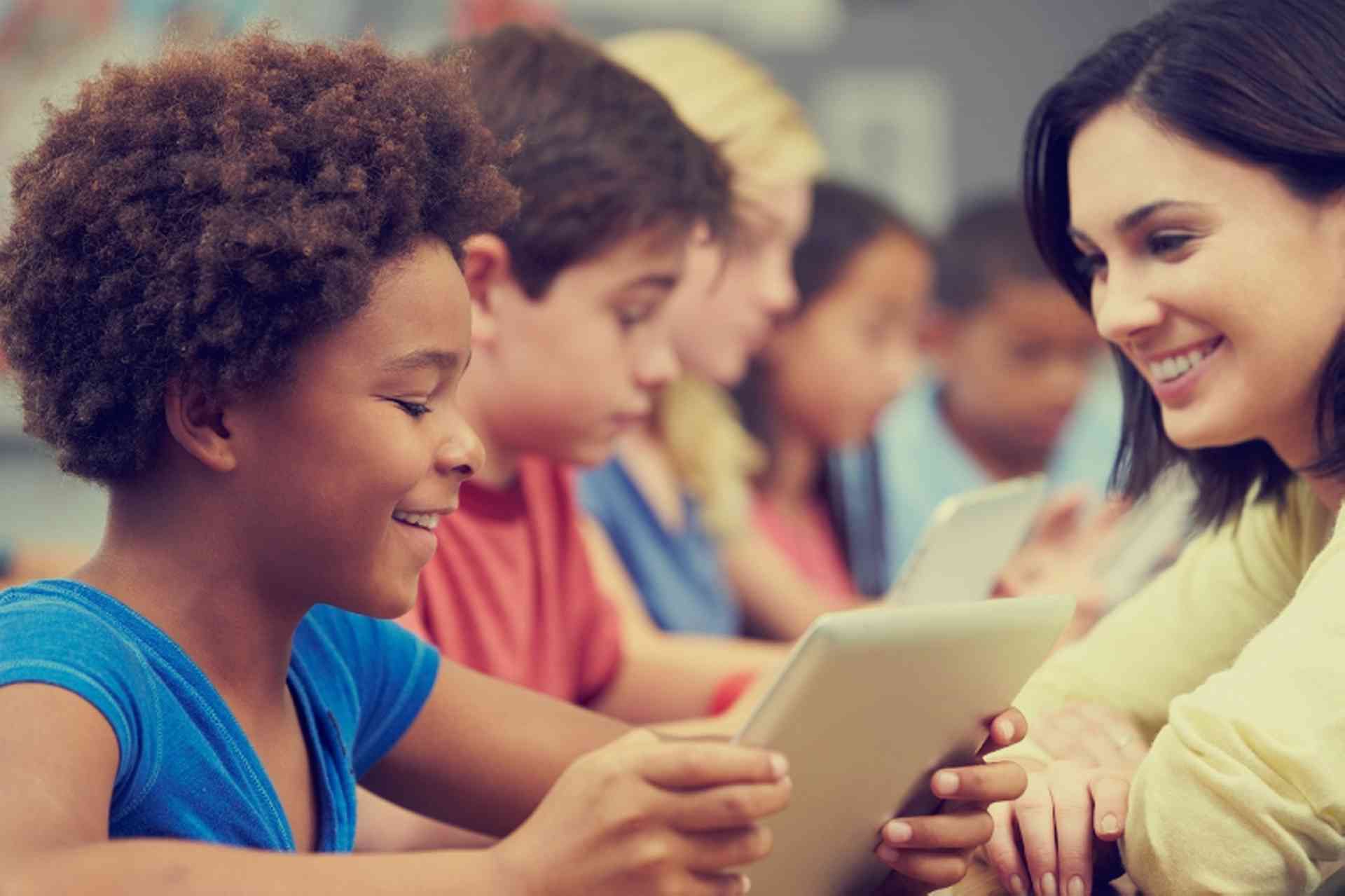 The basics of the education system in Thailand. Information includes all the stages from creche to pre-primary, primary and secondary education and international schooling...
The Thai constitution guarantees a free basic education for Thai Nationals. The three government agencies responsible for the development of the educational system in Thailand are the National Education Commission, the Ministry of Education and the Ministry of University Affairs.
The Ministry of Education is responsible for the provision of pre-school education, primary education, secondary education, teacher education, vocational and technical education and curriculum development. The Ministry of Education plays the most important part in children's education in Thailand
The Education Council is responsible for educational policies, planning and research
The Ministry of University Affairs manages the state universities (in Thai)