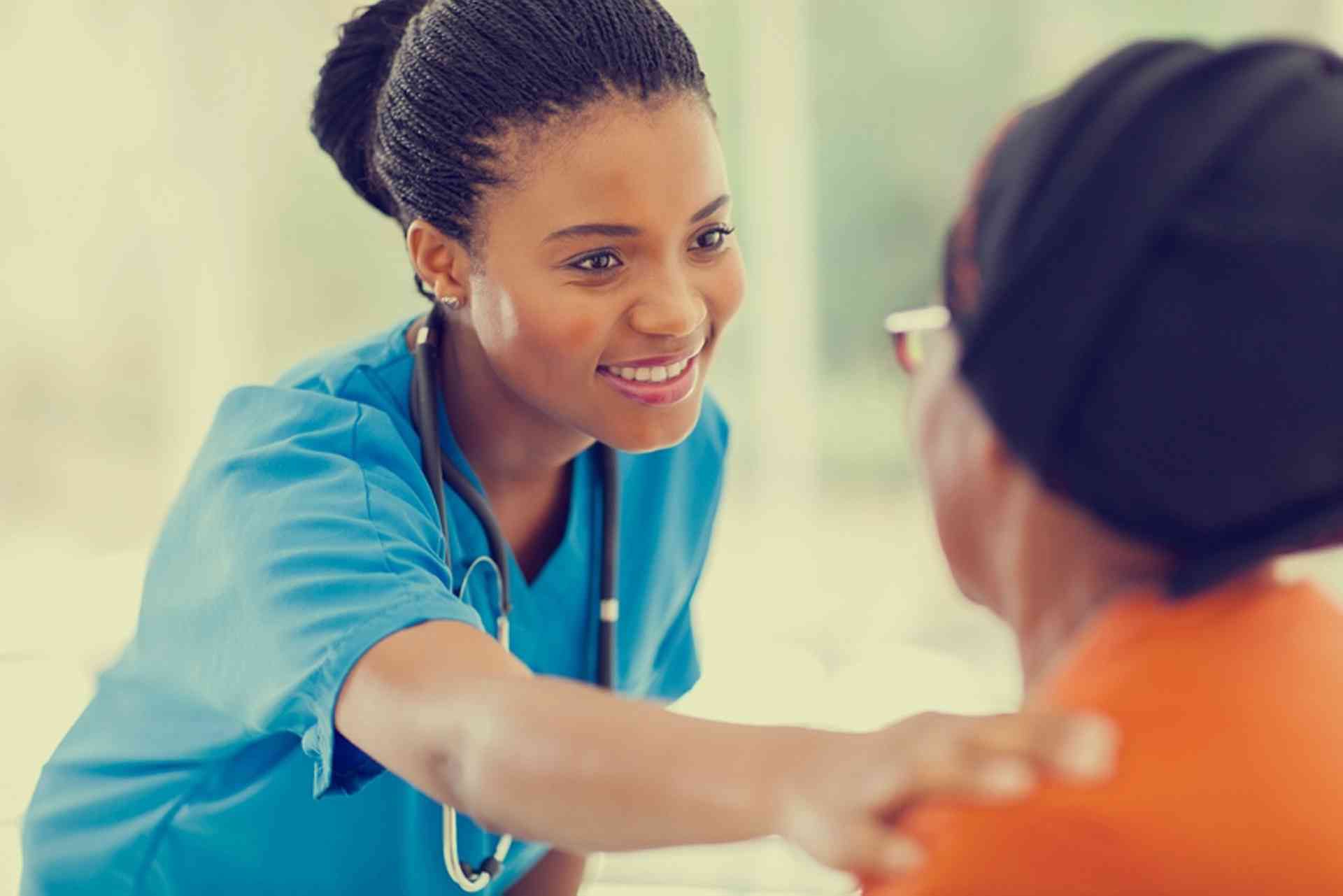 Information on the Thai health system and the types of medical care available...
In Thailand's large international hospitals, most doctors speak English. These hospitals also offer language services to foreigners who may not speak English or prefer other languages. From general practitioners to specialists and dentists, it's possible to find care in English and maybe even in your language other than English.
Other major provinces around the country have at least one major hospital where English might be spoken, with the numbers increasing in areas that are most popular among tourists. An emergency situation in a remote part of the country makes it harder to find English-speaking healthcare practitioners. If possible, call tourist-centered agencies such as the Tourist Police at 1155, or contact an international hospital near you.
The Thai Health System
The healthcare infrastructure in Thailand is made up of government-run hospitals and clinics, private healthcare centers, and non-governmental organizations.
Government-funded health care
Government-funded health care in Thailand is funded by the Department of Medical Services at the Ministry of Public Health. Thai nationals with a Universal Coverage Health Card or foreigners paying social security as part of their taxes receive free treatment while other international visitors and residents can expect to pay low prices. Most of the healthcare staff at the government-run hospitals and clinics will be primarily Thai-speaking, with some doctors being able to speak some English.
For further information on governmental health procedures and facilities see the Ministry of Public Health website (in Thai)
Visit the NHSO for further information about government hospitals(in Thai)
The private sector
There are several private and international hospitals within Bangkok, offering specialized tertiary care and advanced facilities. Hospitals in Thailand are reviewed and accredited by two major independent organizations, while some are also reviewed and accredited by the US-based Joint Commission International.
Non-profit organisations (NGO)
Thailand has a variety of agencies set up to help disadvantaged people in Thailand including the Red Cross, World Vision and Médecins Sans Frontières.