People With Disabilities in Thailand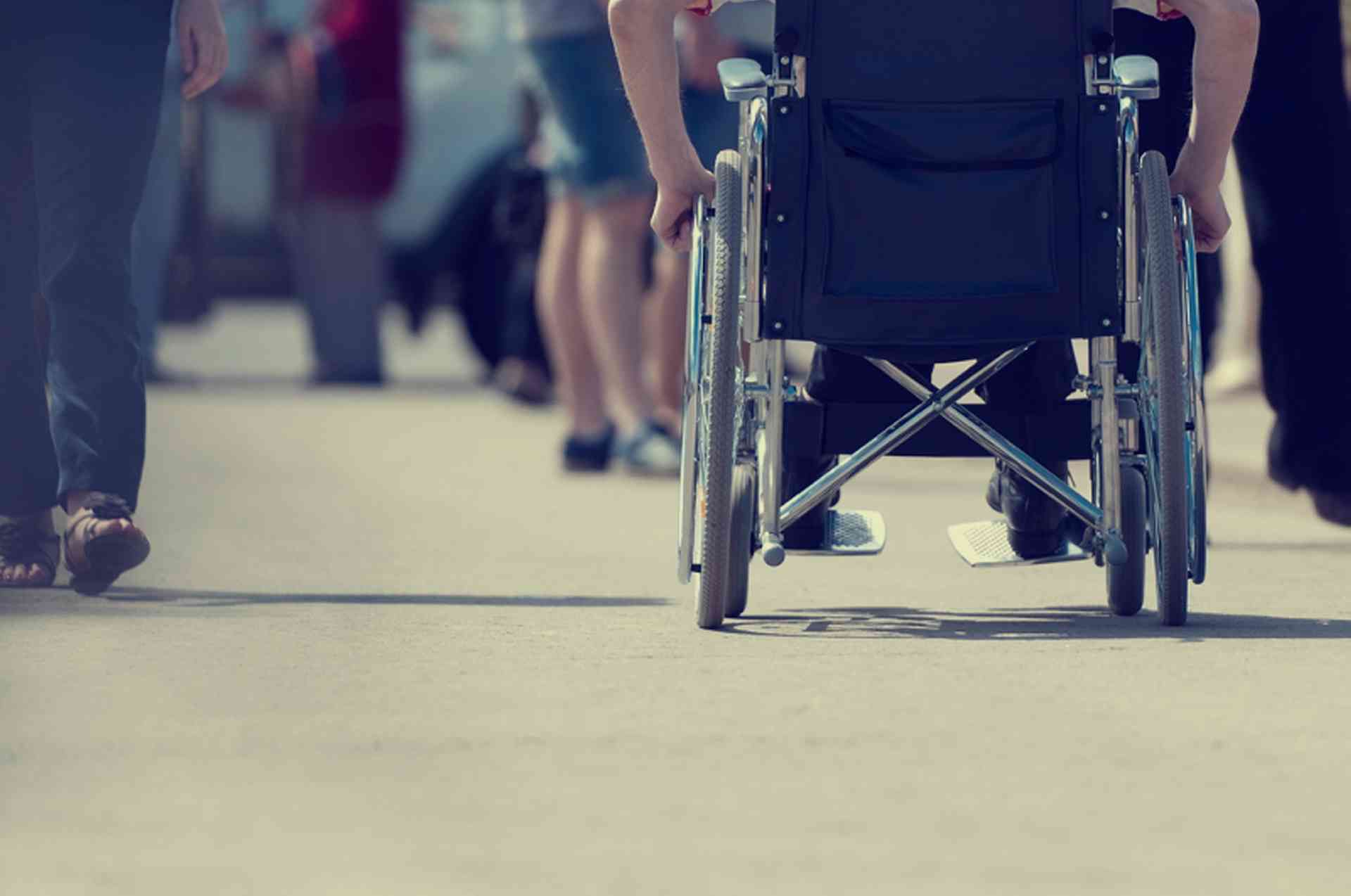 Overview of the facilities, organisations and support available for people with mobility, sight or hearing impairments in Thailand...
The vast majority of disabled Thai people live in rural areas. Generally, it is the responsibility of the family to care for and provide for their disabled relatives, while there is some state help available. Anti-discrimination provisions have been put in place based on physical or health conditions. This guarantees accessibility to social welfare and services for the disabled. The Thai government have made efforts to change the attitude that views disabled people as unemployable. Various organisations worked together with the Disability Champions Initiative to encourage people with disabilities to work with organisations. Public and private organisations are now required by law to employ one disabled person per 100 employees. There are also tax benefits for employers who hire disabled workers.
There are very few facilities available to help disabled people living in or visiting Thailand. Public transport, private and government buildings provide very little in the way of disabled access, if any. There are very few public toilets and those that exist are not designed for those with limited mobility.
The Ministry of Social Development and Human Security is the main government department responsible for policies for people with disabilities.
The National Office for Empowerment of Persons with Disability is a government agency whose aim is to improve the quality of life for people with disabilities.
Further Information