Having a Baby in Thailand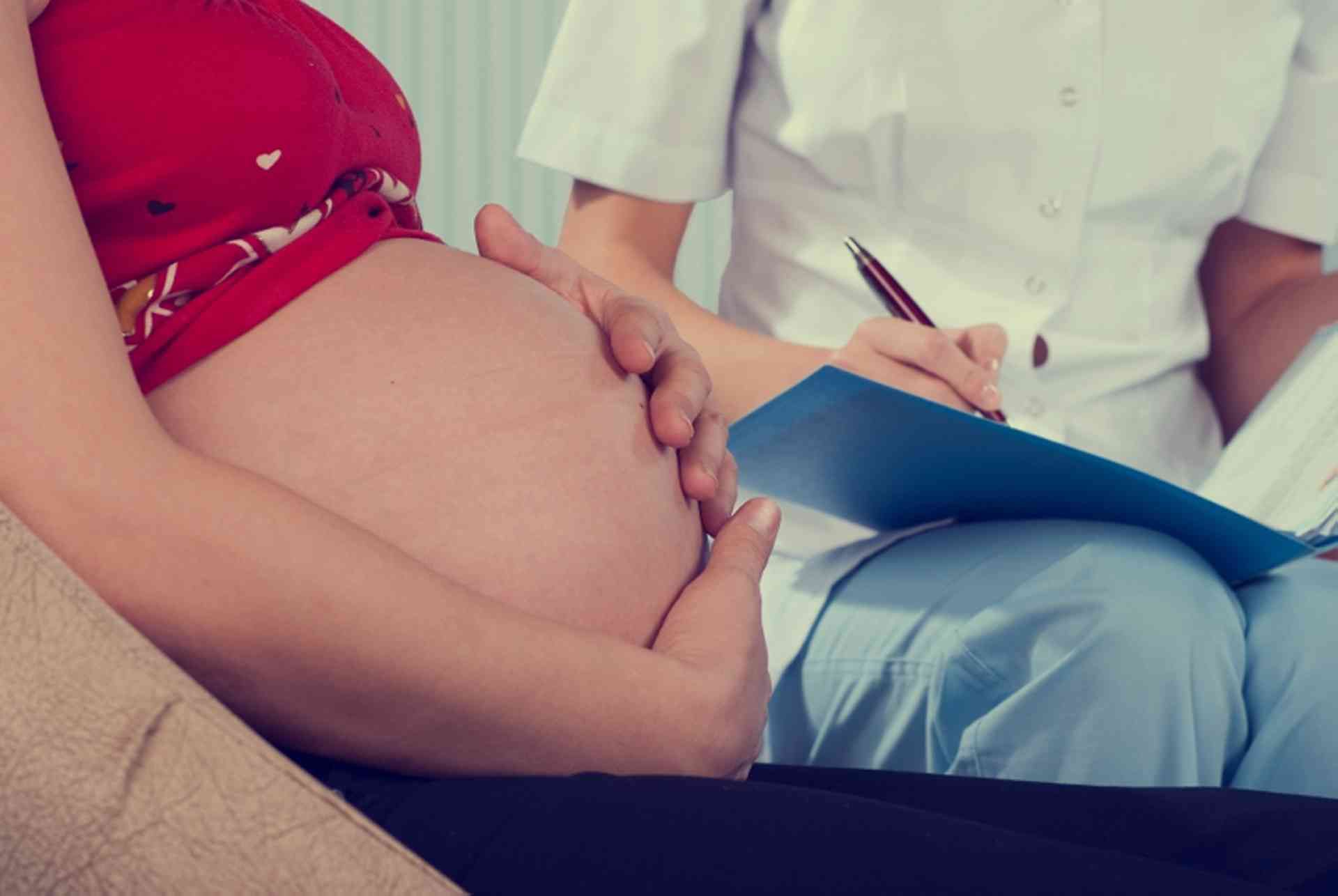 Find out what to expect from the system if you are pregnant in Thailand...
This section exists to guide you through the legislation and administrative details of having a baby in Thailand.
Confirming Pregnancy
Pregnancy testing kits are sold at most pharmacies. A gynaecologist can confirm pregnancy with blood and urine tests; gynaecologists work from international and government hospitals. Due to the crowded state of Government hospitals and the lack of English-speaking staff, most expatriates chose private international hospitals.
A copy of the test results should be given to the insurance company and to the employer as soon as possible in order to receive maternity care benefits if applicable.
Pre-natal Care
Pre-natal care very much depends on the agreement between the expectant mother and the chosen hospital. In government hospitals the gynaecologist monitors the mother's and baby's health once a month, and then more frequently in the last two months up to the birth.
There are no formal government-run pre-natal classes; however there are many private companies that organise one-day workshops, including international hospitals themselves, which offer English-speaking classes.