Buying Property in Thailand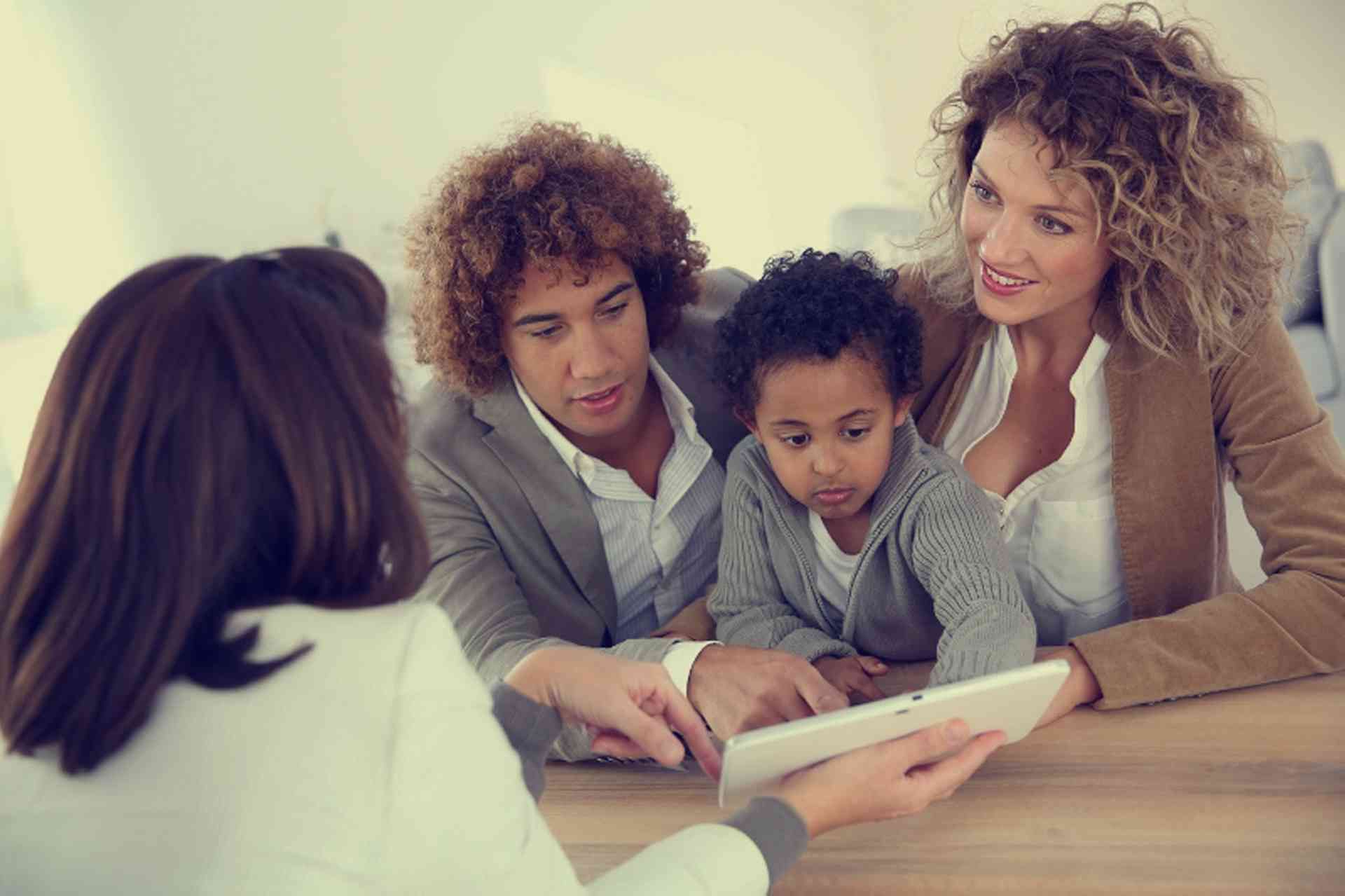 Thai real estate is a complex area, so before you get in contact with local realtors or real estate agents, get to grips with what's involved in purchasing property in Thailand...
Disclaimer: What follows is a summary of the procedures involved in owning a new home in Thailand. Apart from condominiums, buyers should be aware that owning property is not a straightforward process in Thailand. The laws regarding ownership of land in Thailand are complex and are frequently open to misinterpretation even by experts. It is extremely advisable to speak with an independent lawyer before going ahead with any type of contract.
This section aims to give an overview of the processes involved in buying a property, but it cannot deal with every circumstance. Therefore professional advice should be sought with regard to personal situations.
Types of Property
The most common purchase, especially in the Bangkok area, is a condominium. There is always a huge selection in a wide range of price ranges. Although there are restrictions on land ownership by foreigners, it is possible for a person who is not a Thai citizen to lease land.
Condominiums (condos)
Foreigners can purchase a condo outright in their own name as long as the condo is one of the foreign quota of allocated condos. The foreign quota of condos can total no more than 49 percent of the total number of condos in the building. Not all blocks of apartments are condominiums; the building has to be registered with the land department as a "condominium". This should be checked carefully before signing any agreement.
Funds must be transferred from overseas in a foreign currency to a Thai bank account or an escrow account held by the attorney handling the purchase. All of the major Thai banks have international services to accommodate easy transfers. The minimum amount of transfer is usually US$20,000 and the transfer document must state that the funds will be used towards the purchase of a condominium.
The purchaser will then qualify for the Foreign Exchange Transaction form that verifies the funds were transferred from outside Thailand. It also confirms the purpose of the transaction and makes future transactions easier should repatriation of funds become necessary. These forms should be carefully saved as they will be required by the Land Department at the time of transfer of ownership.
Land lease
It's possible for a foreigner to purchase a land lease (also called leasehold). The maximum time limit for the land lease is 30 years.
Note: the lease must be written in Thai and recorded by and kept at the local Land Office. A translation may be filed along with the Thai-language lease.
The process is straightforward and is recognised by Thai law and it offers the buyer legal protection. Any extension to the lease is a private arrangement and the buyer has no formal legal rights after 30 years.
Land or any accommodation leased for more than three years must be registered with the Department of Lands. This will legitimise the lease and a land tax must be paid.
Land Department Offices are located throughout Thailand and a list of their locations (in Thai) can be found on the website: Click here
If there is agreement between both parties, the seller can transfer rights to the buyer allowing the buyer the right to resell, but not own the property or land (equivalent to a freehold ownership).
The purchase contract will state:
The length of time of the lease
The buyer's right to resell the property
Any stamp or registration fees (usually 1 percent of the appraised value)
Buying land
An individual foreign investor can purchase a maximum 1 Rai of land which is 1,600 square metres (2.57 Rai = 1 acre or 0.4 hectares). There are certain conditions to be met, such as bringing a minimum of THB 40 million into Thailand for investment purposes in certain activities and being granted permission from the Ministry of Interior. In reality this method of purchase is rarely used.
Another option is to purchase land or leasehold through a limited company. The company must be formed in Thailand and should be more than 60 percent Thai owned. The Thai shareholders must have Thai ID cards and sign a shareholder document stating that they are co-owners of the company with profit-sharing and voting rights. The company must be a legitimate operating company paying all the necessary taxes and complying with all Thai laws.
It is advisable to choose the shareholders carefully and to consider the formation of the company seriously. Some methods of forming companies that were popular in the past were illegal for the purpose they were being used for; the advice of a legal expert is essential as laws can change. In 2006, the Thai government began to check many limited companies to ensure they were set up correctly and not just a front for owning land.
Types of Land Title
Possession of land is determined by the land title. In Thailand, there are eight different types of titles, but only three that will allow for purchase, transfer and sale of property. The most comprehensive land title – Chanote – shows a true certificate of ownership and is normally accurately surveyed.
It is highly recommended that an independent legal representative makes sure that the land title is correct and free of any claims before purchasing or leasing any property. It can also be sensible to have a surveyor check that the land area on the title is correct.
Chanote - is the premium title issued by the Land Department. The survey is GPS-verified and matched with aerial photographs. A Certificate of ownership is issued and it is favourable for bank loans
Nor Sor Saam Gor – gives a clearer title and a better survey than the Nor Sor Saam. A certificate of ownership is issued and the land can be used by that person
Nor Sor Saam – allows for rights to use the land and a certificate of ownership is issued. It is surveyed, although not as accurately as the Nor Sor Saam Gor and can often be the subject of boundary disputes
Further Information
Prepared by Graeme Laird