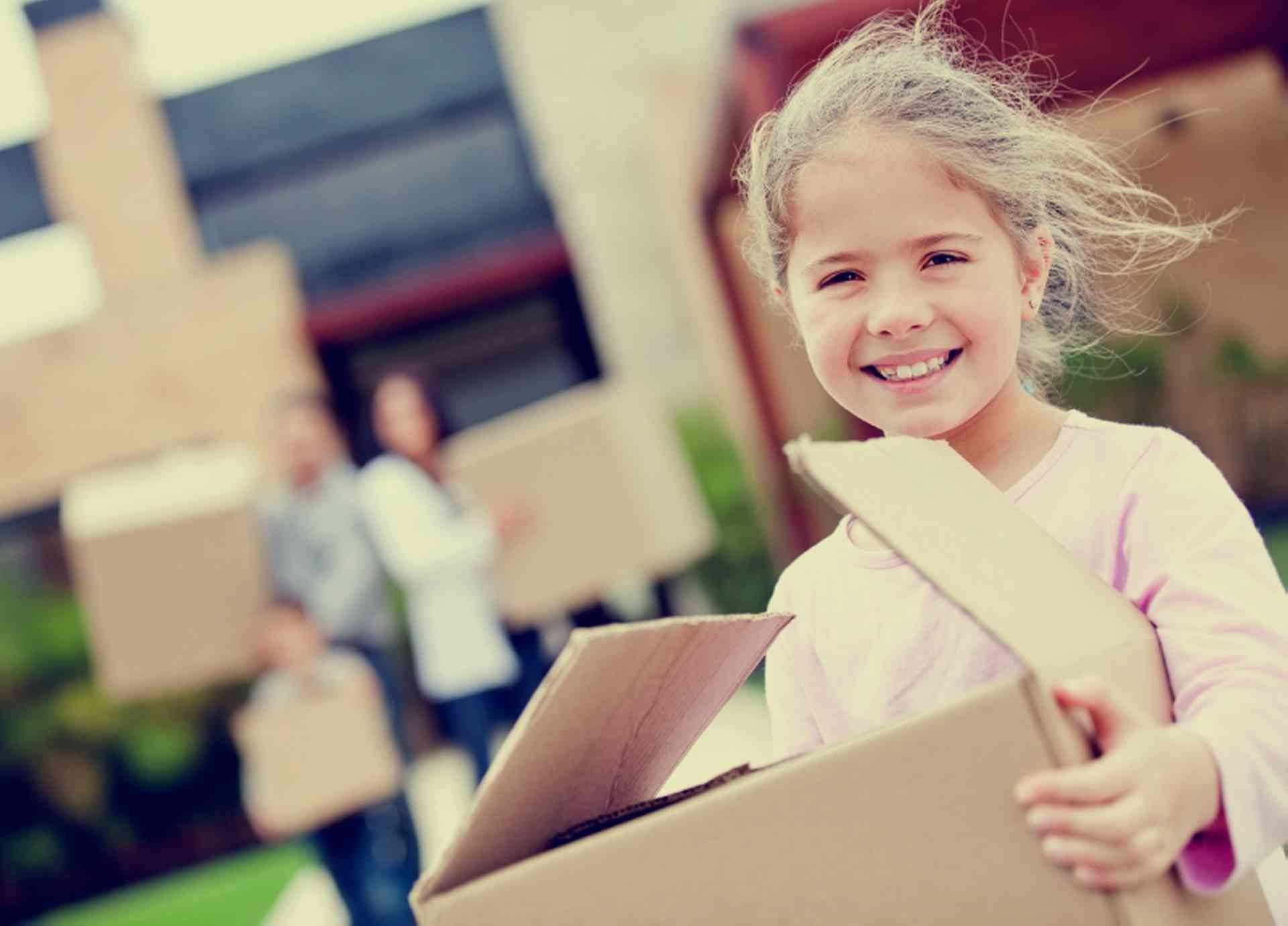 Moving house is complicated: changing address, notifying the gas, water and telephone companies, tax office and bank. This list should simplify your move in Thailand...
When moving home in Thailand, like many countries, the burden can be reduced with a little planning. Here are some reminders of who to inform and what needs to be done to make sure everything runs as smoothly as possible.
Residence/Employment Permits
Rented Accommodation
Landlords in Thailand usually control utilities and will therefore require advance notification of departure.
Check with all rental tenant agreements for notice requirements.
Driving Licences and Vehicle Registration (Blue and Green Books)
The local Department of Land Transport Office should be notified of changes to a residential address if the move is permanent. The car registration document and driving licence will be changed to show the new address. A visit to the local office is required with
Utilities – Electricity, Gas and Water
If renting, the landlord is usually responsible for these services and it is best for the landlord to organise the connection or disconnection of services.
Both water and electricity companies require up to a week's advance notice for connection or disconnection. At present there is no facility for arranging this online, so a visit or telephone call to the local office will be necessary. This will generally be easier if a Thai-speaking person can help.
Gas is provided in cylinders which can be taken when moving (unless moving out of the country).
Electricity
In Thailand, all energy-related organisations operate under a decentralised structure.
To connect or disconnect power to a home the resident will need to contact the local government office responsible for electricity. The following documents are required:
Passport or ID Card
House Registration Document or the land title (Chanote) or the Condo title deed
In rental accommodation: a letter from the landlord, copy of Tabien Baan and copy of ID card
Last bill (in case of disconnection)
Contact details of local offices can be found by calling the following numbers.
Water
The Metropolitan Waterworks Authority of Thailand (MWA) is responsible for supplying water in Bangkok and the surrounding provinces.
In order to arrange connection or disconnection the following documents should be taken in person to the local office.
Passport or ID Card
House Registration Document or the land title (Chanote) or the Condo title deed
In rental accommodation: a letter from the landlord, copy of Tabien Baan and copy of ID card
Last bill (in case of disconnection)
Outside of Bangkok the Provincial Waterworks Authority is responsible for supplying mains water. Many homes in Thailand outside of Bangkok and other major cities use ground or surface water for their main source of water supply through the use of holding tanks or sunken wells.
For connection or disconnection the same documents as above are required.
Telephone
All telephone suppliers, both mobile and fixed line will require notice for address changes (check with the provider for notice requirements). Usually about one week's notice is required. All telephone companies have English-speaking representatives who will organise changes. Fixed line telephone numbers can be kept if moving within the same neighbourhood, while mobile numbers can be used all over the country.
Foreigners who wish to connect a new line or re-connect an existing one should visit the chosen company office and provide the following documentation if they own or lease the property:
Passport
Valid visa
Residence confirmation from Thailand Immigration or Embassy
Work Permit
For those who rent a property, a letter from the landlord and a copy of their House Registration document (Tabien Baan) is also required, although it is normally easier for the landlord to arrange a telephone connection.
A visit to the office is generally required for address changes, but it may be possible by telephone. Check with the service provider. At present it is not possible to do it online.
Television
Free-to-air television in Thailand is available in most of the country's regions at no cost, therefore requires no change of address notification. A licence is not required for television sets in Thailand.
TrueVisions UBC satellite TV requires notice of two to three days to remove the existing satellite dish and decoder box and another day for re-installation at the new property.
To connect or disconnect, copies of passport and House Registration document (Tabian Baan) or the land title (Chanote) or the Condo title deed are required. If it is a rental property the landlord has to provide copies of their ID card and proof of ownership.
If relocating to a new province a new set will be provided. There is a fee for transfer. Documents required are:
Passport
Account number
House registration papers (Tabien Baan from the owner of the house or Certificate or Letter of Residence issued by Thai Immigration or the person's embassy)
Post
Thailand Post has local post offices around Thailand that can re-direct mail to a designated new address within Thailand. This is a free service; however, the forms have to be renewed at the Post Office every month for as long as the person requires the service.
Taxation and Other Bodies
A tax payer has a duty to notify the Revenue Department of any changes to personal details.
Insurance Documents
Home, car, health and all insurance policies will require notice of change of address. It is possible to move these policies but some changes will be needed to home insurance due to the difference in home values in different provinces.
Banks
All relevant banks will have to be informed of the change of address. In Thailand, it is not possible to use a passbook signature at a branch other than the one where the account was opened; therefore it is necessary to open a new account in the new location.
Schools
Notice must be given to the school so that the child's schooling records can be prepared.