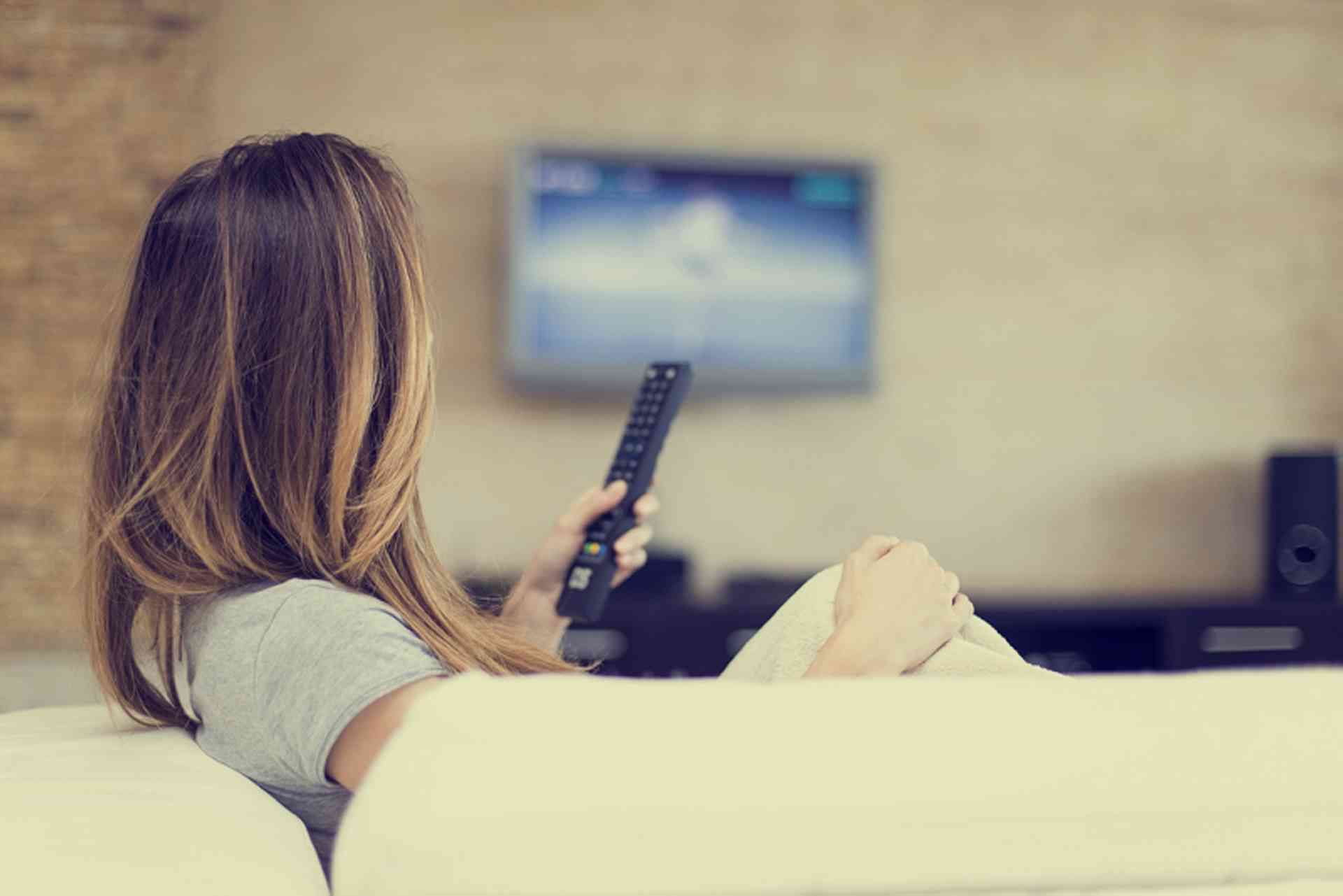 Moving in? Information on the essential services in Thailand and how to get them connected to your home...
The process of getting utilities connected in Thailand depends on whether the property is rented or owned.
For renters, the procedure will depend on the lease agreement, as landlords may provide all, some or none of the services included in the rental price. In fact, in general when renting, the landlord will take care of utilities and in most cases everything is connected when a tenant moves in. Home owners will have to arrange everything themselves.
Whether renting or owning a home the documents required by the utilities companies are:
Passport or ID Card
Condo Title Deed or House Registration Document (Tabien Baan) and/or the Land Title paper (Chanote)
In rental accommodation: a letter from the landlord, copy of their Tabien Baan and copy of ID card or passport