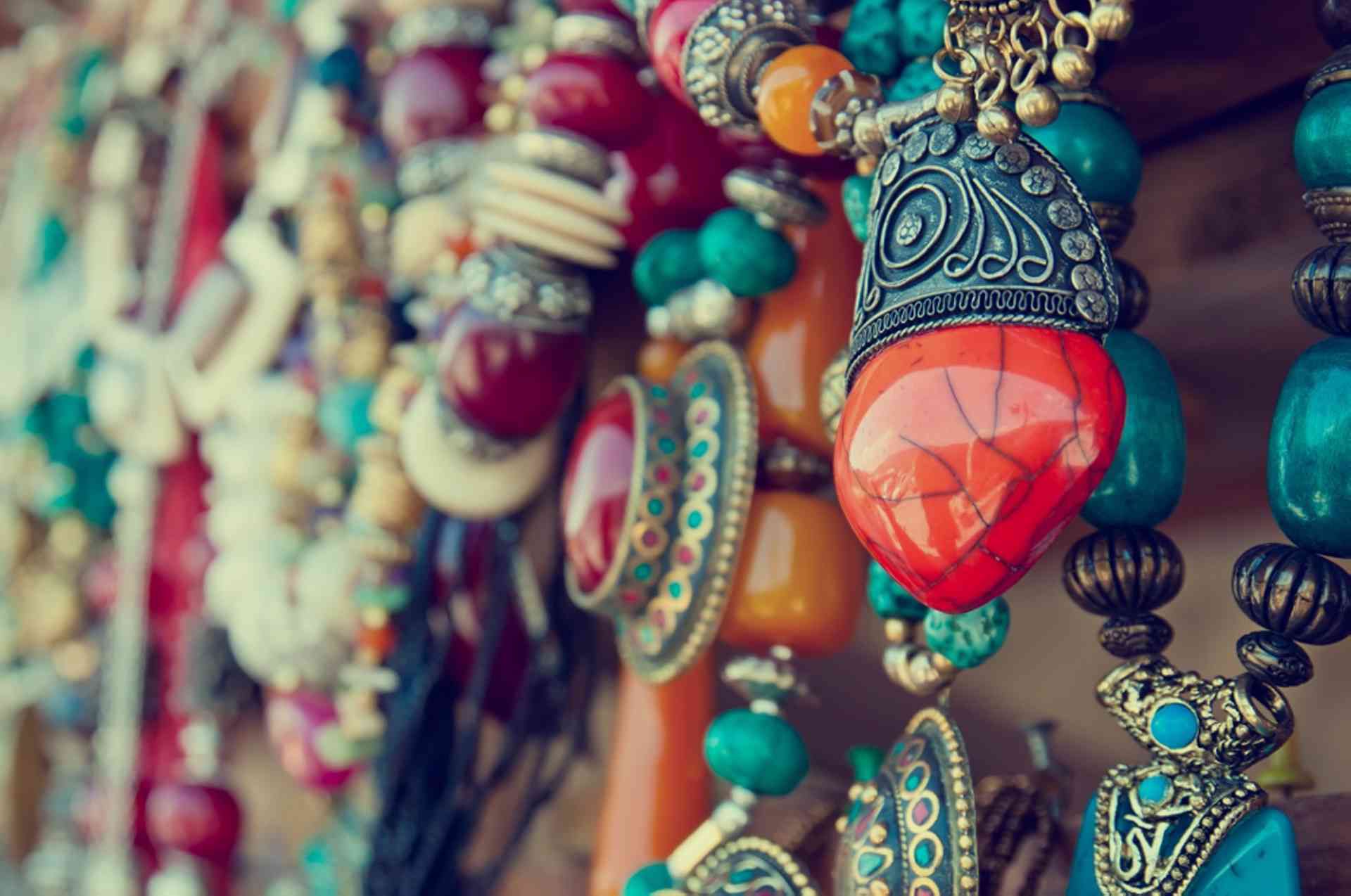 Information about shops and markets in Bangkok...
Bangkok has shops catering to every taste and budget, from world class malls such as the Emporium on Sukhumvit Road, to the Chatuchak Weekend Market with over 15,000 stalls selling just about anything.
Antiques and traditional Thai arts and crafts are also highly sought-after by shoppers in Bangkok. A large number of antiques can be found in OP Place and River City shopping malls. Thai arts and crafts ranging from silk to traditional wooden furniture can be found in shops all over the city.