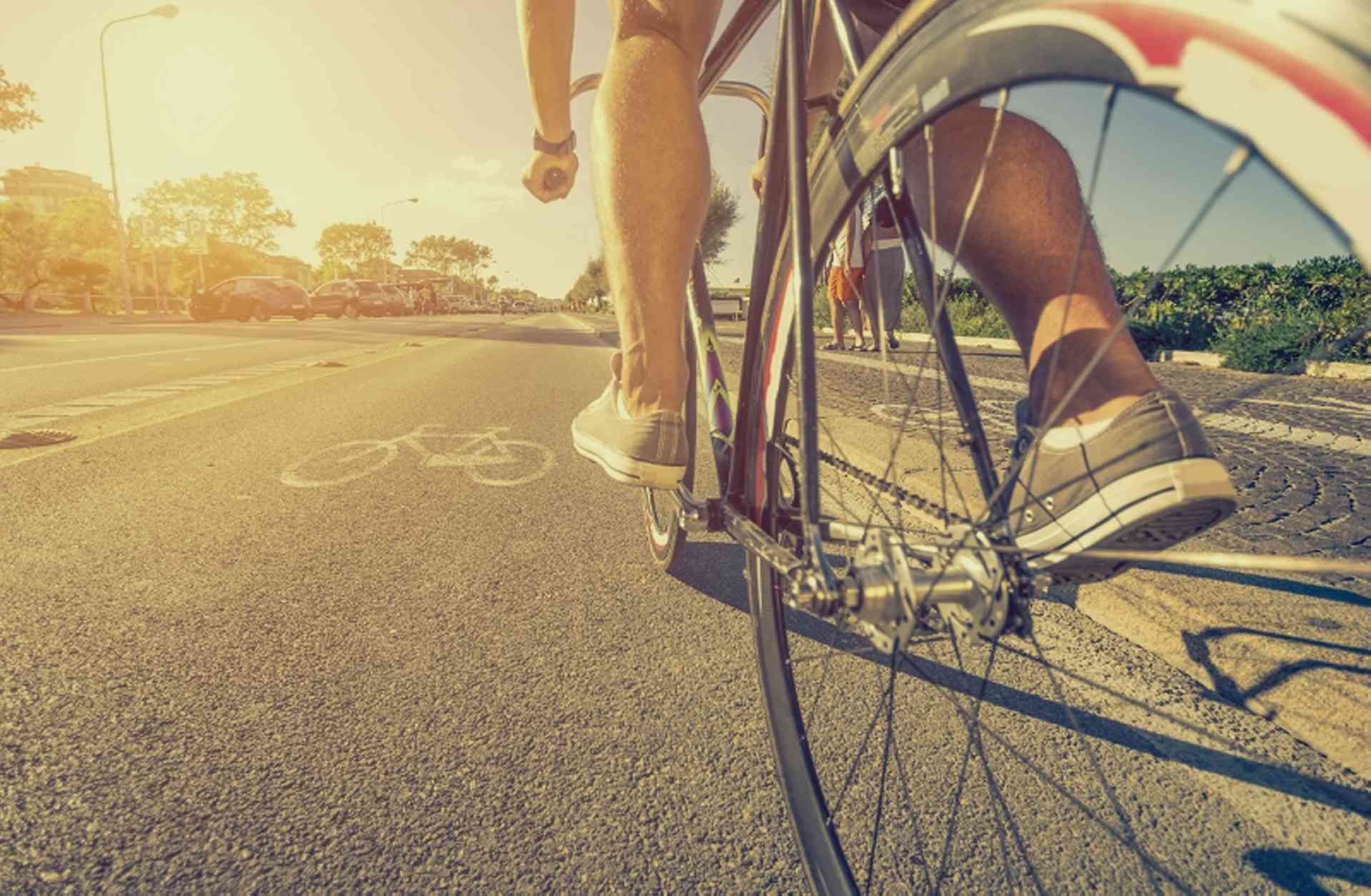 Find inspiration on how to spend your leisure time, with information on<strong> things to do and places to go in Thailand...</strong>
Thailand has become one of the top golf destinations in Asia. There are a large number of world-class golf courses throughout the country. Sepak Takraw, also known as Asian football, is also widely played in Thailand. You can find details of both, by clicking on the links on the left hand side of the page where you'll also find links to fishing and sailing in Thailand, and the martial art Muay Thai (Thai boxing).
You can find details about walking and hiking, horse riding, flying and watersports on this page.
Thailand tourist board can provide information on outdoor activities.
Walking and Hiking
The National Parks in Thailand are good for hiking and walking. They have camp sites and bungalows, and tents are usually available for rent. The Thai National Parks website allows a search by activity or province. The North of Thailand is the most popular region for trekking because of the cooler temperatures; Tak province and the Doi Inthanon national park near Chiang Mai are both popular regions and there are companies that can arrange short or long treks.
There are many companies that organise walking tours in Thailand and some specialise in areas where wildlife or bird watching is especially good.
The National Parks website has information on trekking: Click here
Flying
There are a number of private flying clubs in Thailand that offer flying lessons in a variety of craft: balloons, ultra-lights and bigger aircraft.
Watersports
The coastal resorts of Pattaya and Hua Hin have facilities for all the watersports usually found at seaside holiday destinations – water skiing, parasailing, jet skiing, sailing and diving, to name a few.
For information, refer to the TAT website (select country and then refer to "things to do")
Diving is especially popular in Thailand because of the warm water and abundant sea life. Pattaya has numerous dive shops offering day and live-aboard dive trips to the surrounding islands. Snorkelling is also possible. In Jomtien, close to Pattaya, there are marinas that offer a range of sailing options.
Horse Riding
A few commercial companies offer stabling or horse riding lessons in Bangkok and Pattaya.
There are also a number of polo clubs. For further details: Click here