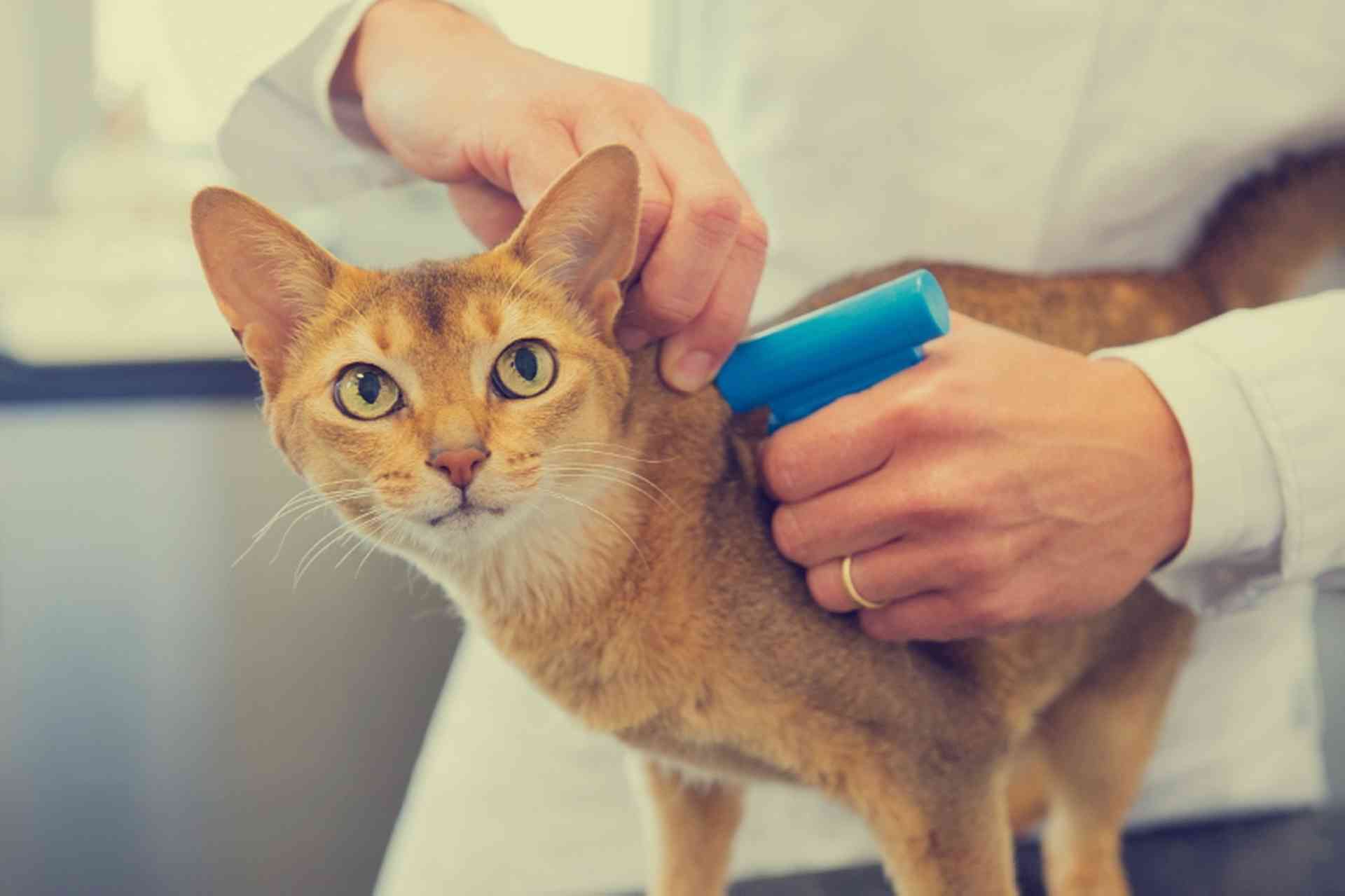 Find out the standard process involved when bringing pets into Thailand, including any rules and regulations...
In Thailand, a pet is classified as a domestic animal which means an animal raised and fed with food and water by humans. Pet travel laws can be affected by exceptional outbreaks of diseases. Recent examples are Avian Influenza (the H5N1 strain of bird flu) and Foot and Mouth Disease.
The Department of Livestock Development in Bangkok is the official contact for the import and export of animals and the website should be checked for up-to-date requirements.
Contact a local vet for advice on all requirements for pets to travel to Thailand as well as any export requirements in the home country.