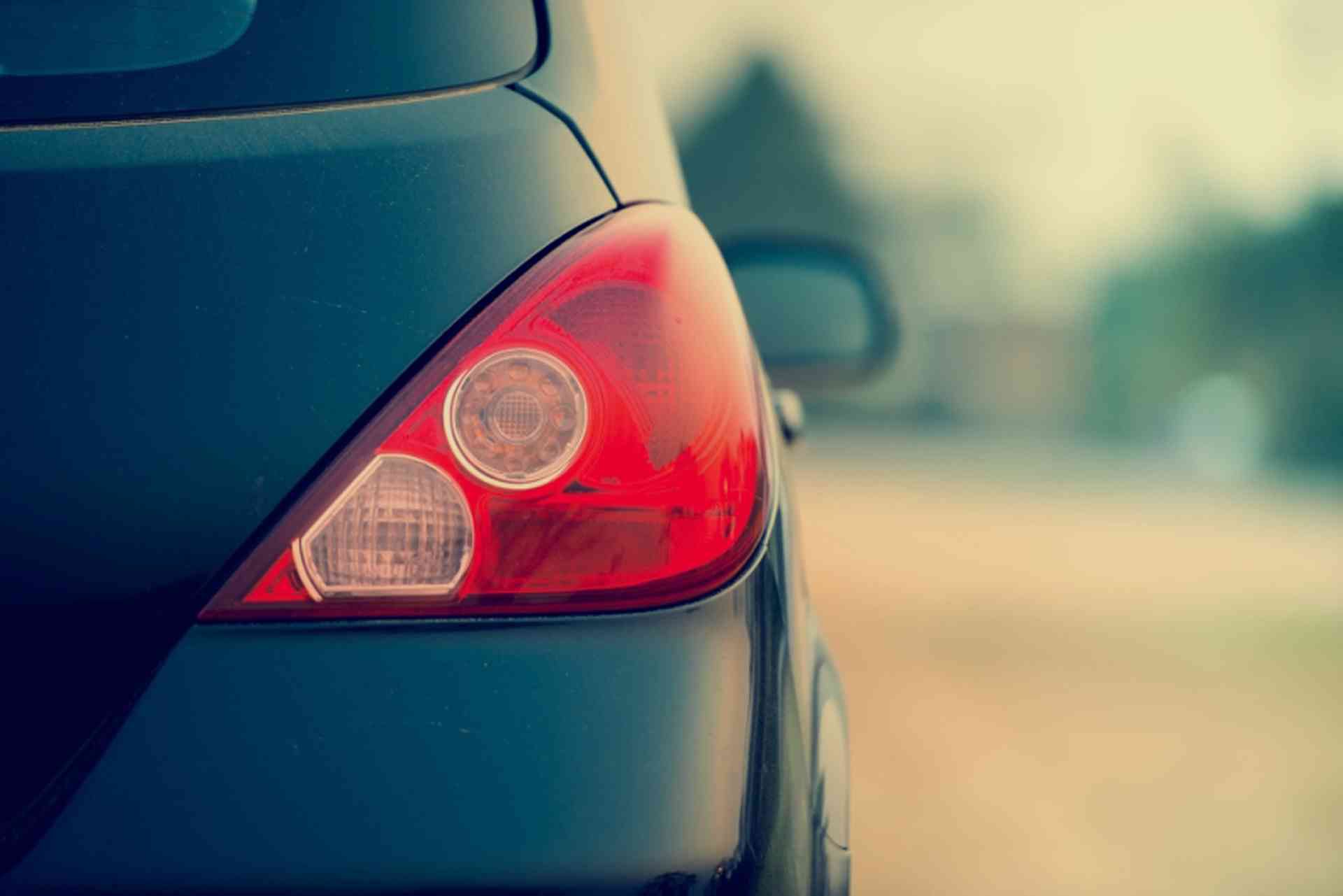 An introduction to what you must (and must not) do when driving on Thai roads...
Rules and Regulations
Drive on the left side of the road
The legal age for driving cars is 18
The legal age for riding a motorcycle up to 110cc is 15; 18 is the legal age for riding a motorcycle over 110cc
It is compulsory for a driver to have their driving licence and a copy of the vehicle registration document (Blue Book or Lem Tabian)
Driving licences from certain foreign countries are valid in Thailand
Every vehicle must have a tax sticker, which has to be renewed annually at the local Department of Land Transport Office (DLT)
Every vehicle must have compulsory motor insurance (CMI)
Wearing a seat belt in the front seat of a car is obligatory. Fines for not wearing a seat belt can be paid either at the local police station, or on the spot
The blood alcohol limit is 0.5 mg, or 0.2 mg for drivers who have held their licences for less than five years
Speeding fines must be paid at the local police station
Vehicles with red registration plates cannot be driven between the hours of 06:00-18:00
Drivers may only use a mobile or cellular phones with a handsfree system
Other things to take into account when driving in Thailand:
Flashing of headlights by other vehicles is a warning signal meaning "get out of my way" and does not mean "you may make your manoeuvre", as it does in some Western countries
Drivers of larger vehicles may assume that smaller vehicles will give way
Always check for motorbikes when opening car doors on the side of the road, as they frequently ride along the space between the road and the pavement
It is not necessary for children to travel in special seats
Anyone wishing to change the colour of their car must inform the DLT, who will change the details in the registration book
A frequently-used method of warning road users of a breakdown in the road ahead is to cover the road with tree branches
Traffic signs
Traffic signs - both warning and regulatory - are in Thai. Signs in tourist areas may feature English translations below the Thai words.
For an explanation in English of what Thai traffic signs mean: Thai Traffic signs or visit the Wikipedia page - Road Signs in Thailand
Car tax sticker
All cars must display a tax sticker on the windscreen as proof that car tax has been paid. When a car is bought or sold the tax sticker remains on the window, and is valid until it expires regardless of who owns the car. Tax is paid annually at the local DLT office. To make the car tax payment, take the Blue Book and proof of Compulsory Motor Insurance (also known as CMI or Por Ror Bor).
Tax rates are based on the age and type of car as well as its engine size, and the amount of tax paid for vehicles up to five years old is fixed. After five years, the tax is reduced by 10 percent every year, up to a maximum of 50 percent. Vehicles over five years old are required to undergo a technical inspection from a certified service centre before applying for registration renewal.
Approximate costs are listed below, but it will be necessary to confirm the exact figure with the DLT, as there are many variables involved in the calculation of car tax. The sum will also be written in Thai in the back of the registration document (Blue Book or Lem Tabian).
| | |
| --- | --- |
| 4-door pick-up and 7-seat cars | THB 6,900 |
| Pick-up truck up to 2,500cc | THB 1,000 |
| Car up to 2,000cc | THB 1,000 |
Compulsory Motor Insurance (CMI)
CMI insurance, which is required by law, is a third party insurance policy with set premium and cover rates. It can be bought from the local Department of Land Transport Office (DLT) or from car insurance companies, but it must be renewed annually at a DLT office. The only document necessary to apply for CMI at the DLT is the Blue Book (Lem Tabian).
State Bodies and Organisations
Further information