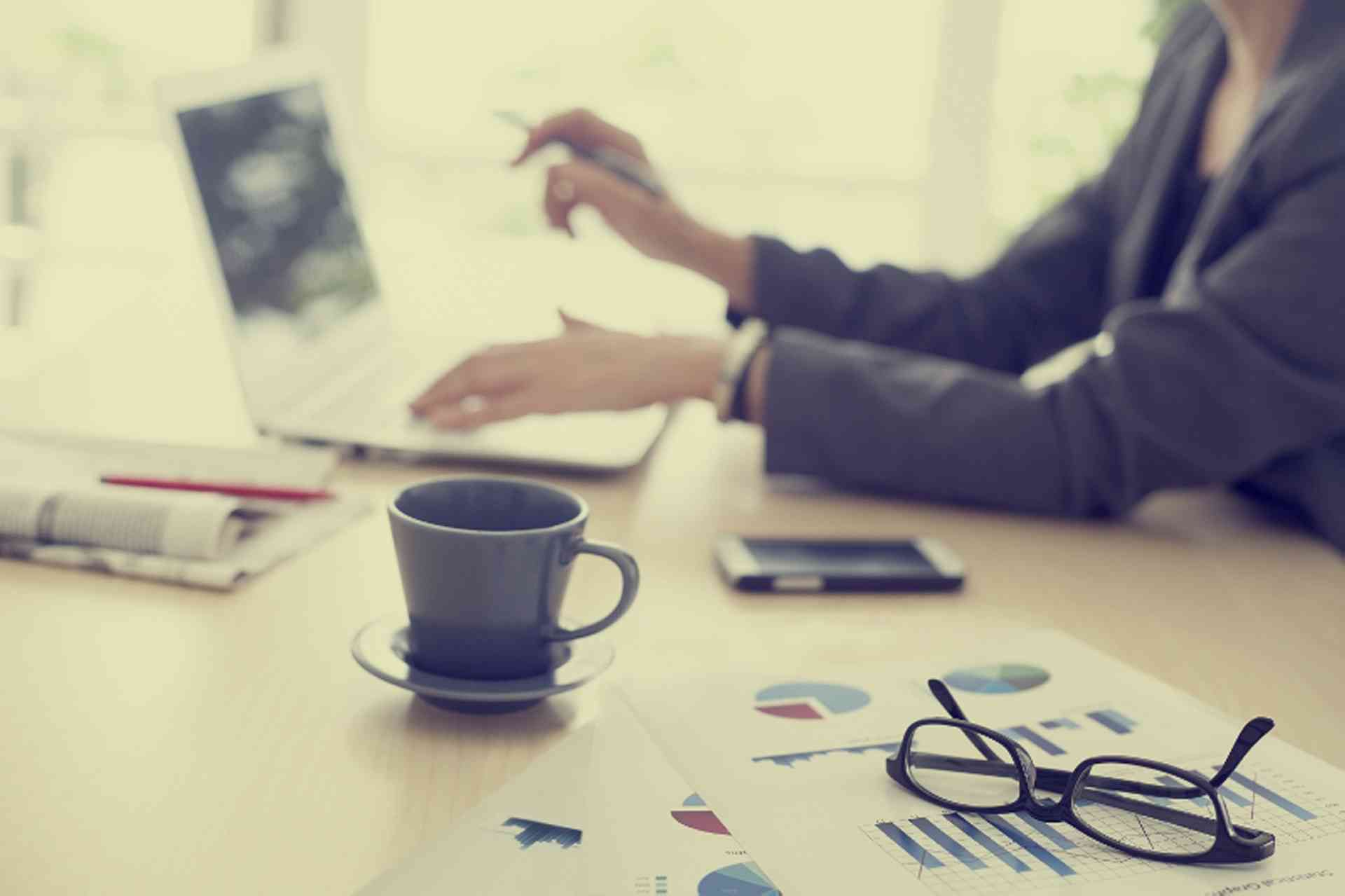 Information on Thai labour law and employment contracts...
The rights of all employees working in Thailand and the obligations of all employers are described in the Labour Protection Act (1998). This covers areas such as working hours, holidays and leave, notice, overtime, sick pay, where summary dismissal is permitted without severance pay or notice, and the calculation of severance pay in a case where summary dismissal is not permitted, among other things. If dismissal is not for one of the reasons permitted under the LPA, then generally the employee has a right to claim severance pay at fixed rates based on completed years of employment. The Act also describes additional rights of employees where dismissal is based on changes of technology in the business or where the business is relocated or closed down. Under the Labour Courts Act, it may be possible to claim additional compensation for unfair dismissal, which is discretionary and based on the actual facts of the case.
The Acts cover Thai and foreign employees working for Thai or international companies doing business in Thailand. There are various penalties, both civil and criminal, for employers that fail to adhere to the rules.
The special rules that apply to foreign employees are set out in the Foreign Employment Decree (2017) and regulations issued under that Act. Except in a small number of cases, all foreigners working in Thailand must hold a valid work permit to work in Thailand. Work permits are usually issued for one year renewable, and in a small number of cases, e.g. where the company has Board of Investment sponsorship, the work permit may be issued for two years renewable.
Employment contracts do not have to be in writing, except in the case of homeworkers. Foreign employees are best advised to request a written contract for the sake of certainty. The law is silent as to whether the contract must be in Thai or a foreign language, but may need to be translated into Thai if the Department of Employment require a copy for a Work Permit application, or if the contract must be presented in court proceedings.
Further Information
DISCLAIMER: Laws regarding Work Permits and Employment in Thailand are relatively complex and subject to change. The content of this document is provided for guidance only, and while every effort has been made by the author to ensure the accuracy of the information and translations contained, no liability can be accepted for any errors omissions and inaccuracies, or for the opinions expressed herein.
Prepared by: Stephen Frost, Director, Bangkok International Associates 17th Floor ITF Tower, 140/36-37 Silom Road, Bangkok 10500, Thailand Tel: + 66 2 231 6201-3, Fax: +66 2 231 6204 e-mail sfrost@bia.co.th, Website www.bia.co.th Copyright © 2017 Bangkok International Associates All Rights Reserved