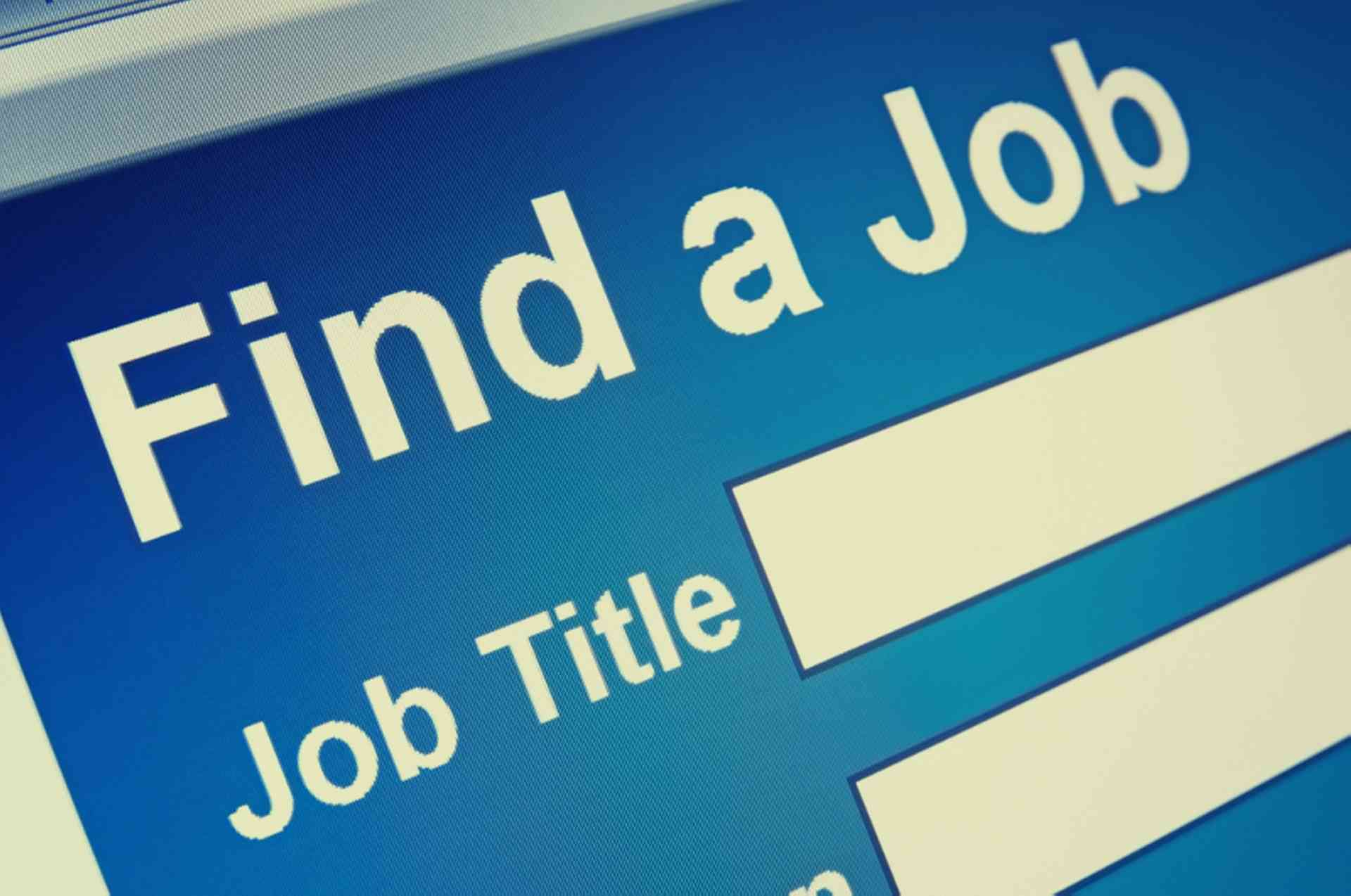 Information on how to register for unemployment benefits in Thailand. Also details on how to apply for a work permit…
Unemployment benefits are available in Thailand. To benefit the person must have made contributions for at least six months during the 15 months prior to being made unemployed. There are a number of criteria to fulfil in order to claim for unemployment benefit.
Note: A work permit is only valid for a specific job with a specific company at a specific location. If the person loses their job, they will lose their work permit and therefore their non-immigrant B visa.
Currently, there are no government-assisted programmes to help find work for foreigners, but Thai citizens can contact any Ministry of Labour office throughout Thailand.
Further Information
The following government links offer information of specific Thai laws and regulations regarding foreigners and employment in Thailand: