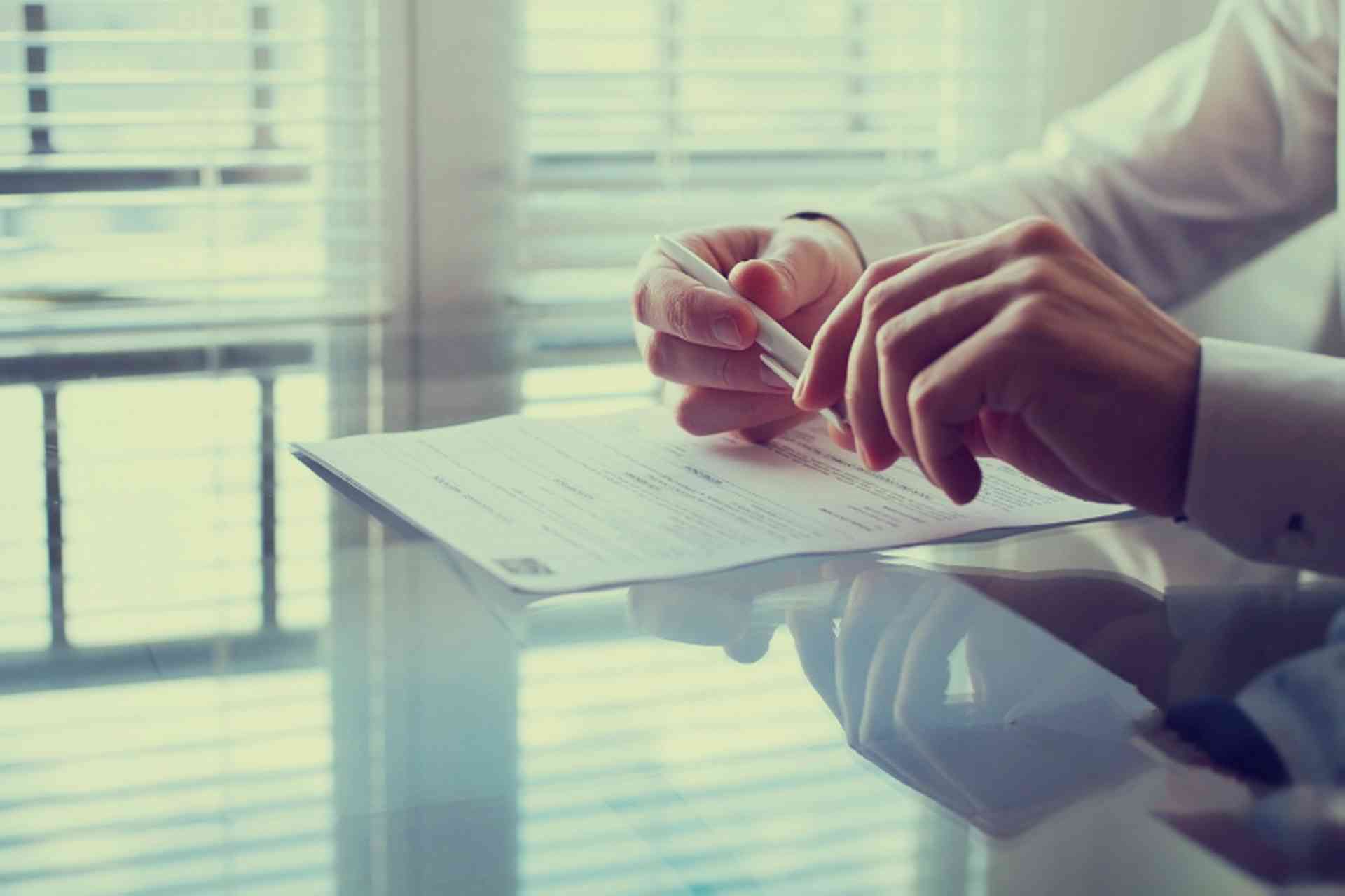 An overview of the process to be followed by foreigners coming to Thailand for work...
Any foreigner who works in Thailand in any capacity, whether in paid or voluntary work must have a work permit from the Department of Employment, Ministry of Labour. The only exception to this is for diplomats, foreigners who work for the United Nations or certain other international agencies, and a small number of other categories.
The official definition of work is "to engage in work by exerting energy or using knowledge whether or not in consideration of wages or other benefits" (Source: Ministry of Labour). Punishments for those ignoring this law include fines, imprisonment and deportation from Thailand. Any employer ignoring this law can also be imprisoned and/or fined.
The Foreign Employment Act (2008) is the relevant law relating to Work Permits and employment in Thailand for foreigners. There are some categories of work that foreigners are barred from performing. For example, agriculture, labouring, forestry, architecture, manufacture of certain products, hairdressing and some professions such as law and accountancy.