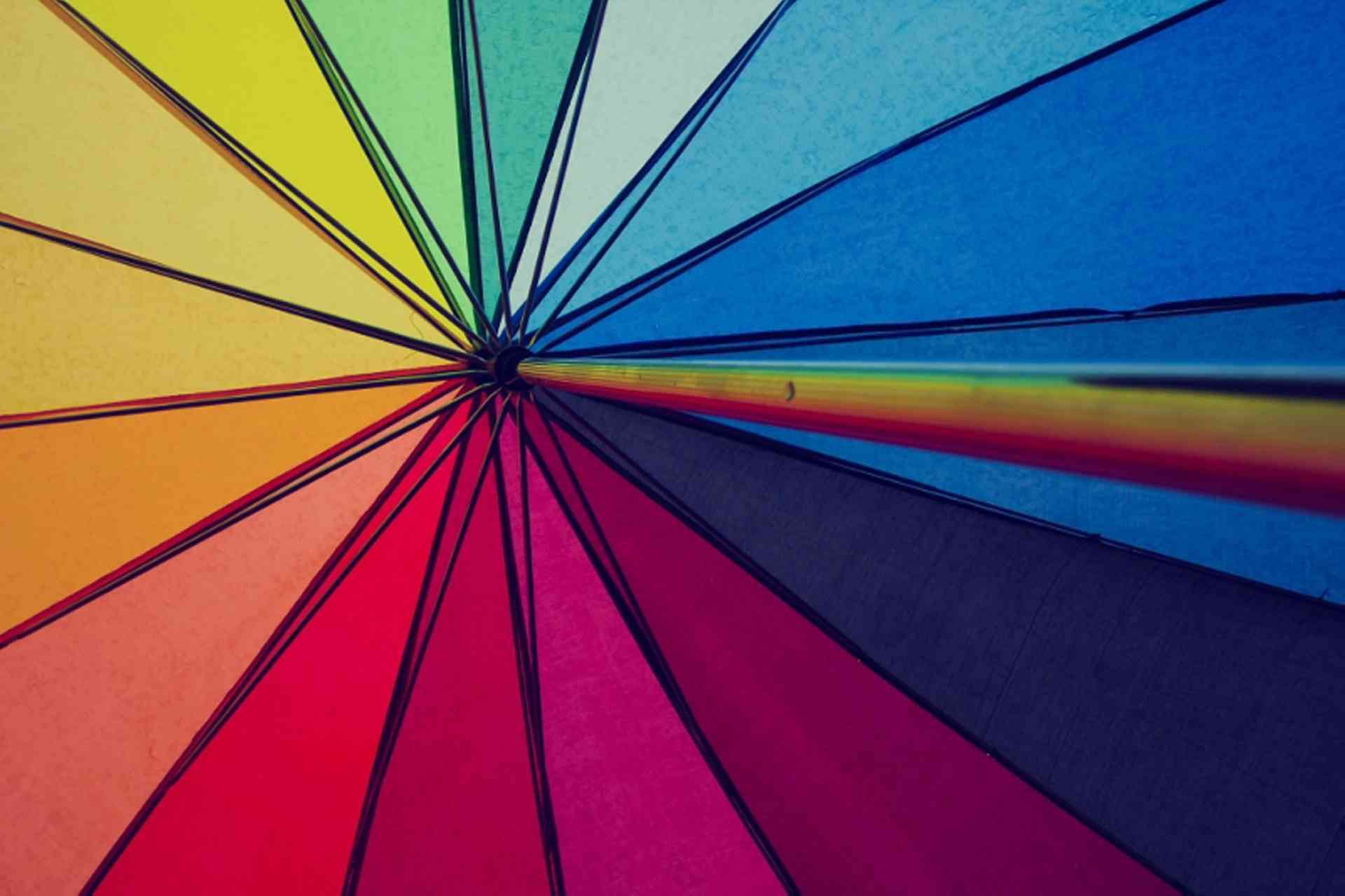 Information for gay, bisexual and transgender men and women living in Turkey, including details of social groups and events...
Turkey was one of the first countries in the world to legalise homosexuality in 1858. The following points are relevant to homosexual rights in Turkey:
The age of consent for both heterosexual and homosexual sex is 18
Military service is not compulsory for gay, bisexual, and transgender Turkish citizens
There is no legal recognition for same-sex couples
Violence and abuse towards LGBTs is present in Turkish society. Although part of Turkish society is moderate in its attitude towards LGBTs, these groups do face legal challenges not experienced by non-LGBT citizens. It is advisable, therefore, to avoid overt displays of affection.
There are some online resources for the LGBT communities in Turkey, with information on restaurants, hotels, bars and events:
LGBTI Union in Turkey: Lesbian, Gay, Bisexual, Transgender and Intersex Umbrella Organisation. The organisation was created in order to ensure unity and solidarity among LGBTI groups, LGBTI websites and LGBTI organisations in Turkey.
KAOS GL is an association and online resource for gay men and lesbians in Turkey. Its aim is to fight against homophobia, and for human rights and the integration of the gay community within Turkish society. The website has information on family, education, health, arts and culture, human rights and employment issues.
Gay and Lesbian Travel in Turkey
Gay tourism in Turkey started in 2002. There are special cruises, tours and travel packages for same-sex couples. In urban regions, there are many gay-friendly hotels, for example in Istanbul and Bodrum.