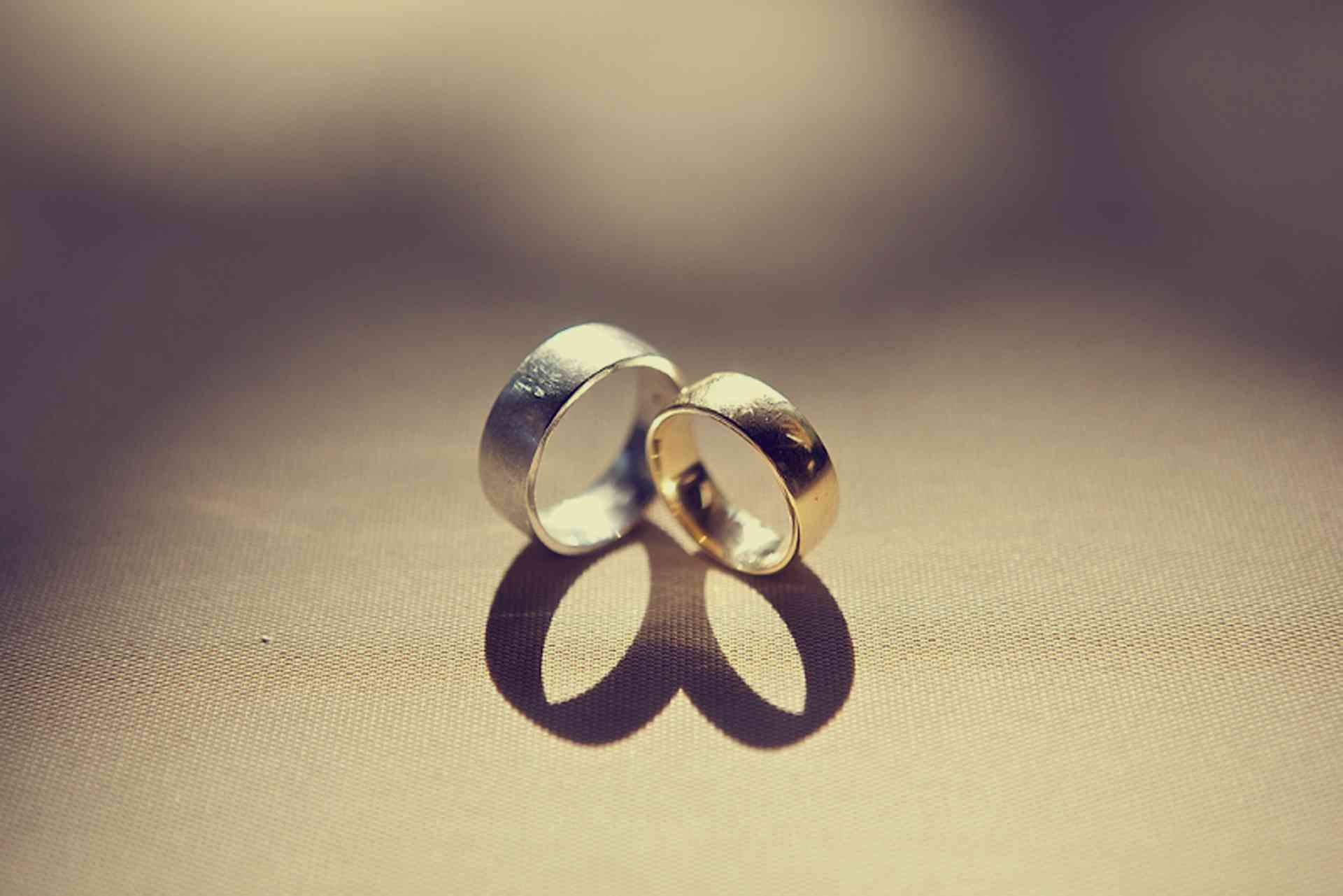 Find out about getting married in Turkey including the process involved, where to have your wedding, and the validity of the marriage in other countries...
The marriage process in Turkey is similar for foreigners to the process for Turkish citizens; no minimum residency stay is required.
Foreigners Marrying in Turkey
Only civil marriage is legally recognised; a religious wedding ceremony may optionally be performed after the civil marriage.
There are no restrictions on foreigners being married in Turkey regardless of their nationality provided the marriage would be approved in their own country. A marriage is performed by the Turkish authorities under the legislation and regulation of the Turkish Civil Code.
Turkish registry offices
Marriage applications and the marriage ceremonies are handled by the Turkish Marriage Bureau/registry offices (Evlendirme Dairesi) which operate within the local municipalities (Belediyeler). A couple wishing to marry may apply to the registry office in either of their places of residence, or in the location where the marriage is to take place. After completion, the marriage is registered at the municipality where it took place.
For a links to contact information of many district registry offices: Click here (in Turkish)