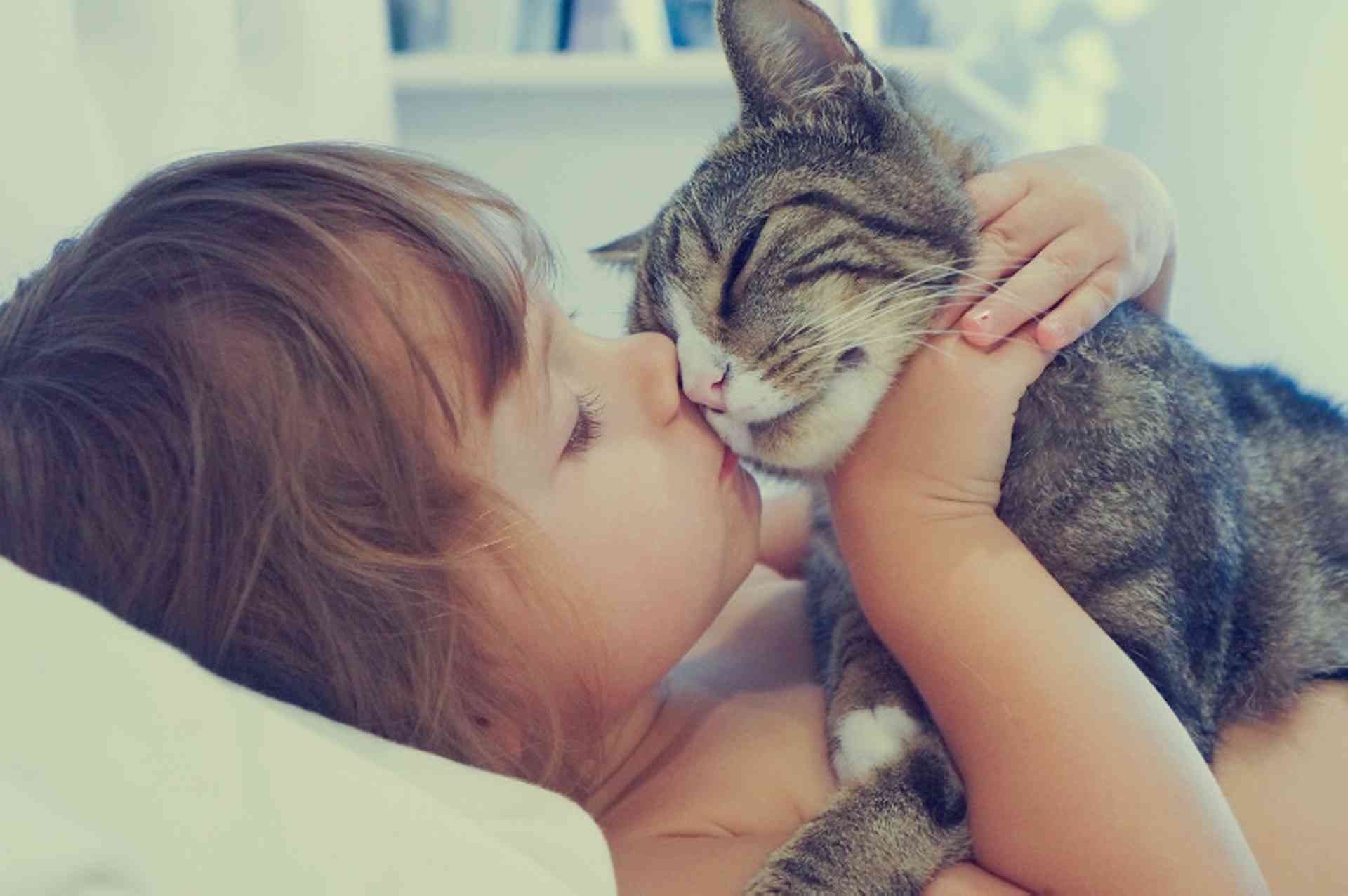 Information on owning and caring for cats, dogs and other pet animals in Turkey, plus details about animal rights organisations, veterinary care, and lost and found animals...
The list of animals allowed as pets in Turkey includes dogs, cats, ferrets, aquarium fish, reptiles, rodents, domestic rabbits, amphibian animals, birds and invertebrates except for bees, crustaceans, aquatic animals and poultry.
Owning a Pet
Turkey has laws designed to protect the welfare of animals. It is prohibited to:
Hit or intentionally mistreat, leave hungry or thirsty, or expose an animal to extreme cold or heat
Sell domestic pets to people below 16 years of age
Give as a gift, breed, or advertise the sale of dangerous animals such as

Pitbull terrier (American Pitbull terrier, American Staffordshire terrier, Staffordshire Bull terrier and British Bull terrier)
Japanese Tosa
Dogo Argentino
Fila Brasileiro or their hybrids
Animal threats
Turkey is not under threat of infectious diseases from any insect or animal, although ticks can be a problem for both animals and humans walking in forests and in grasslands in summer. Tick bite diseases can be fatal if ignored, so animals should be checked regularly. Advice about protection from ticks should be taken from a veterinarian.
Rabies is rare in urban regions.
Lost or found pets
Anyone who loses an animal should notify the local police and contact local vets and rescue centres. There are also some websites where owners can post information and photos of their lost pets. Tagged or micro-chipped animals are more likely to be reunited with their owners.
Found animals should be reported or taken to the nearest police station or rescue centre. If the owner cannot be found within ten days the animal is set free with a microchip or a tattoo.
Boarding and training
There are several companies, mostly located in urban cities, which offer boarding facilities or training service for pets. These companies must employ a state-approved veterinarian; if the company employs a foreign veterinarian an official approval of their qualifications is required.
When leaving a pet at one of these facilities a delivery certificate (Teslimat belgesi) must be completed. The companies have to inform the owner about their care policies and training procedures beforehand.
Dogs need to be vaccinated against rabies, parvoviral enteritis, distemper, corona, and cats need to be vaccinated against rabies, feline panleucopenie, and feline rhinotracheitis.
For information about the calendar of dog vaccinations: Click here (in Turkish)