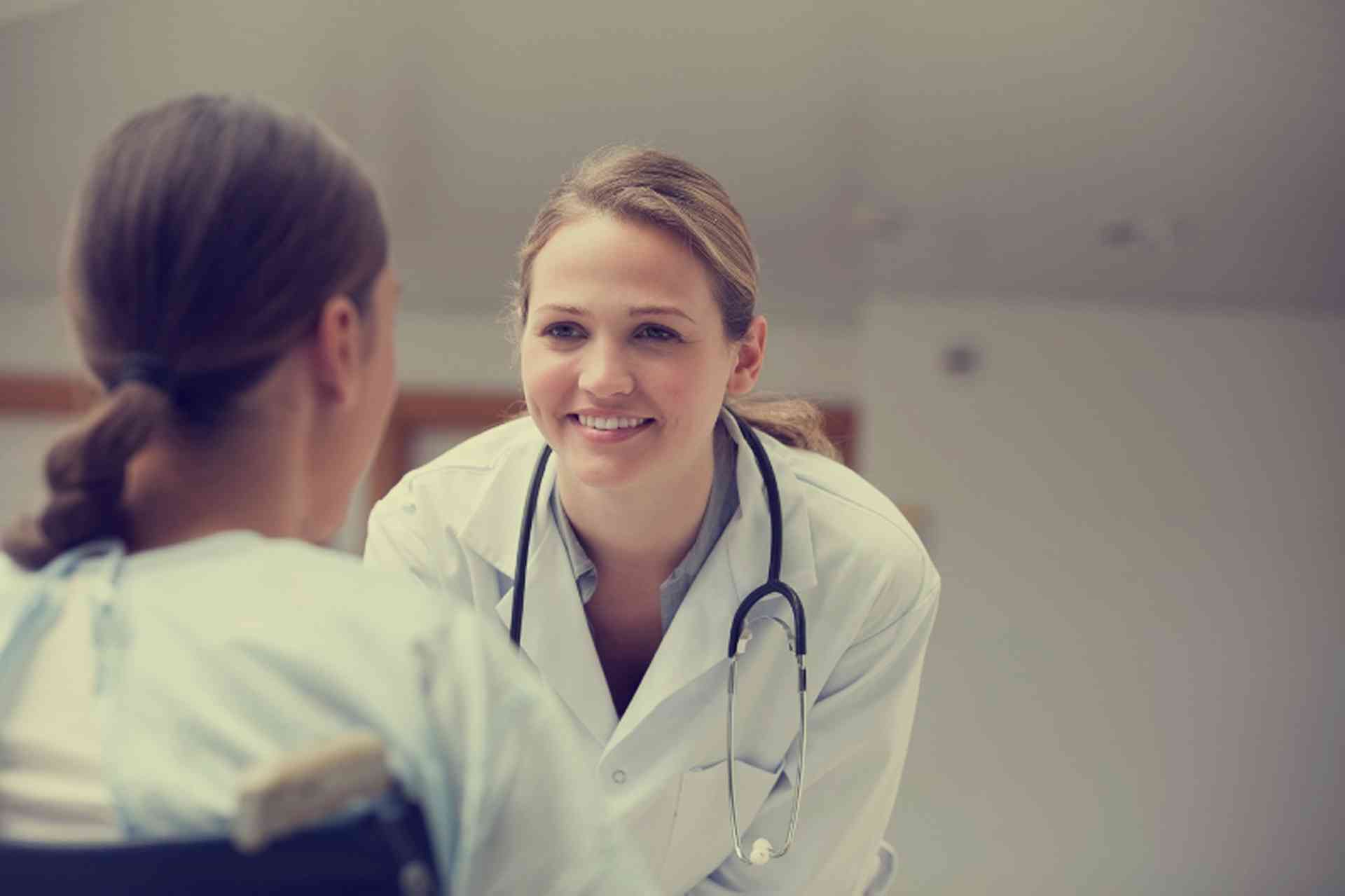 Understand the healthcare system in Turkey from registering for health insurance to seeking medical treatment…
The Turkish healthcare system is made up of a combination of compulsory health insurance and private medical practice. While it is possible to access free or low-cost healthcare, standards and availability vary considerably from region to region and foreign citizens are required to pay for even emergency care at a state hospital. Private healthcare packages are affordable and standards are high.
Here's also where you find out what to do if you fall ill – who to call and what to say – with a comprehensive list of local emergency numbers. As well as what to expect from the system if your family is growing.