Healthcare System in Turkey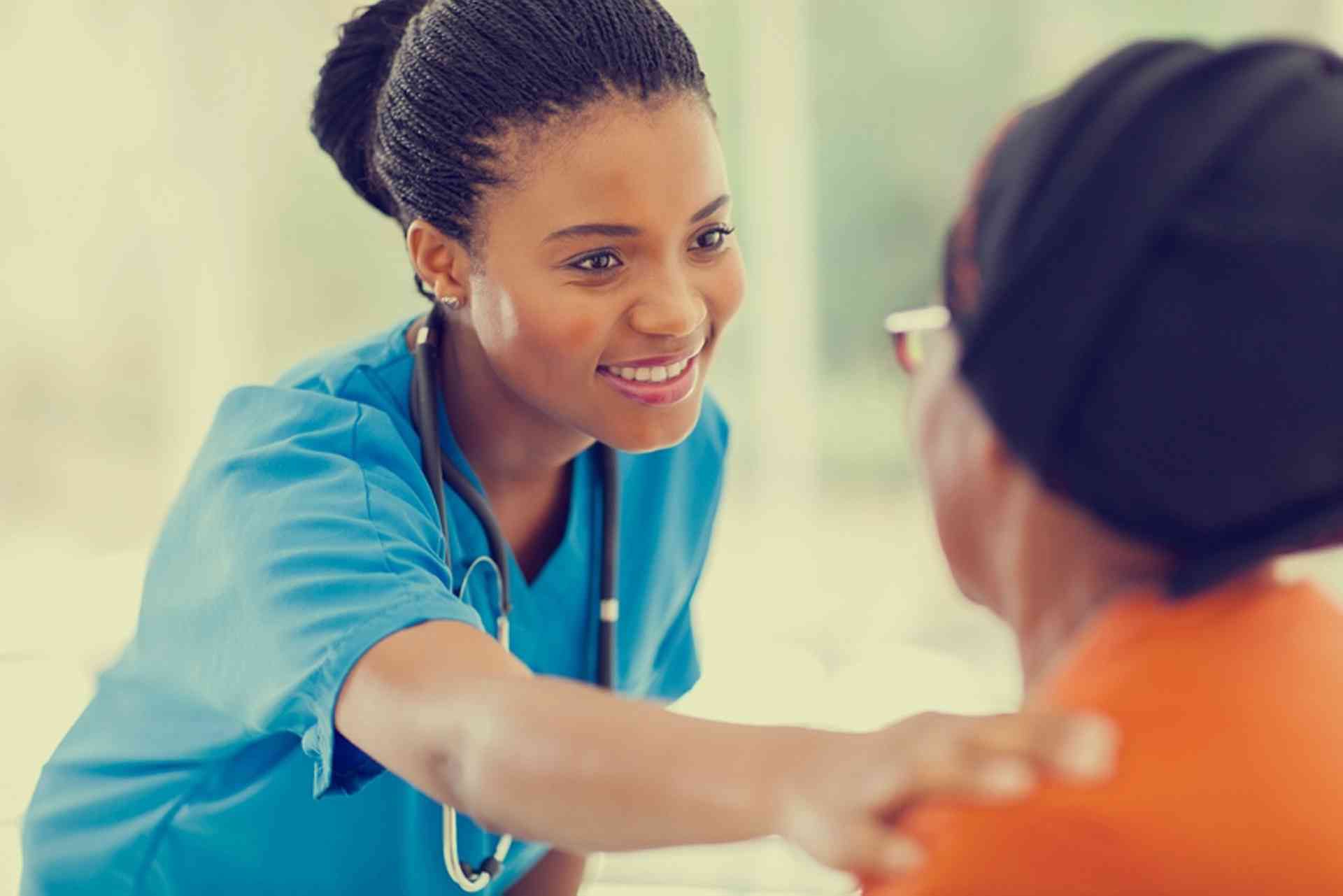 Understand what to expect from the Turkish medical system if you're moving there to live and work or to retire…
The Ministry of Health (Sağlık Bakanlığı) oversees all health services in Turkey, while the Ministry of Labour and Social Security (Çalışma ve Sosyal Güvenlik Bakanlığı) is responsible for labour and social security affairs in Turkey.
In order to benefit from the Turkish Social Security System, residents in Turkey must enrol with the Turkish Social Security Fund (Sosyal Guvenlik Kurumu - SGK). It is possible to access free or low-cost healthcare, although the standard varies considerably from region to region. Social security offices are found throughout the country.
The Social Security System
There are three main departments in the social security system:
Social Insurance (SSK)
Pension Fund for civil servants (Emekli Sandığı)
Social Security for the self-employed (

Bağ-Kur

)
30-day premiums are required to benefit from the services they provide, and there must be no previous debts from unpaid premiums. Exceptions are children younger than 18 and people with special medical needs.
For further information on Turkey's social security system, visit Invest In Turkey
Social security contributions
Paying into the state-run social security scheme (Sosyal Sigortalar Kurumu - SSK) is compulsory for all employees. A percentage of employees' pre-tax earnings are paid into the scheme. Employers and employees both pay premiums; however, these vary according to the risk involved in a job. The employee contributes approximately 15 percent, which is deducted from their salary; the employer contributes approximately 21.5 percent.
Agricultural workers, the self-employed, and people receiving benefits from other organisations in the system are not liable for SSK benefits.
Those contributing to the social insurance scheme and their spouse and children are insured for work injuries and work-related illnesses, medical care, illness, disability, and pregnancy care.
Social security for the self-employed
Social security for the self-employed covers people such as craftsmen, artisans and owners of small businesses, technical and professional people who are registered with a chamber or professional association, shareholders of companies other than co-operatives, joint stock companies, and agricultural workers who are self-employed.
Workers can choose to make a contribution on a scale of one to 24: one is the lowest premium payment level.
Bağ-Kur does not have its own health facilities, but instead has contracts with other public providers, including SSK hospitals. Outpatient and inpatient diagnosis and treatment are covered. Travelling expenses to other hospitals out of town may also be covered.
Devletana have more information about the system (in Turkish)