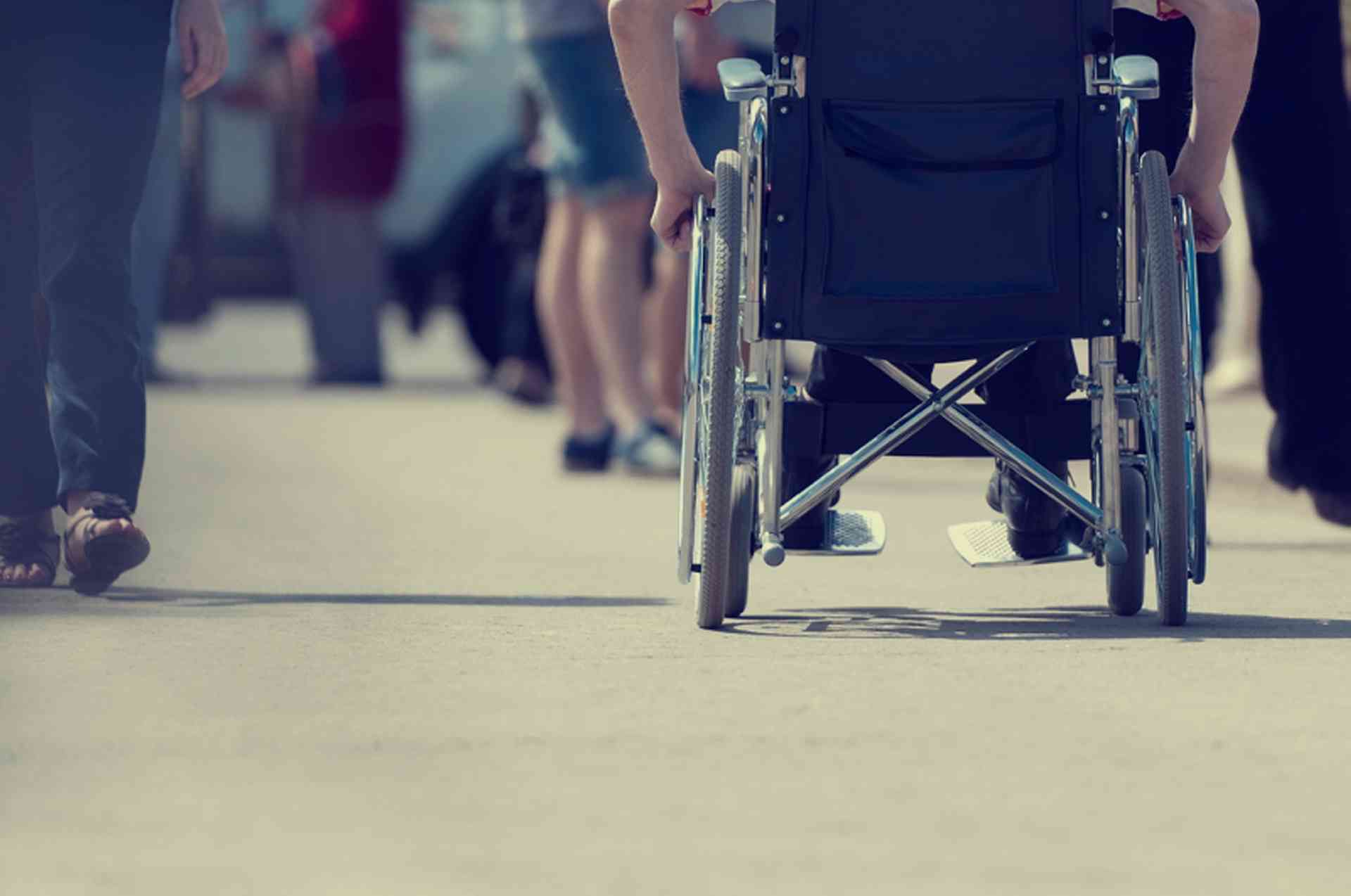 Overview of the facilities, organisations and support available for people with mobility, sight or hearing impairments in Turkey...
Disability and Labour Law
In Turkey, the rights of people with disabilities are legally protected: the government guarantees equal educational and employment opportunities, and four percent of civil servants have to be people with a disability.
In the private sector where a company has 50 employees, three percent of those employees must be people with a disability.
A person with a disability cannot be asked to work underground or underwater, or work any night shifts. A working mother who has a child with a disability may take early retirement.
Benefits for People with a Disability
A person with a disability is entitled to have certain costs reimbursed, either partially or fully depending on the Social Security department with which they are registered. This can include disability equipment such as wheelchairs and aids for hearing impairment, or care in an institution or at home.
Individuals with a disability can benefit from income tax rebates and are exempted from paying motor vehicle tax (Motorlu Tasitlar Vergisi).
People with a disability are also entitled to allowances. However, these are generally only paid to Turkish citizens:
Disability Allowance (Özürlü Ayligi): paid by Social Security
Allowance for a Person in Need (Muhtaç Ayligi): paid by the Directorate General of Foundations
Special Educational Needs
State educational support is provided to children who need special education services. An application should be made to the Guidance Study Centre (Rehberlik Araştırma Merkezi) in the district of residence. A disability health report issued by a hospital (özürlüler için sağlık kurulu raporu) must be submitted with the application.
Examinations at school and university can be organised to accommodate the needs of the visually impaired and people with an orthopaedic disability. Usually, additional examination time is given and a guide can be assigned for the duration of the examination.
University students with a disability can obtain priority in education credits and residence allocations.
Guide or Assistance Dogs
Guide dogs (Hizmet Köpekleri) for people with a disability are not common in Turkey. There are private dog training companies to meet these needs but they are rare.
Associations for People with a Disability
Note: Most websites are in Turkish only.
Solidarity Association for People with a Disability (Bedensel Engelliler Dayanışma Derneği)
At: Dragos, Mutlu Str. No. 4/1, Cevizli Maltepe, Istanbul
Tel: 0216 370 81 66 / 0216 370 26 26
email
Foundation for People with a Disability (Fiziksel Engelliler Vakfi)
At: Çiftecevizler Road

İnanca İş Merkezi

No. 9/3 34381 Sisli, Istanbul
Tel: 0212 343 77 77 / 444 60 00

Turkish Foundation for People with a Vision Impairment (Türkiye Görme Engelliler Vakfi)
At: Osmana

ğ

a District.Kirtasiyeci Str. Çandarlio

ğ

lu, Apt No. 32/3, Kadiköy, Istanbul
Tel: 0216 345 35 25

Istanbul Foundation for Children with an Intellectual Disability (Istanbul Zihinsel Engelliler E

ğ

itim Vakfi - IZEV)
At: Ali Sami Yen Str. No.11, Mecidiyeköy, Istanbul
Tel: 0212 347 02 27 / 28
Foundation for the Hearing Impaired (İşitme Engelliler Vakfı- IED)
At: 7-8 Section, Mimar Sinan Villa, Ataköy, Istanbul
Tel: 0212 559 87 97
email