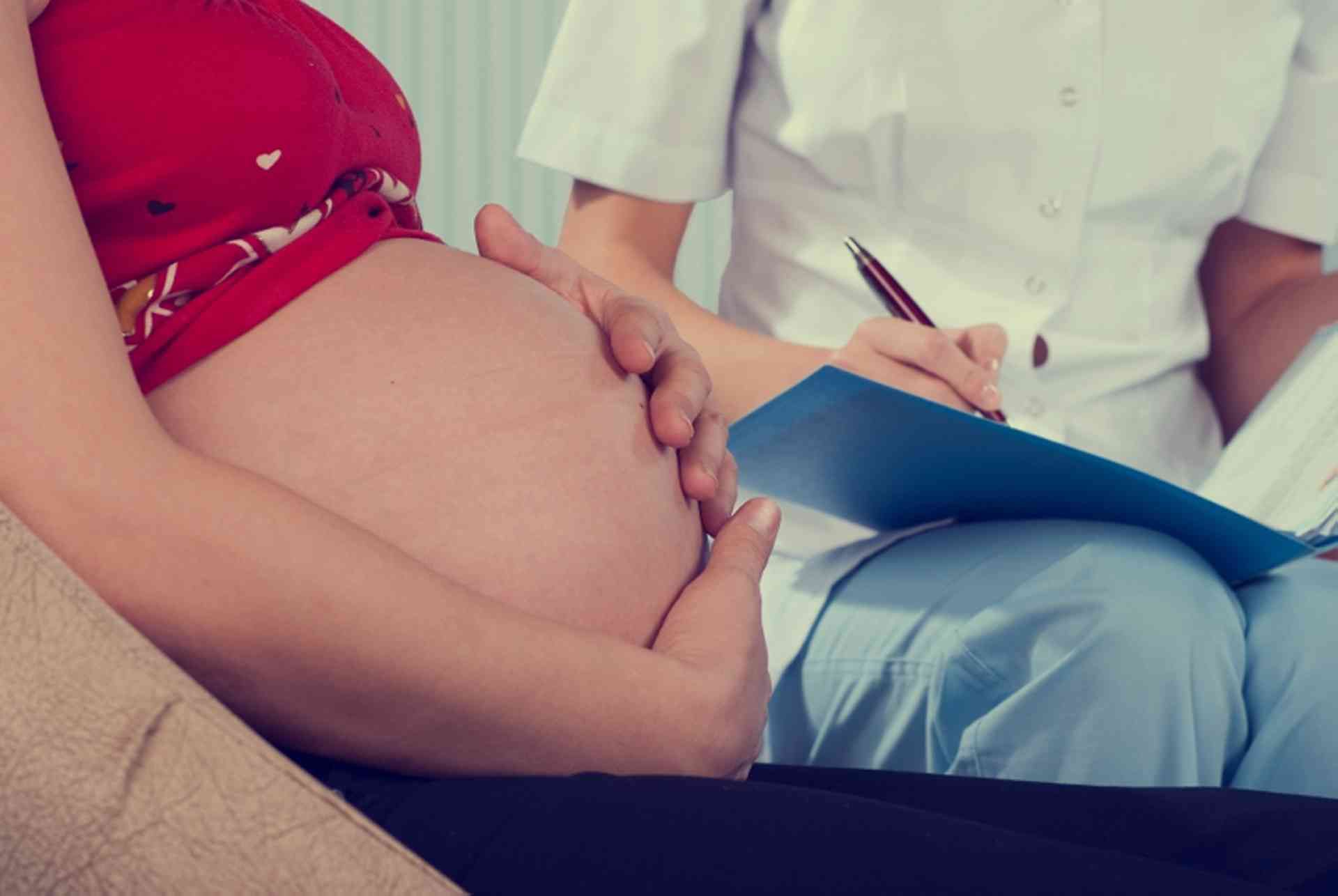 Information on expecting a baby in Turkey. Find out about prenatal care, maternity leave and working during pregnancy...
This is a guide to the legislative and administrative details of having a baby in Turkey: who to contact and what to expect from the Turkish health system; the process followed through the pregnancy and the postnatal period; maternity leave; required vaccinations and other relevant information.
Confirming Pregnancy
When a pregnancy is suspected, a doctor or gynaecologist should confirm it with an initial examination. This involves a gynaecologic and ultrasound examination and laboratory tests which include a blood test, urine tests and hormone tests.
While law doesn't require a woman to notify her place of work of her pregnancy, it is normal to inform the employer in writing or verbally within four months. Note, however, in order to acquire pregnancy rights, an official medical report must be presented to the employer.