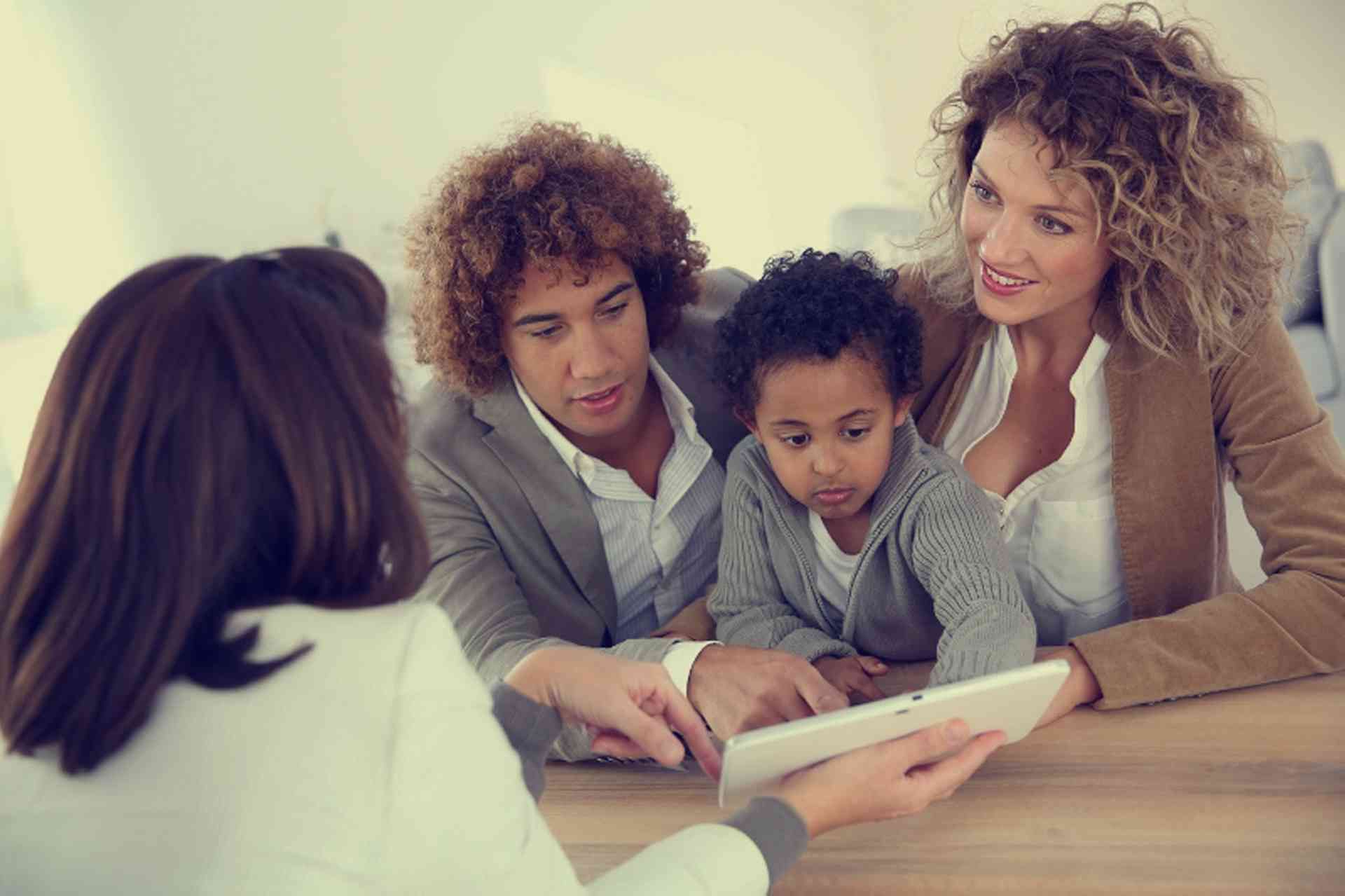 What to expect from the property purchase process in Turkey: regulations for foreign buyers, contracts, transfer of title deed, mortgages and fees…
Properties in Turkey remain relatively cheap, despite prices increasing dramatically during the 1990s. Although the market has been affected by recent financial events, it has proved to be much more robust than in many other countries. Since new laws came into force allowing foreigners to buy land, both demand and prices have increased. Prices, particularly along the coast, are rising rapidly, and are expected to continue to do so over the next five to ten years.
Foreign Buyers - Principle of Reciprocity
Foreigners can buy and own property in Turkey following the principle of reciprocity: if the foreigner's home country allows Turkish citizens and organisations to buy property, then the foreigner may, in return, buy property in Turkey.
Foreigners who come from Canada, from the majority of European Union countries including the United Kingdom, and from the United States can own property in Turkey.
Exceptions within the European Union are citizens of Belgium, Cyprus, the Czech Republic and Slovakia.
There are, however, further restrictions for foreigners wishing to buy property:
There are restrictions in small municipal areas which have fewer than 2,000 registered inhabitants
Foreigners may only purchase a maximum of 30 hectares of land; anything larger requires a permit from the Turkish authorities
Foreigners cannot purchase property within a military zone
To ensure that all the conditions are complied with, military authorities check the details of the buyer and the intended purchase before a sale is allowed.
Finding a Property
It is not necessary to use an estate agent to find and buy a property in Turkey. However, many buyers choose to do, so as estate agents cater to the specific needs of foreigners and are aware of all the legal requirements.
There are many multilingual estate agents in the country.
Before committing to buying a property, it is advisable to check whether there are any outstanding debts on the property. Once a sale is in progress, debt liability is shared by the seller and the buyer.
Further Information