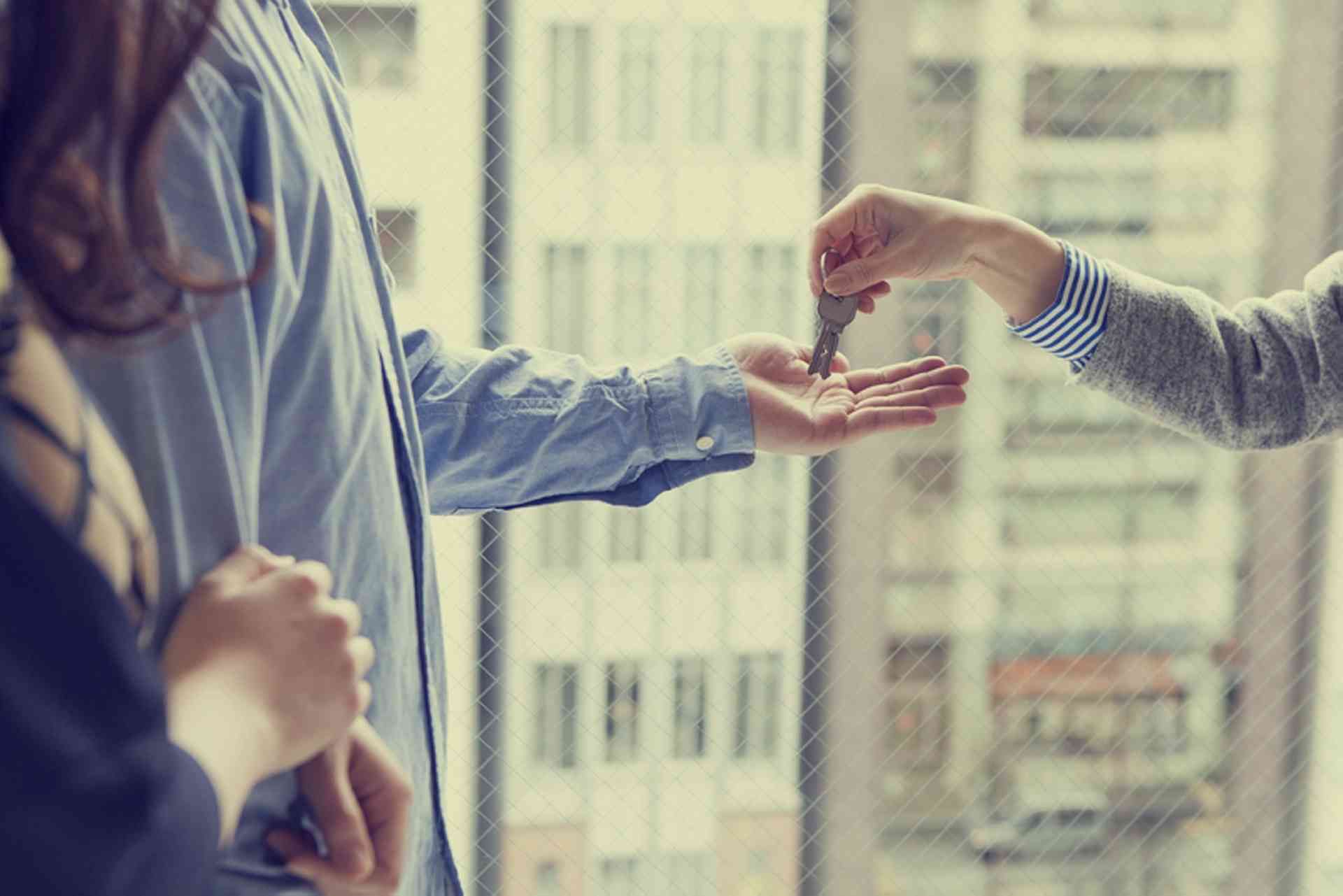 How to find and lease accommodation in Turkey...
Turkey's recent investment property building boom means that residential rental accommodation - both furnished and unfurnished - is easy to find and readily available across the country. As a result, property rental is very common and there are many real estate agencies (Emlakç?) available to help a tenant find a suitable property.
Turkish law allows foreigners to both let out property they own and rent property in Turkey. A foreigner may rent property in their own name.
Rent prices vary considerably across the country, and even in the same city depending on the district and street.
Rental contract and lease agreement matters are regulated under the Law on Real Property Leases (No. 6570).
Further Information