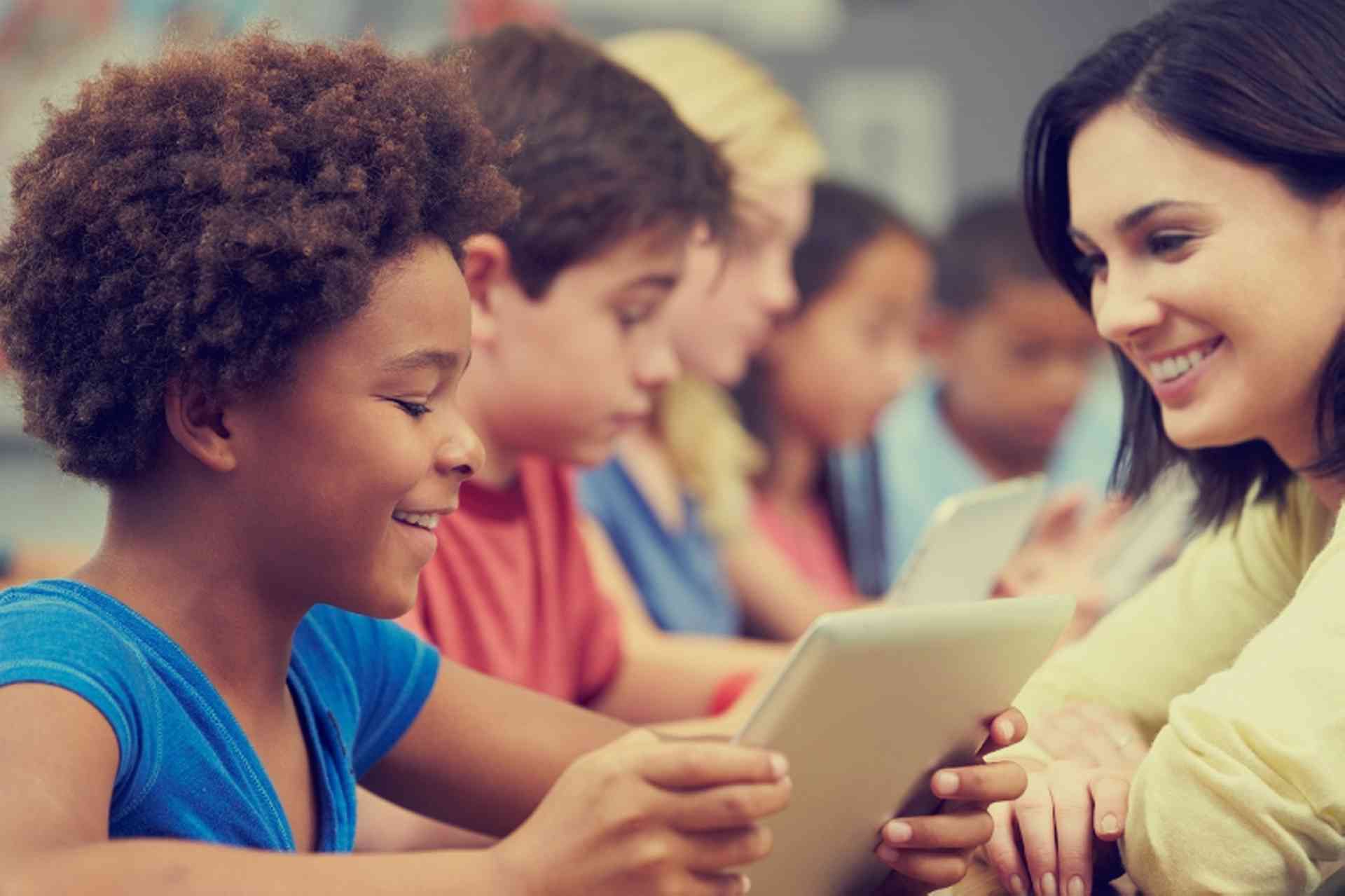 All you need to know about the schooling system in Turkey...
The national education system in Turkey is regulated by the Ministry of National Education (Milli Eğitim Bakanlığı - MEB) and its responsibilities cover a wide range of services from providing curricula and developing the educational materials to building schools. The curricula worked up by the Ministry is reviewed and approved by the Supreme Court of National Education. Directorates of National Education are responsible for educational affairs in provinces.
According to the Constitution, no person may be deprived of the right to education, and primary education is compulsory for all citizens of both sexes and is free of charge in state schools in Turkey. The language of teaching in all education and training institutions is Turkish, except in specially licensed and foreign institutions.