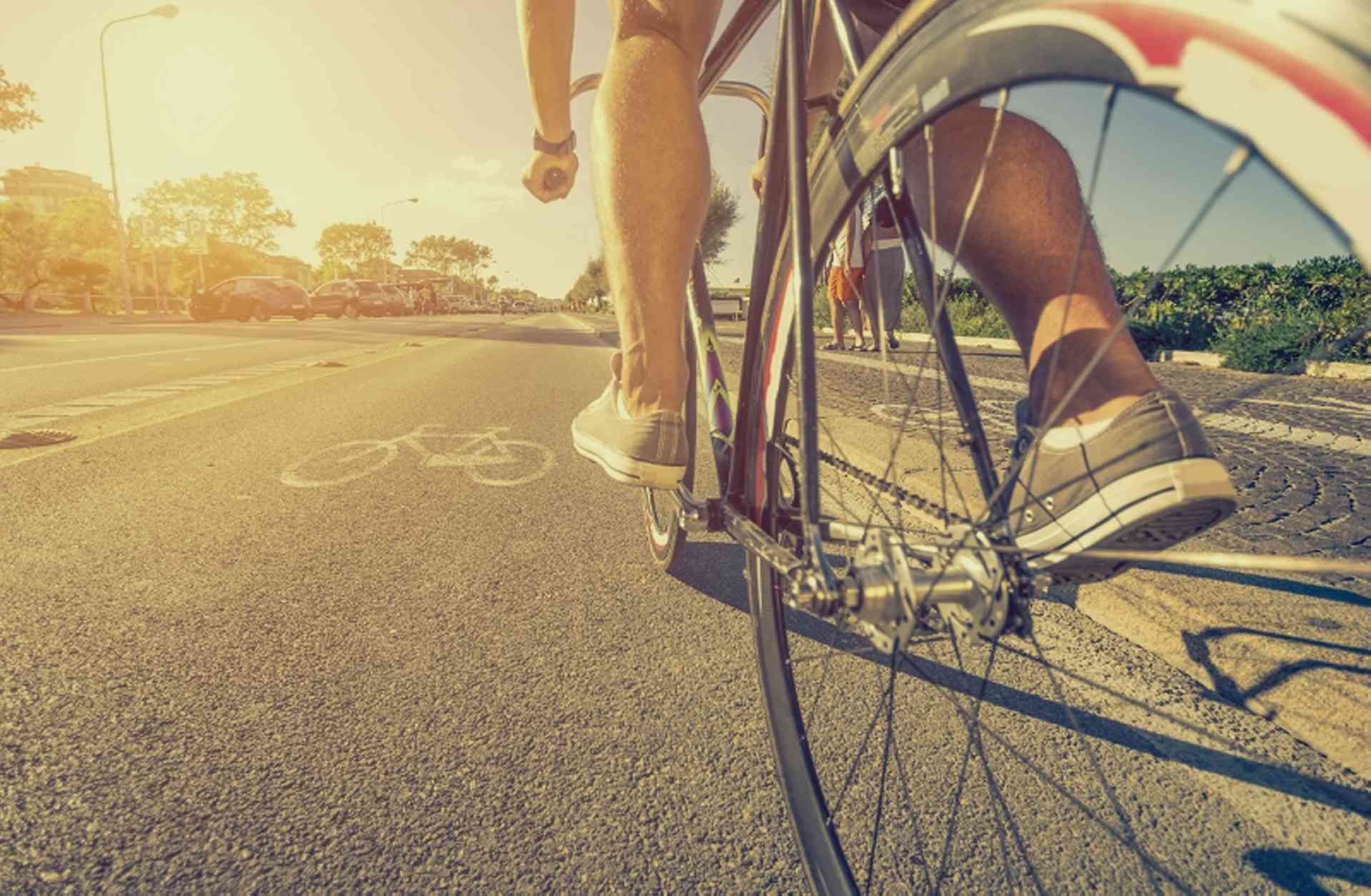 Find out about the array of sports, hobbies and leisure pursuits on offer in Turkey...
With over 800 Km of coastline and a mountainous interior, Turkey provides the opportunity for a wide range of sport and leisure activities. From sailing, fishing, scuba-diving and watersports on the Aegean and Mediterranean coasts, to skiing and snowboarding in the Anatolian mountains, Turkey's varied geography allows for a variety of outdoor pursuits. There are also opportunities for hiking, walking, caving and hunting.
Sport is an important part of the cultural and social life in Turkey. Whether you like to play or observe sports, Turkey has a busy sporting calendar with major events in football, athletics and rugby taking place throughout the year. Whatever your tastes, you will have the opportunity to watch or take part in a wide range of sporting activities. Sport in Turkey is actively supported by the State and facilities are increasing in number.
You can find details of some of these sporting activities in this section. Simply browse the pages listed on the left to find out more.