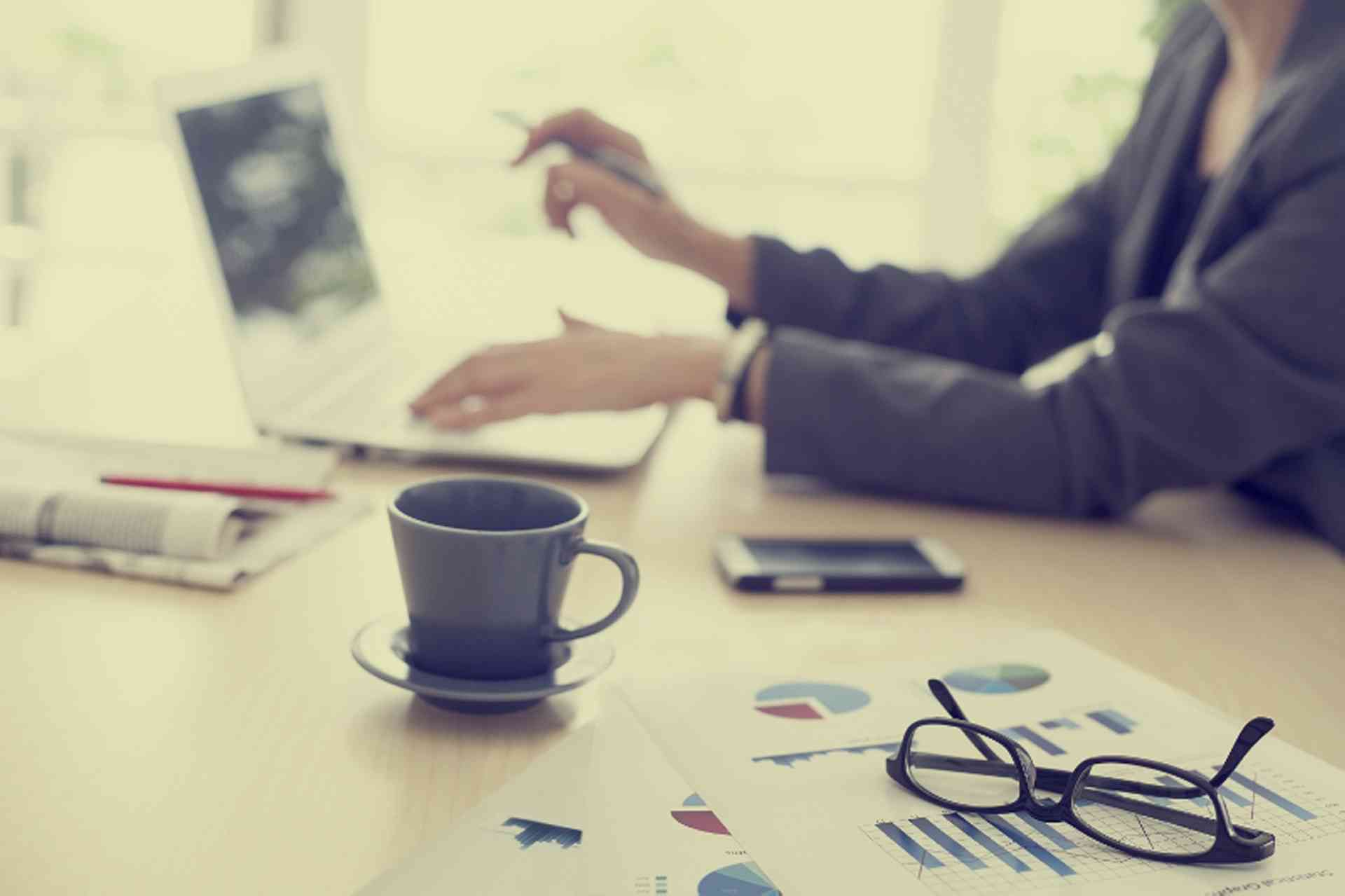 Information on working for a Turkish employer including job contracts, the rights of workers and employers, benefits and the termination of employment...
Foreign workers in Turkey are employed in accordance with Turkish Law. There are several criteria for foreigners to be allowed to work in Turkey:
Job must be legal
Foreigner must have a valid work permit
Foreigner must have a valid residence permit
Some professions are restricted and not accessible to foreigners in Turkey. These include: national air freight and passenger transport worker; union leader; customs broker; pharmacist; lawyer, judge or prosecutor and security guard.