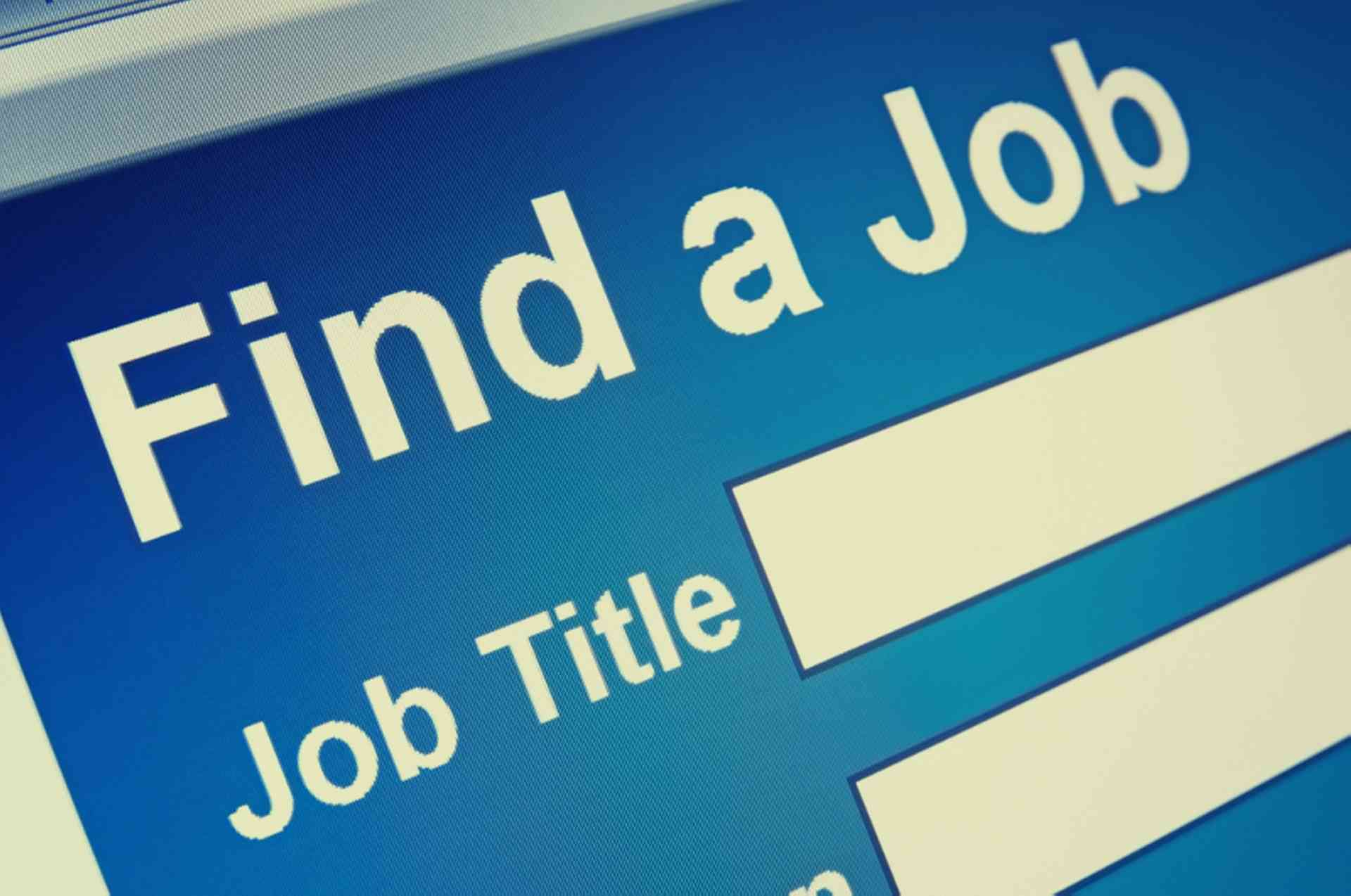 Find out who is entitled to claim unemployment benefits and how to make a claim...
The Ministry of Labour and Social Security (Çalışma ve Sosyal Güvenlik Bakanlığı) is responsible for employment and social security affairs in Turkey.
All employees are obliged to make unemployment insurance contributions, which are calculated as one percent of their earnings.
Foreigners who are legally resident and working in Turkey are entitled to unemployment benefits under certain conditions:
They must have worked at least 600 days in the previous three years
They must have worked continuously for at least 120 days before leaving their job
They must not have left their job of their own free will
They must not have lost their job due to gross misconduct
In order to be granted unemployment benefit an Unemployment Declaration must be handed in personally by the insured unemployed foreigner to the Turkish Employment Agency (Türkiye İş Kurumu- ISKUR) within 30 days of losing their job. They must declare that they are available for work.
The amount of unemployment benefit is calculated by taking the last four months' salary into account. The unemployed person receives 50 percent of this amount, but it cannot exceed the minimum wage. Payments are made monthly into a bank account.
The duration of the benefit is as follows:
Those who have paid premiums for 600 days receive benefit for 180 days
Those who have paid premiums for 900 days receive benefit for 240 days
Those who have paid premiums for more than 1,080 days receive benefit for 300 days