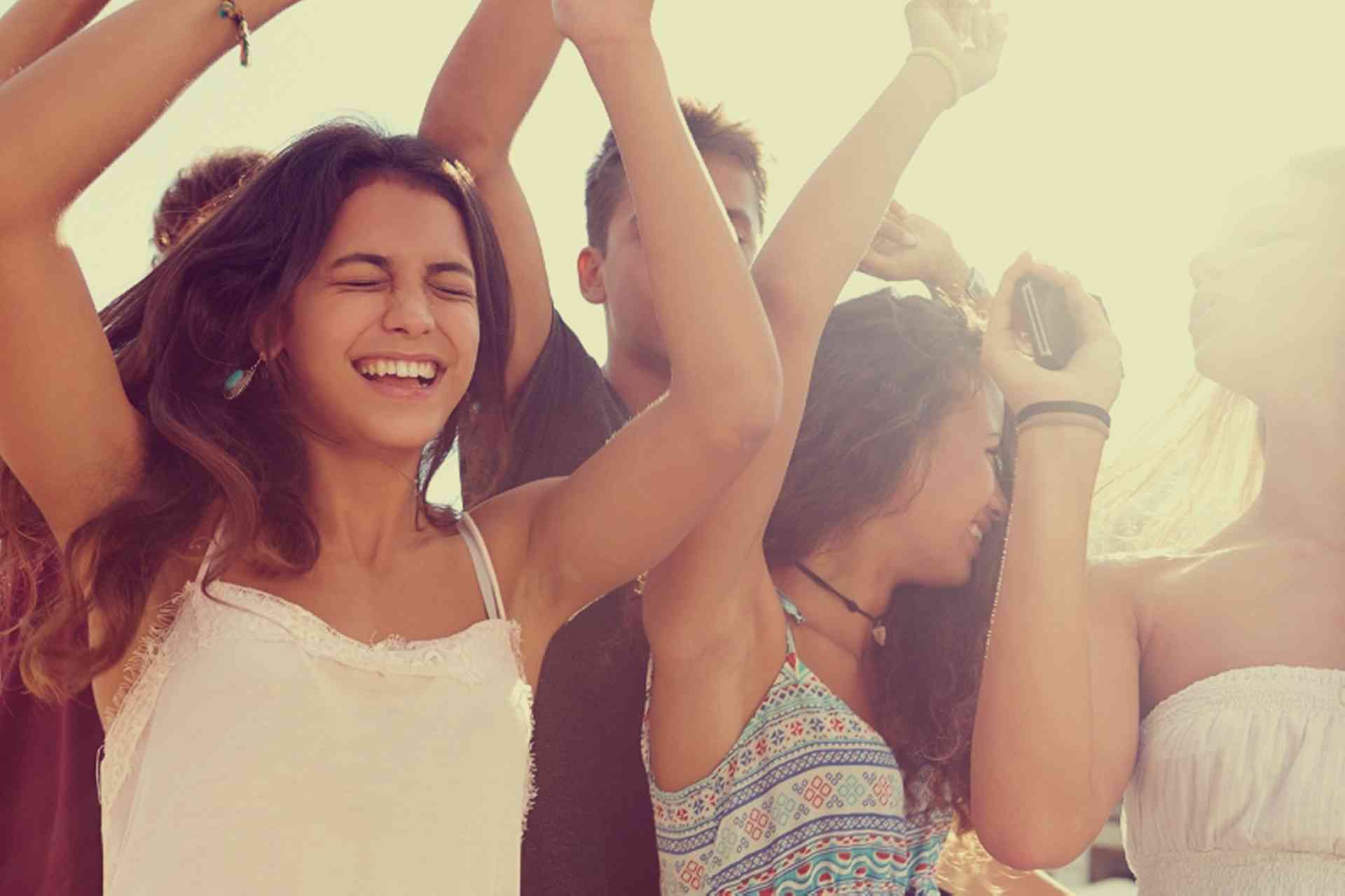 Find out about entertainment options in Turkey, including the available English-language media...
Turkey is one of the most diverse and vibrant countries of the world and is renowned for its thriving nightlife, cafe culture and relaxing hammams.
Istanbul boasts all of the nightlife, cultural and entertainment options you'd expect from a cosmopolitan major city, and its authentic belly-dancing displays are not to be missed.
For culture lovers, Istanbul is teeming with art galleries and music venues. Jazz is popular, with a major international festival taking place in the city. Opera and ballet is well represented and there is a thriving folk music scene.
One of the best ways to find out about upcoming events is to check listings in the local English-language media. Details of English-language newspapers, radio and TV can be found in this section.
Those who prefer nights in can also find details of how to access international English-language TV stations.