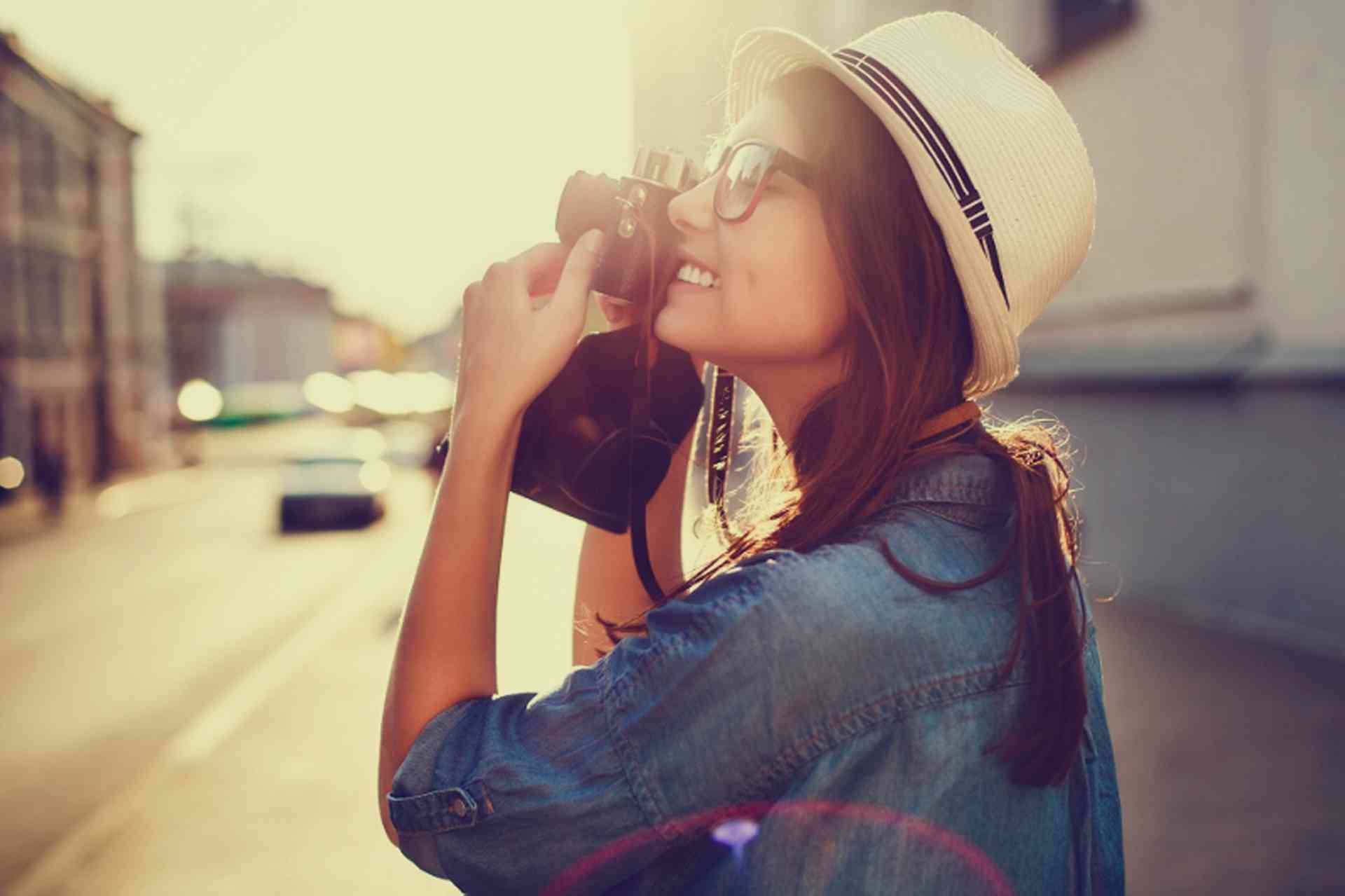 Find inspiration on things to do and places to visit in Turkey on a day trip, weekend break, local excursion or annual vacation...
Turkey has a variety of tourist attractions which draw visitors from around the world, including ten UNESCO World Heritage sites. Some of the most popular tourist destinations and activities include the historical areas of Istanbul, Nemrut Daği National Park, the ruins of Ephesus and Troy, the beaches of the Mediterranean coast, cruising the Bosphorus, the rock formations of Cappadocia and watching a Whirling Dervish sema performance.
Skiing is popular at the resorts of Bursa and Sapanca, and there are several other smaller ski centres which are up-and-coming. The beaches of the 'Turkish Riviera' in the south west of the country are very popular and are often very busy in the sunny summer months.