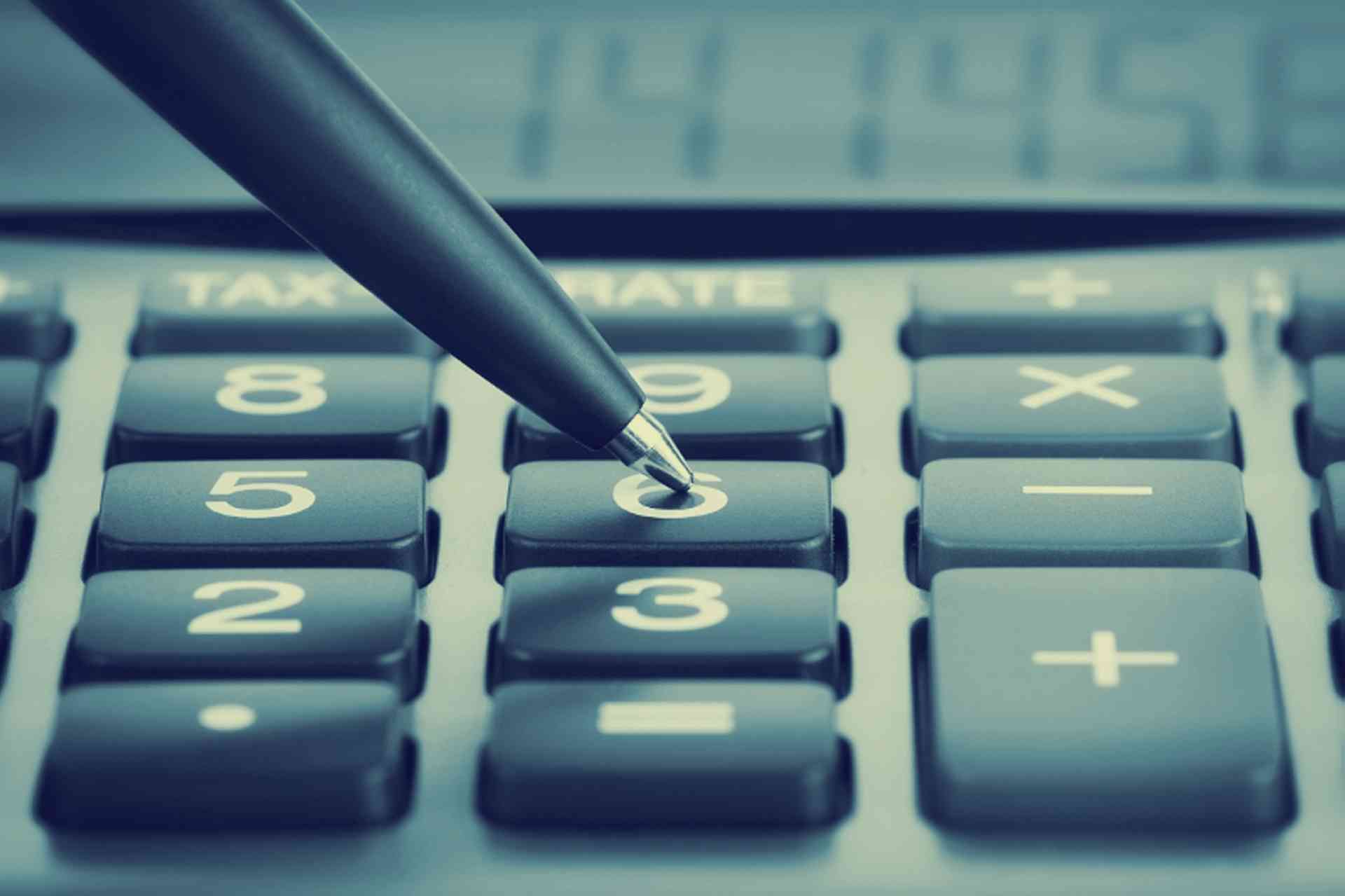 Find out about taxation on income in Turkey. Information on who qualifies for resident and non-resident taxation, the annual tax return, capital gains, inheritance and gift taxes...
Anyone who lives in Turkey for more than six months in a calendar year is considered a resident and is liable for taxation. Foreigners who fall into this category are taxed on their worldwide income. However, foreigners only in Turkey for specific and temporary duties listed in the 1960 Income Tax Law are not treated as resident.
Non-residents have a limited tax liability; they are only taxed on income they have generated in Turkey.
Income Tax
In Turkey, income taxation is defined in the 1960 Income Tax Law, which states that an individual must pay income tax on their income and earnings collected in each calendar year. Income tax is calculated on an individual basis; couples are taxed separately.
In Turkey, capital gains tax is included as part of an individual's total taxable income, and is included in their income tax. The following incomes are taxed:
Salaries
Business profits
Agricultural profits
Rental income
Income from any self-employment
Income from capital investment
Any other income and earnings; this is where non-recurring capital gains tax is dealt with by Turkish income tax law
Income Tax for the Self-employed
The self-employed make an advance income tax payment every quarter. This is paid at a temporary rate of 15 percent of their net profit. Residents must pay tax on investments they have made anywhere in the world. Withholding tax is levied on investments made in Turkey and the rate depends on the type of income, for example, dividends, royalties and interest. If investment income has been subject to withholding tax and is less than the declaration limit, then it need not be declared on an annual tax return.
Disclaimer
Any statements concerning taxation are based upon our understanding of current taxation laws and practices in Turkey which are subject to change. While every effort has been made to offer information that is current, correct and clearly expressed the publisher is not responsible for the results of actions taken on the basis of information contained in this summary, nor for any errors or omissions. Readers are encouraged to seek professional advice concerning specific matters before making any decision.