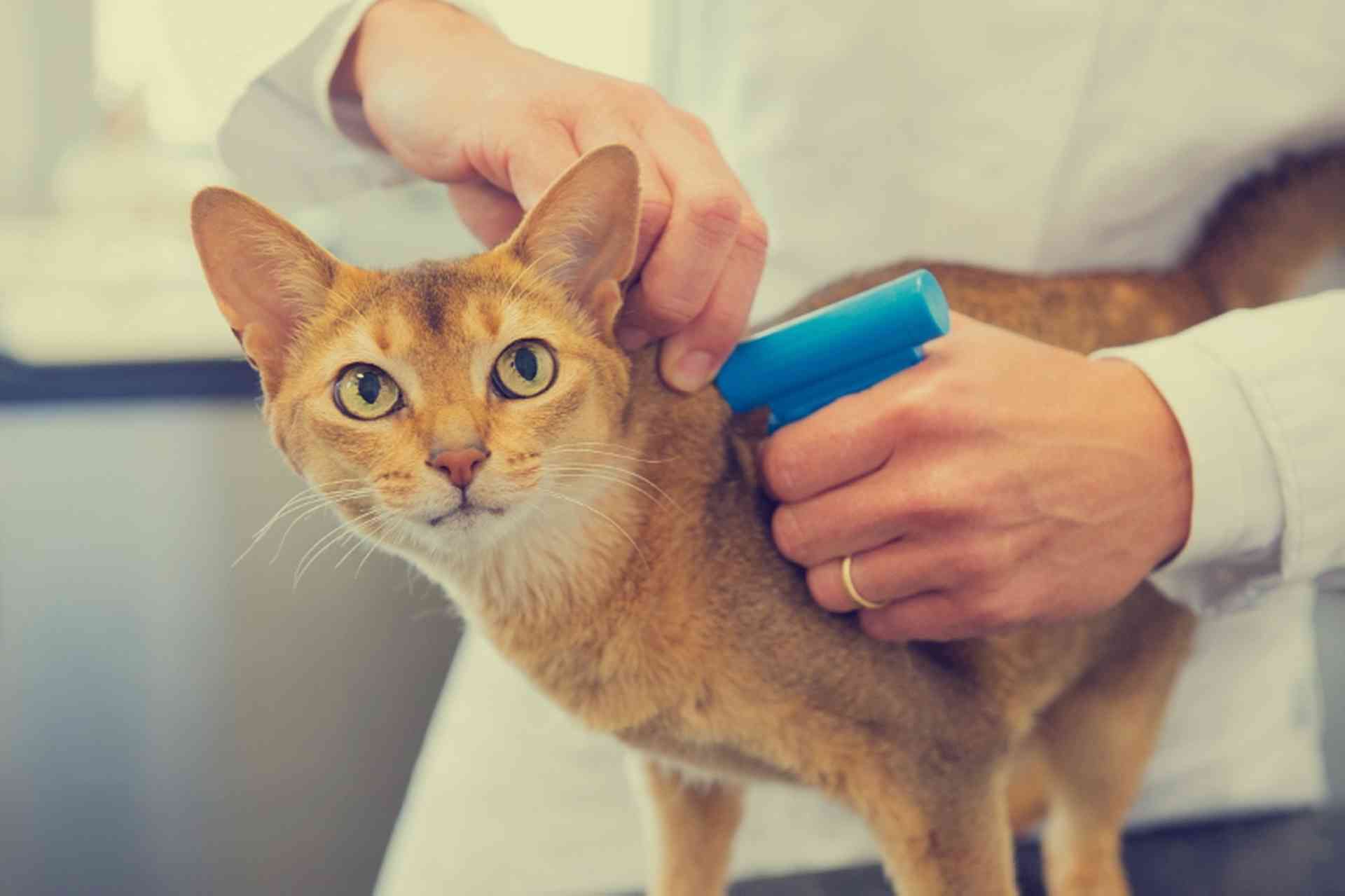 Find out the standard process involved when bringing pets into Turkey, including any rules and regulations...
The Republic of Turkey Ministry of Agriculture and Rural Affairs, General Directorate of Protection and Control is the official contact for the import and export of animals.
In Turkey, domestic animals and pets are defined as those which are the complete responsibility of their owners who take care of them.
The basic principles regarding pet animals are regulated under the Animal Protection Law (no. 5199) and its purpose is to ensure animals' welfare and proper treatment. The health issues regarding pets are regulated under the Animal Health Control Law (no. 3285), the aim of which is to prevent animal originated diseases and their transmission.