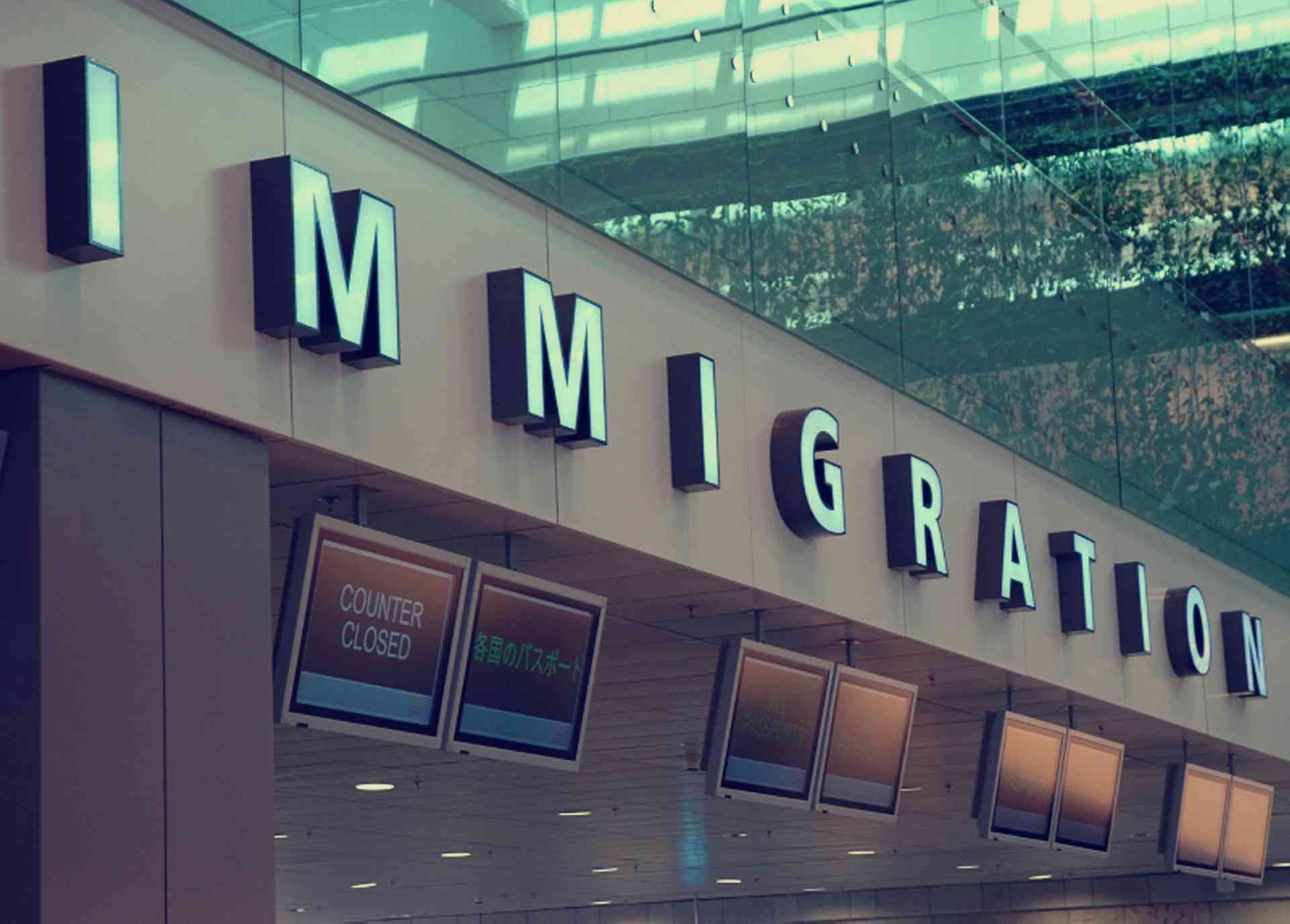 Information on the Turkish residence permit in Turkey: how to ensure you have the right documents in place to legally reside (and work) in Turkey...
Any foreigner planning to live and work in Turkey must apply for a residence permit (oturma izni /kamet Tezkeresi) at the Foreigners Division of the local police department - Emniyet Müdürlüğü Yabancılar Şubesi - within 30 days of arrival in Turkey.
This also applies to foreigners in the country on a tourist visa who wish to stay longer than the entry period allows; an application for a residence permit must be made before the visa expires.
Getting the Residence Permit
First request an appointment and the application form, İkamet beyanname formu, from the local foreigner's office. A residence permit application must be submitted for each passport holder in a family. A fee is charged for each new application.
In Istanbul the application process can be started online. In filling in the online form, the system collects the necessary information and informs the applicant on the procedure to follow and the documents required.
Note: All documents not in Turkish must have a notary-authenticated Turkish translation.