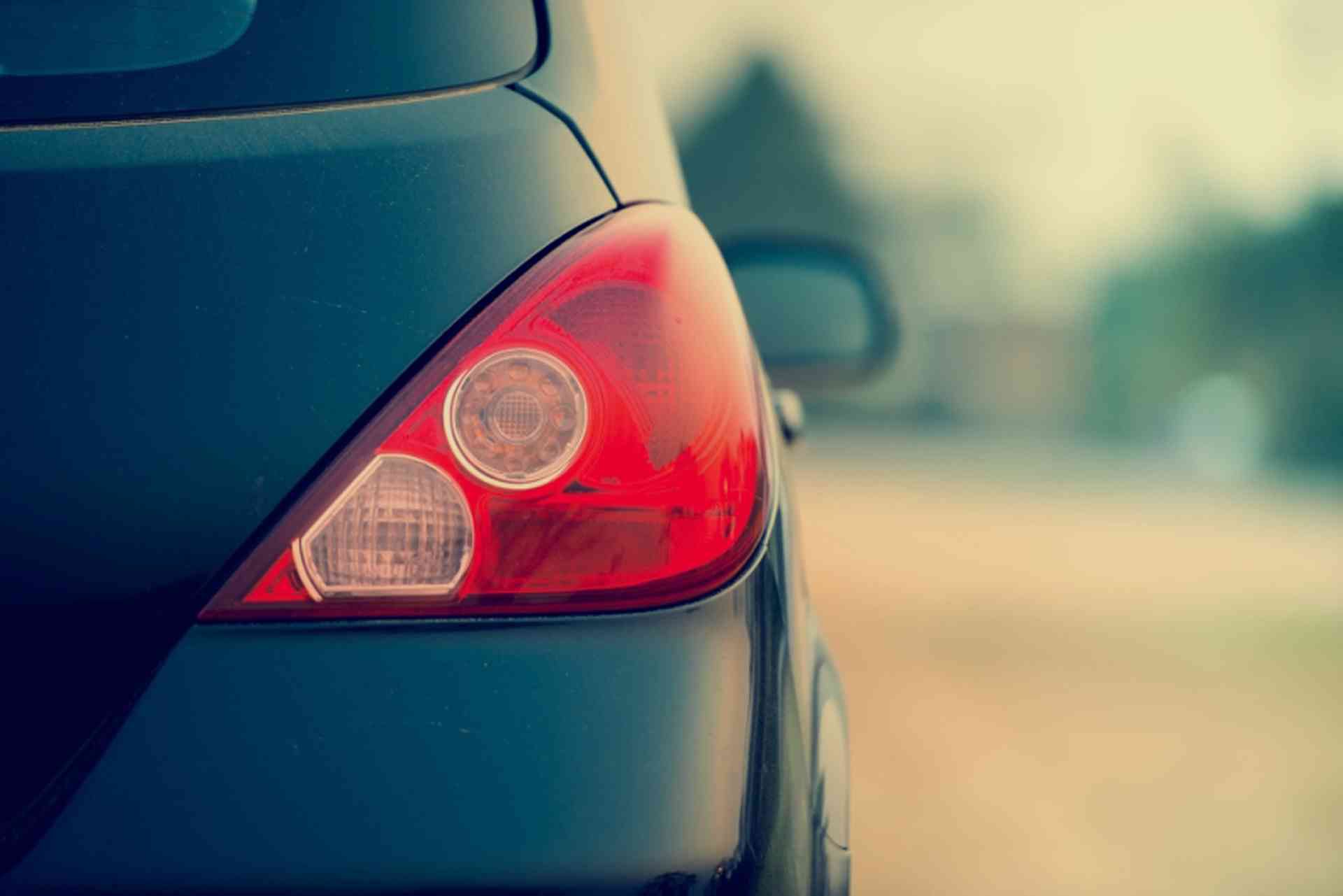 An introduction to driving a car or motorbike in Turkey, an overview of the main road rules and regulations, and details on the safety items which you must always carry in a vehicle...
The minimum age to drive a car in Turkey is 18 years. Drivers must have a valid driving licence and be 18 years or older. Distances in Turkey are measured in kilometres. Road signs are in Turkish; in some tourist or urban areas, road signs may be in English.
Rules and Regulations
Drive on the right in Turkey
It is compulsory to wear a seat belt front and rear (if fitted)
Mobile cellular telephones may not be used while driving except with a "handsfree" system
It is compulsory to carry a driving licence, car registration papers and insurance document
Third party insurance is compulsory
Motorcyclists and passengers must wear a helmet
Dipped headlights should be used in the daytime if visibility is poor
The Traffic Police must be called in the event of an accident where there are injuries or death, Tel: 155
Children under the age of 12 may not travel in the front passenger seat
The use of horns/hooting is forbidden in towns after 22:00 until sunrise
Compulsory equipment
The following items must be carried in the vehicle at all times:
Two warning triangles
Fire extinguisher
First aid kit
When stopped by police, drivers should be able to present their valid driving licence, valid vehicle registration documents, and proof of insurance.
For further information about compulsory equipment: Click here (in Turkish)