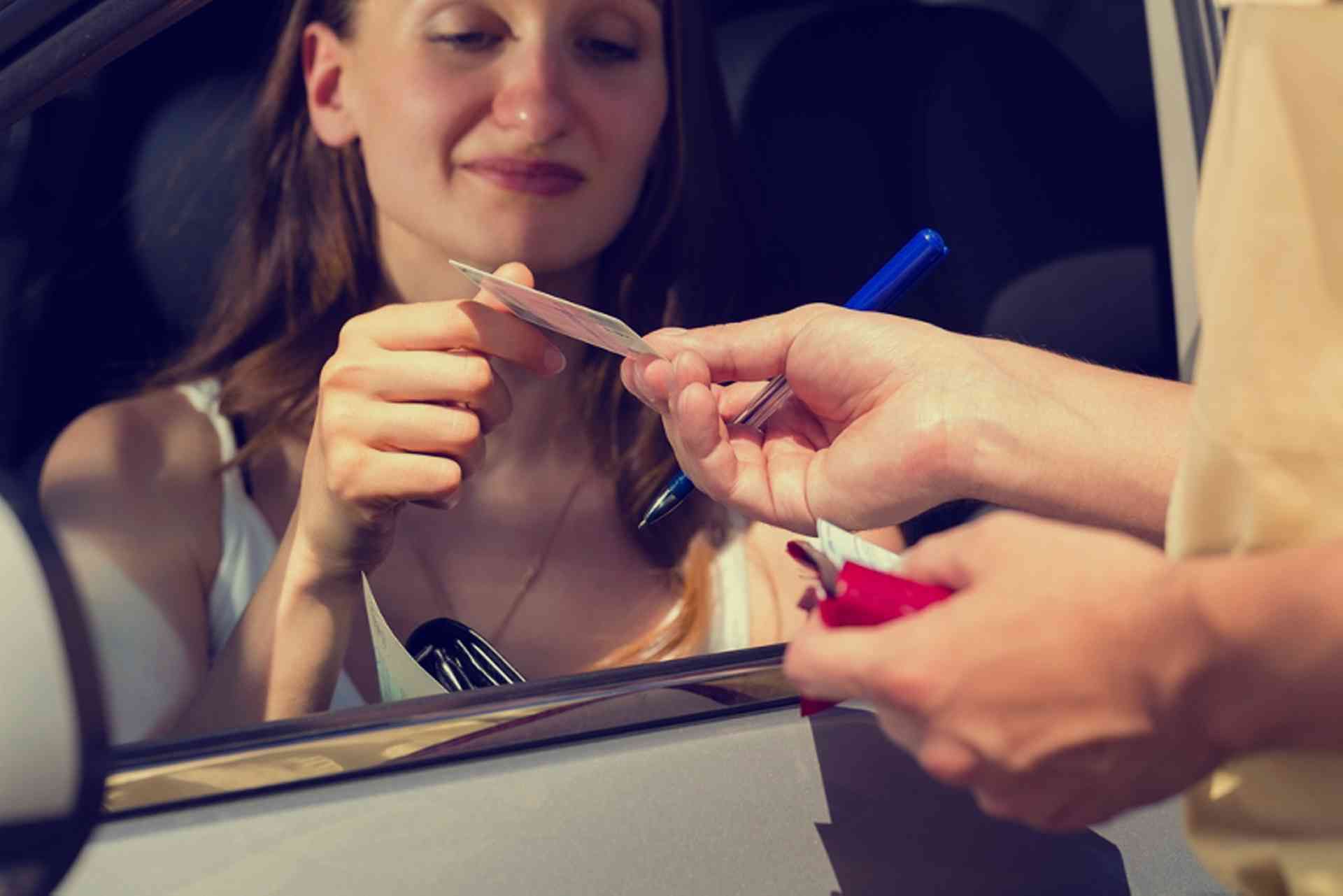 Understand what types of driving licence are legally accepted in Turkey...
The minimum age to drive a car or minibus (eight passengers) in Turkey is 18, and to drive a motorbike the minimum age is 17. A driver must have a valid driving licence (Sürücü Ehliyeti).
The driving license, vehicle registration license (Araç Ruhsati) and proof of minimum vehicle insurance (Trafik Sigortası) must be carried in the car on all journeys and presented to an official on demand.
Using a Foreign Driving Licence in Turkey
Foreigners visiting Turkey as tourists for stays up to 90 days may drive in Turkey with their valid driving licence regardless of its country of issue; carrying an International Driving License/Permit (IDL/P) is optional but not obligatory unless the foreign licence does not display an identity photograph.
Foreign residents of Turkey may drive using their valid foreign licence, however, a notorised translation of the licence must be kept with it at all times. A notorised translation can be provided, for a fee, by a Turkish translation firm offering notarisation and certification services, or by the relevant consular office (or embassy) in Turkey which has certified translators available.
It is recommended to also carry an International Driving License/Permit issued by the country that issued the driving licence. This is essential if the licence does not display an identity photo.
Note: Confirm with the vehicle insurance company whether the the licence should be exchanged for a Turkish one. Some require a foreign licence to be exchanged within 12 months of residency for the insurance to remain valid.