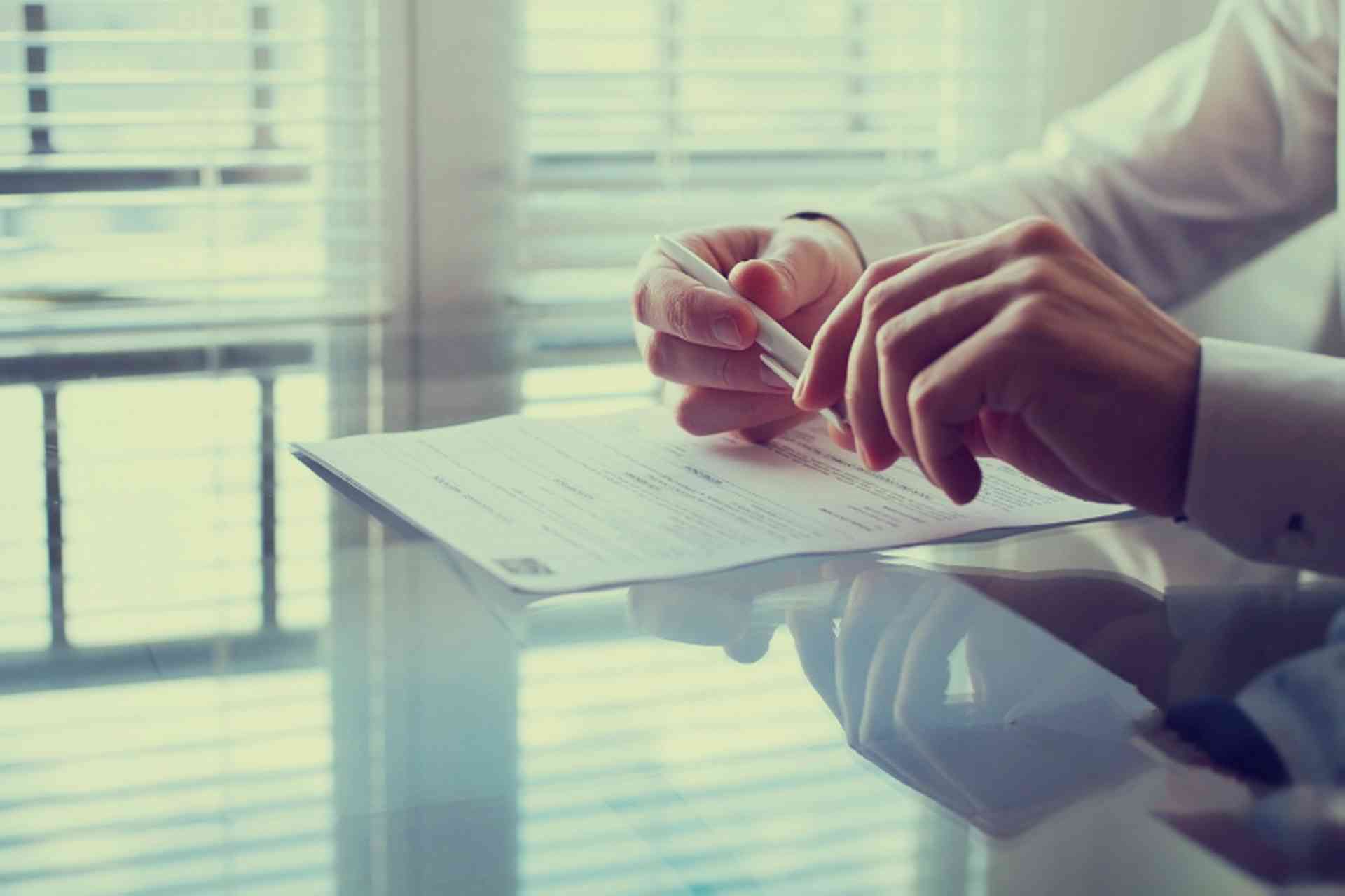 Understand the legal requirements for working in Turkey...
All employment matters in Turkey are regulated and controlled by the Ministry of Labour and Social Security - MLSS (Çalışma ve Sosyal Güvenlik Bakanlığı). Foreigners' work permits are handled by the Ministry's Department of Work Permit for Foreigners and governed by the Law of Work Permits of Foreigners (No 4817).
All foreigners working - either independently or employed - in Turkey are obliged to have a work permit (Çalışma İzni) before starting. Occasionally, if bilateral or multilateral agreements are in place between the foreigner's nation and Turkey, this may not apply; enquire at the Turkish Embassy or Consulate in the job applicant's country of citizenship.