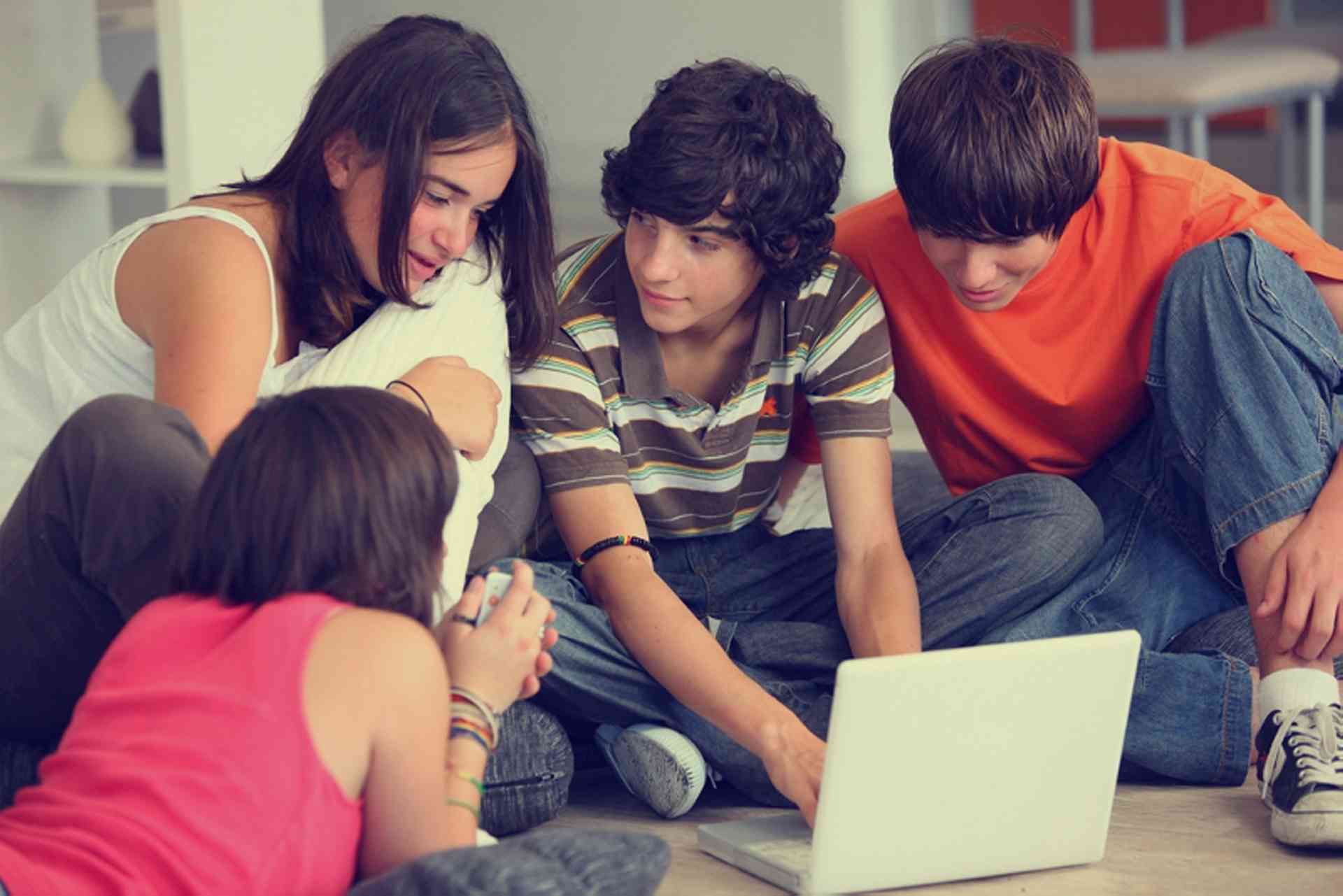 Guidelines for parents and young adults, with details of youth associations and organisations...
Teenagers in the United Kingdom have different experiences, depending on where they live - in towns, cities or rural communities. In this section find information about social activities and life in general for teenagers and students living in the United Kingdom.
Local authorities are generally responsible for teenage facilities and activities across the country. One very active organisation is the youth charity UK Youth, which works with more than 750,000 teenagers across the country. They have projects and links with youth associations all over the UK.
Youth Clubs
Local youth clubs which offer a venue for teenagers to spend time together, are also very common in the UK. Most local authorities offer a number of options, with weekly meetings and special events during the school holidays.
In London, there is an umbrella youth organisation called London Youth, which coordinates more than 400 individual groups across the capital with more than 75,000 youngsters.
Scouts
The Scout Association offers boys and girls, as well as young adults from 6-25, the chance to get involved with outdoor activities and mix with like minded youth. Around 400,000 young people in the UK belong to the association, and take part in activities such as climbing, sailing, skateboarding etc.
The groups run weekly meetings, with the opportunity to take part in residential camps during the holidays.
There are five groups:
Beaver Scouts, from six to eight years old
Cub Scouts, from eight to ten-and-a-half years old
Scouts, from 10-and-a-half to 14 years old
Explorer Scouts, from 14 to 16 years old
Scout Network, from 16 to 25 years old
Further information on scouting and programmes available can be found on the ScoutBase UK website.
Girl Guides
There is also a youth association for girls only, called Girlguiding UK, which organises weekly meetings and residential camps during the school holidays. They have four sections:
Rainbows, from five to seven years old
Brownies, from seven to ten years old
Girl Guides, from 10 to 14 years old
Senior Section, from 14 to 25 years old
Young Farmers Association
For youngsters living in rural communities there are Young Farmers' Clubs (YFC) for youths between the ages of 10 and 26.
Led by young people, for young people, YFCs provide more than 25,000 youngsters with the opportunity to develop skills, work with their local community, travel abroad, take part in a number of activities and meet new people.