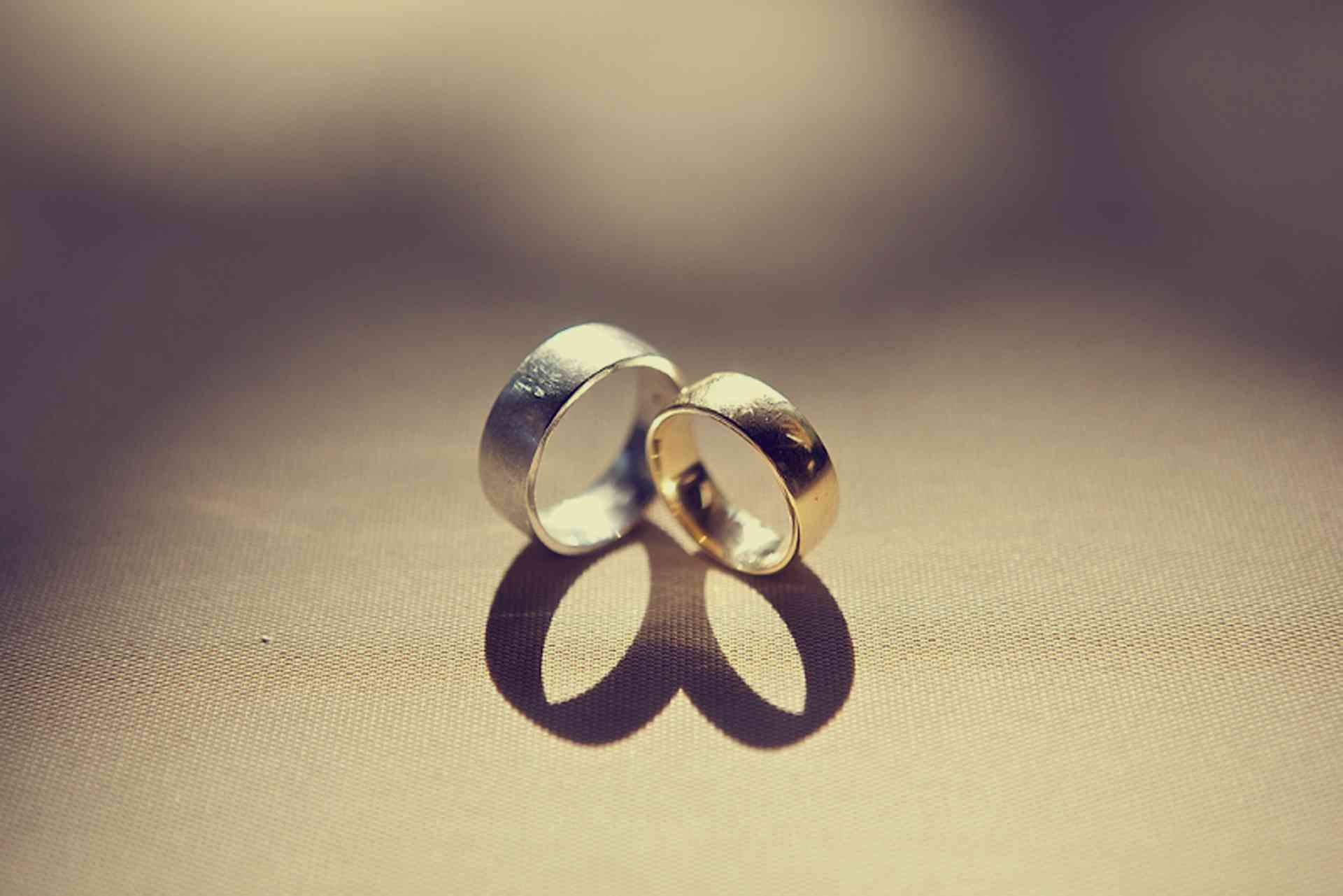 Find out about getting married in the UK, with details on the process involved, the validity of the marriage in other countries and civil partnerships...
UK law recognises both civil and religious marriage ceremonies. Before getting married in the UK, the couple will need to provide information and a number of documents to their local council. Foreigners getting married in the UK should be aware that there are laws concerning residency status and immigration.
The legal age for marriage is 16, although written consent may be required for those under 18. Those coming to the UK to marry with the intention to stay and live afterwards may need to apply for entry clearance before coming to the United Kingdom, depending on their nationality. If this is the case, the fiancé(e) must be aged at least 21.