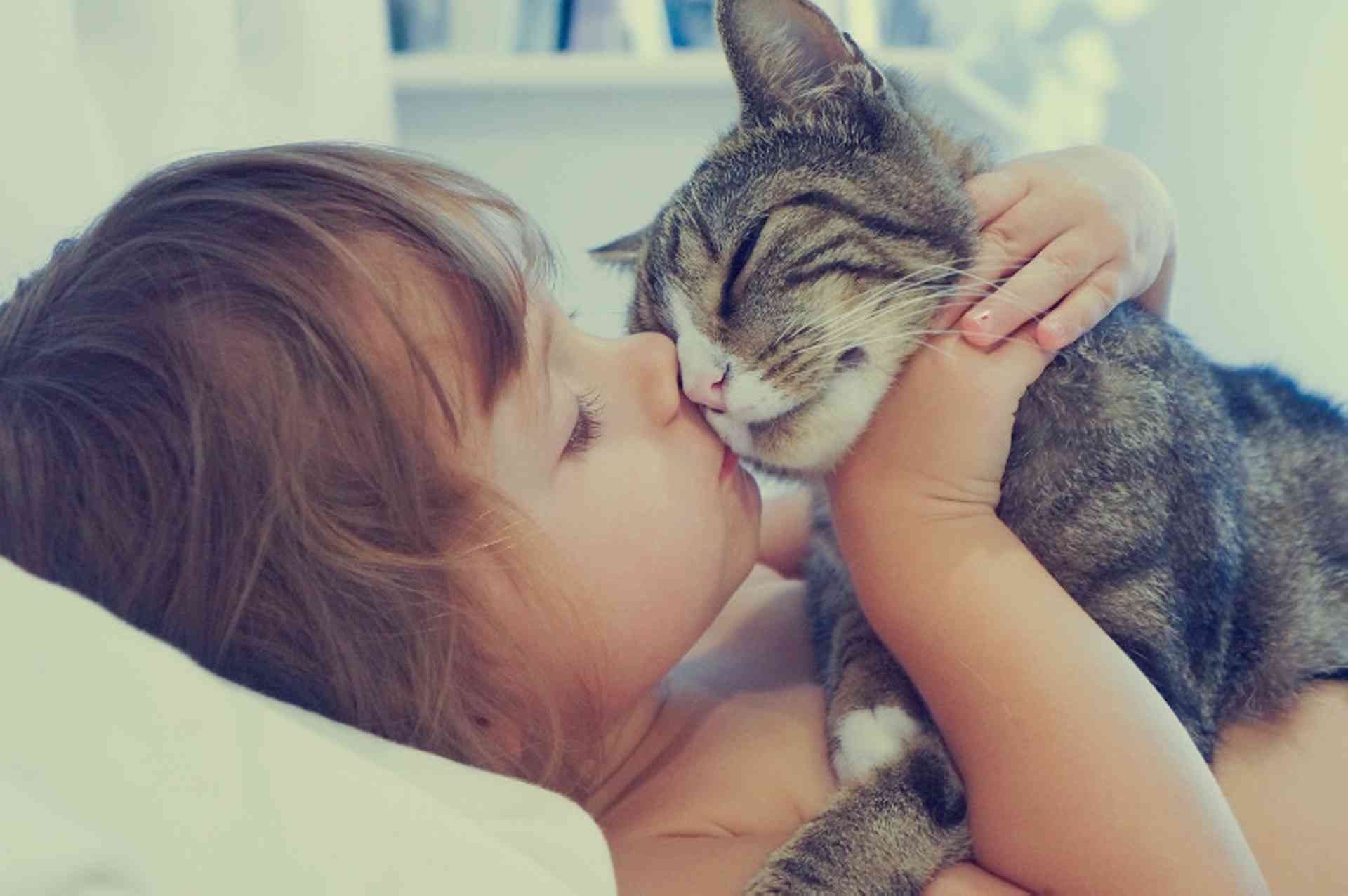 Information on owning and caring for cats, dogs and other pet animals in the UK, plus details about animal rights organisations, veterinary care, and lost and found animals...
The British are traditionally known as a nation of animal-lovers, with dogs topping the list as most popular pet, closely followed by cats. Other domestic pets include rabbits, indoor birds, hamsters, ponies and horses, snakes, gerbils, tortoises and rats.
Pet Travel
The Pet Travel Scheme, or PETS, is the system that allows pet dogs and cats from certain countries to enter the UK without quarantine against rabies, providing they meet certain rules. It also means that people in the UK can take their pets to other EU countries and return with them without quarantine.
To travel with a pet, it must be microchipped, then vaccinated against rabies and blood tested. In addition, the pet must be treated against ticks and tapeworms not less than 24 hours and not more than 48 hours before entering the UK.