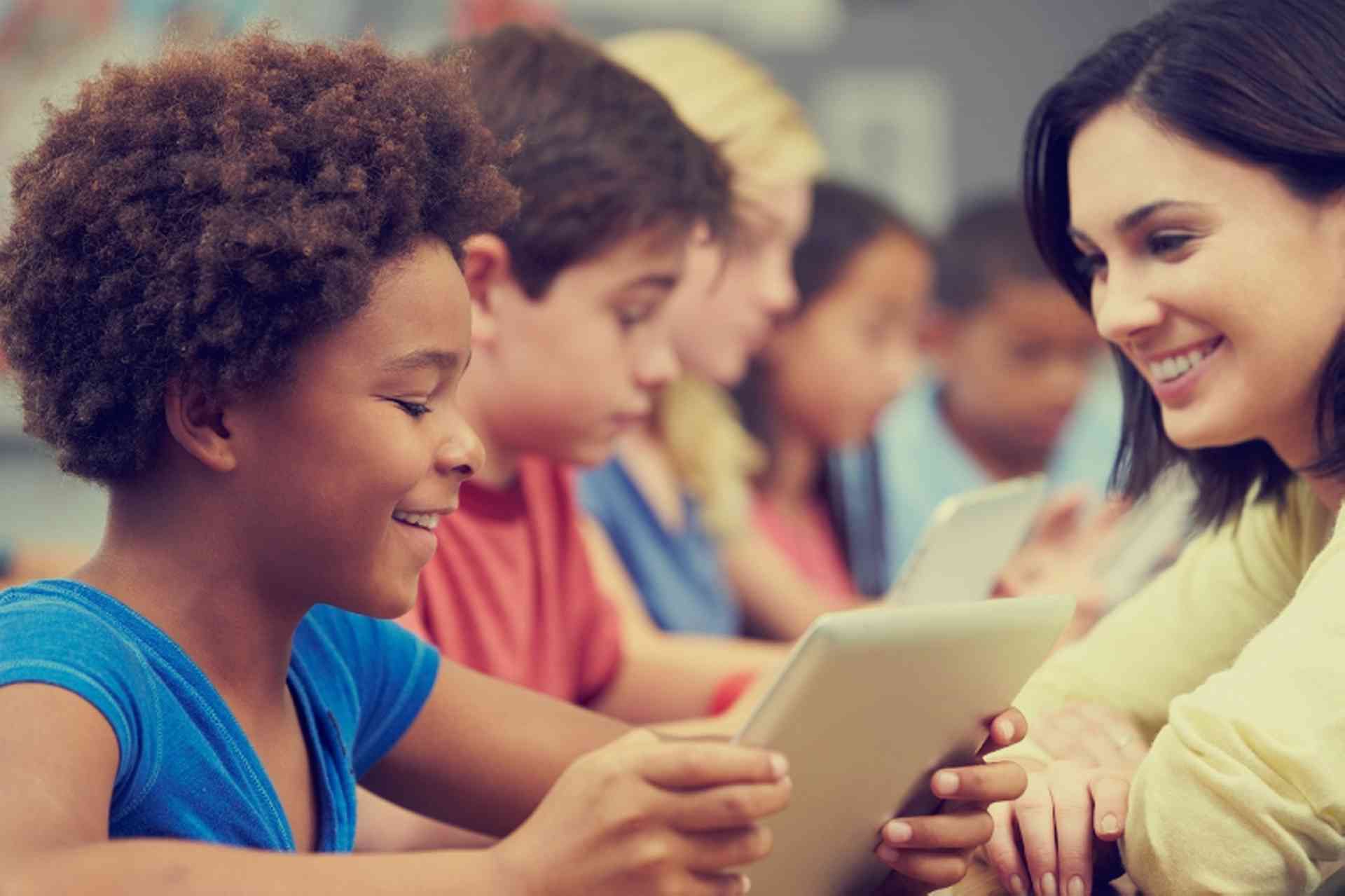 Introduction to the United Kingdom education system: understand what to expect from it...
Education in the UK is compulsory for children aged five to sixteen. Children are legally required to start attending school at the start of the term after their fifth birthday, either on 31 August, 31 December or 31 March. However they can start earlier than this.
Pupils are required to stay in school until the last Friday in June of the school year in which they reach 16 years of age. Under the Education and Skills Act 2008, from 2013 compulsory education or training must continue until the pupil is 17 and, from 2015, until the pupil is 18. However, as of 2010 the government is reviewing this policy which may be revised again.
State education is free and can be secular or religion-based, as well as mixed gender or single gender. Education is also available in private, fee-paying schools, attended by approximately ten percent of children. In addition, there are a number of international schools in the United Kingdom, mainly in and around London.