Healthcare in the United Kingdom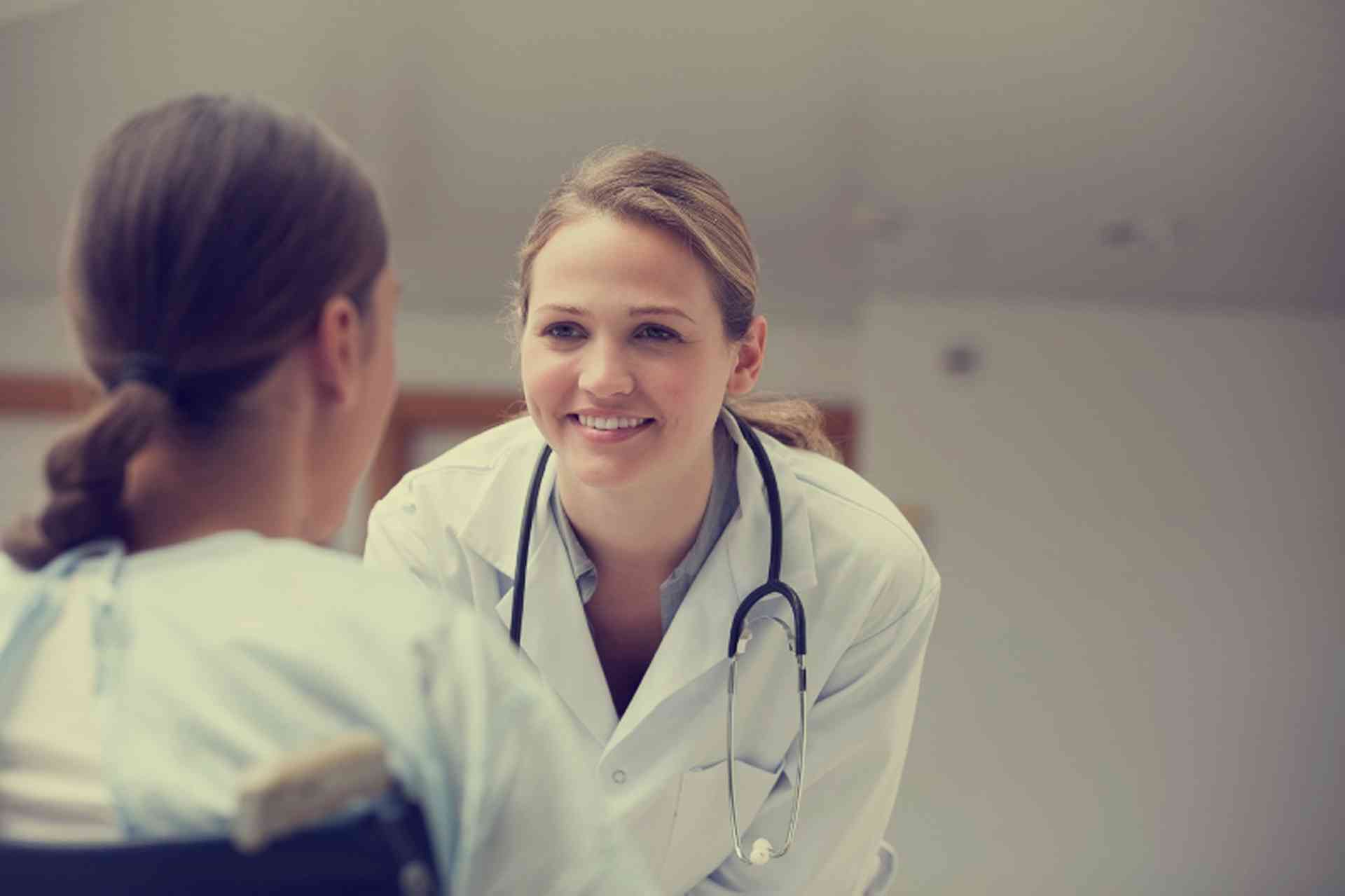 Healthcare for you and your family in the United Kingdom...
Healthcare in the United Kingdom is primarily provided under the National Health System (NHS). In May 2010 new regulations on European social security coordination came into force, enhancing cooperation between member countries. This means that a person living in one EU country, while insured in another, can register for health care cover in that country.
Here you can find an outline of the medical and healthcare schemes in the United Kingdom and advice on what to do if you fall ill, with a comprehensive list of local emergency numbers.