Having a Baby in the United Kingdom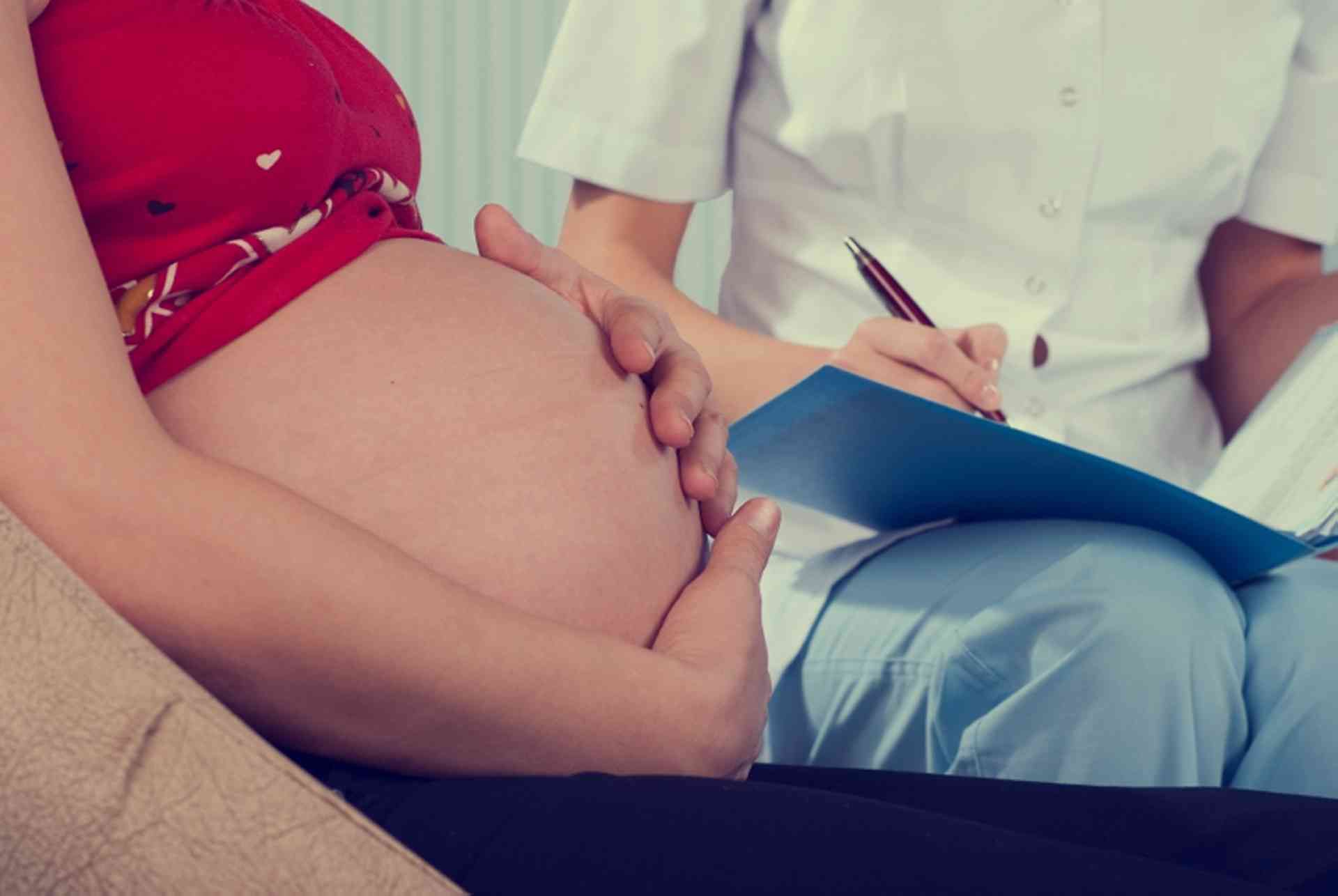 What to expect when having a baby in the United Kingdom...
Having a baby is an exciting but often nerve-wracking experience, especially in a foreign country.
It is advisable for women who have a positive home pregnancy test (on sale at chemists, online or at supermarkets) to make an appointment with their general practitioner or GP.
Prenatal Care
Many women in the UK choose to have their babies at a National Health Service (NHS) hospital, where the treatment is free. All foreign nationals are eligible for this treatment if they work in the UK, and pay national insurance contributions. Wives of foreign nationals are also eligible.
The pre-natal process is normally coordinated at the local doctor's surgery, with appointments being made there. Some visits might take place in the local hospital, for example for ultrasound scans.
If the pregnancy is low-risk, a team of midwives associated with the surgery carries out most of the appointments, apart from routine ultrasound scans, which take place at around 12 and 20 weeks.
It is possible to have a baby at any one of the private hospitals in the UK, for a fee. Having a baby in the well-known Portland Hospital in London, for example, could cost up to £10,000.
For a directory of private hospital and costs: Click here
Antenatal check-ups and ultrasound scans
Whether or not a woman has private or NHS care, appointments follow a similar pattern:
The first check-up usually takes place between the 8th and 12th week of pregnancy. This is called the booking in appointment. Check-up appointments are then scheduled for around once every six weeks, until the last months of the pregnancy when they become more frequent.
A dating scan will take place between 10 and 14 weeks to confirm and date the pregnancy
Some hospitals, but not all, offer a nuchal scan to assess the risk of Down's Syndrome and other chromosomal conditions.
A second scan is done between 20 to 23 weeks
Blood tests are taken regularly to:
Identify the mother's blood group
Check if the mother's blood is rhesus positive or negative
Check for conditions that could affect the baby's health
Check for anaemia
Check for Down's Syndrome
An amniocentesis test might also be given at about 18 weeks. This is a further test for Down's Syndrome and is offered to women who have high risk pregnancies.
For information from the NHS on prenatal care in the UK: Click here