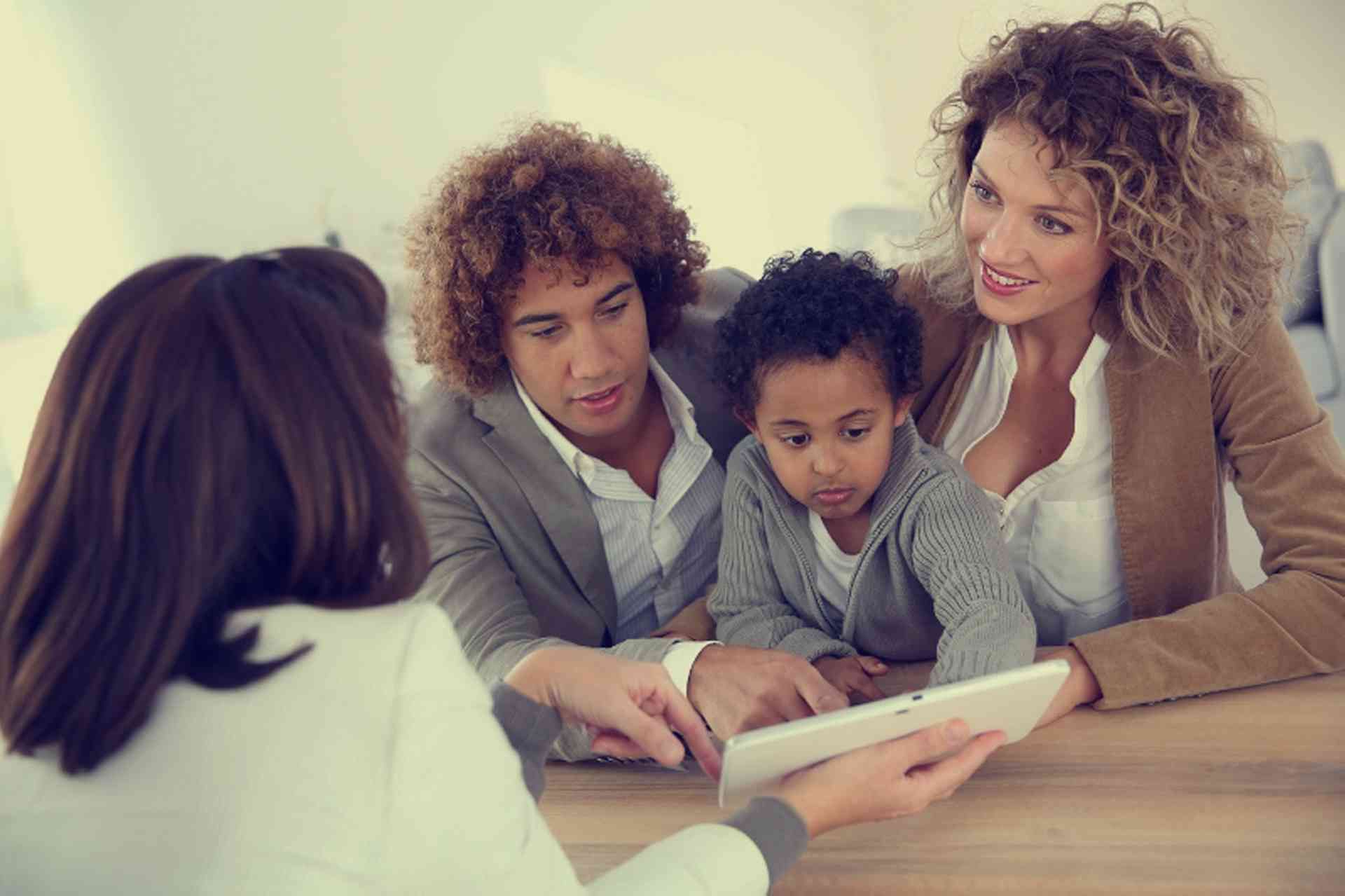 What to expect from the property purchase process in the United Kingdom...
Buying and selling a property in the United Kingdom can be a complicated process. Below is a step-by-step guide to help through the process.
The Stages
Below is a summary of the stages involved when buying or selling a property; bear in mind that these can often overlap.
Researching local estate agents and obtaining a market appraisal of the property
Choosing the right agent/s
Arranging an Energy Performance Certificate (EPC)
Instructing a conveyance/solicitor
Getting an 'in-principle' mortgage agreement from a lender (if a loan is needed)
Searching for the right property
Making an offer
Getting a date for a survey to be carried out
Finalising the mortgage
Agreeing on a date for exchange of contracts
Arranging buildings and contents insurance to start from the exchange date
Agreeing on a completion date
Exchanging contracts
Informing utility companies of the moving date
Further Information
Information provided by James Trimble, Franchising Manager at Winkworth Franchising Ltd Tel: +44 (020) 8576 5580, e-mail |Website